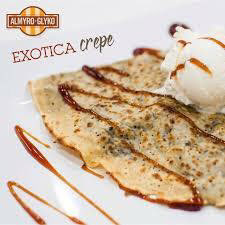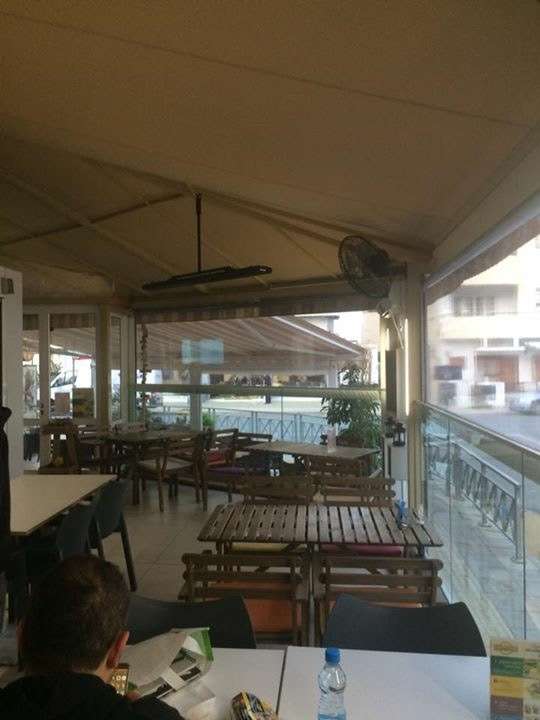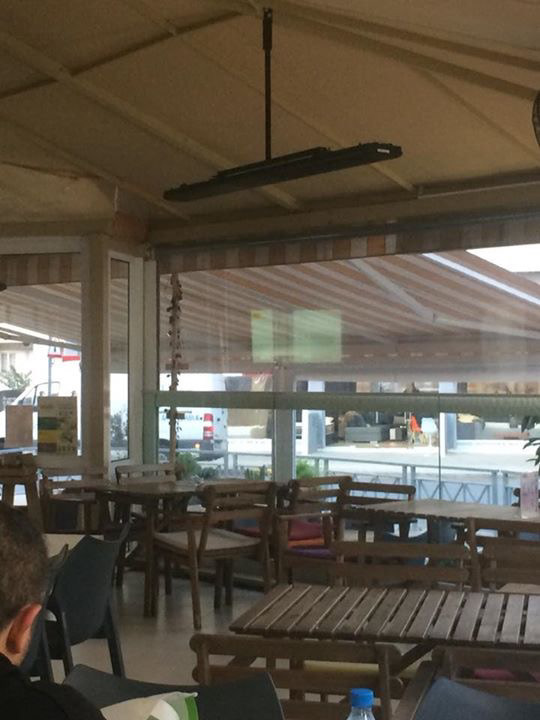 Simply put – it's the best radiant heating system in the world:
​​

Save the planet, save some money - or even a lot of money
When it comes to radiant heat, SMART RADIANT HEAT AUSTRALIA obliterates the competition, achieving a maximum heat surface output 380 degrees celsius in just minutes. Other products take 3 to 7 times longer to reach just 300 degrees celsius heat output.
Because of this remarkable speed, we can take advantage of much lower kilowatt consumption, not only lowering your heating bill, but improving the performance, and lifespan, of your heating components as well.
Research has shown that radiant heating is about 45% more energy efficient than forced air. But with CoolairAustralia's SMART RADIANT HEATING, that percentage is even higher up to 65% due to greater heating output performance and much much lower kilowatt consumption.
Ultra-fast response means immediate heat comfort in minutes
Subtle warmth everywhere you go – that's the power of SMART RADIANT HEAT AUSTRALIA  radiant heat panels.
The whole system is operated automatically, easily and safely. Its thermostat and smart management controls by remote, central, wireless or Wi-Fi control enables flexible operation according to your unique living schedule or commercial needs for creating unique customized heating comfort zones.
Our thermostats allow the temperature to be controlled easily and precisely, down to the last degree. 
What makes a SMART RadiantHeat unit so special is the fact that is also fully customizable and adaptable to any installation heights and surroundings.
Nine SMART RADIANT HEAT AUSTRALIA models are available from 700W to 5000W operated by electricity, hot water or solar power, ensuring the heating requirements of any undercover outdoor or open indoor or room area are met.
Brackets for direct ceiling or wall/ceiling angled mounting are supplied as standard. Optional SMART RADIANT HEAT AUSTRALIA accessories include beam or fixed umbrella mount brackets, extension mount brackets, chain suspension brackets, twin mount brackets and flush mounting enclosures.
In addition to our standard colours, sizes, control options and heating capacities, we are pleased to work with you in order to design one-of-a-kind heating solutions for your home or business.
Better materials, better practices and better products
Lowest Energy
Super fast performance for maximum heat output in the industry, reduces demand for electricity, natural gas and propane.
Improved Indoor Air Quality (IAQ)
Dramatic reduction of airborne contaminents, including viruses, pollen, dust and other allergens that can affect health and trigger incidents of asthma.
Minimal Product Waste
Our in-house CAD team ensures each panel is used to capacity, reducing the impact on the environment.
SMART RADIANT HEAT AUSTRALIA is the clear choice when it comes to radiant heat. 
Our products outperform every competitor while using less energy to do so.
From installation ease and design versatility to responsible materials, energy savings and unrivaled comfort – SMART RADIANT HEAT AUSTRALIA wins hands down.
Browse the rest of our site for additional information, photos and videos and learn if SMART RADIANT HEAT AUSTRALIA is the perfect fit for your next HORECA, Commercial, Industrial or Home project. Or, if you're ready to go started, we can do that too.
Take control of the temperature, just the way you want to have and feel it!
1. You get a dedicated Coolairaustralia's project manager, available during and after the install to answer any questions and be at your beck and call.
2. It's worry free. With our turnkey installation, you don't have to lift a finger - our factory - trained teams handle the entire process, so you can concentrate on your business.
3. You get the VIP package, like extended warranties (up to 15 years) and 100% peace of mind.