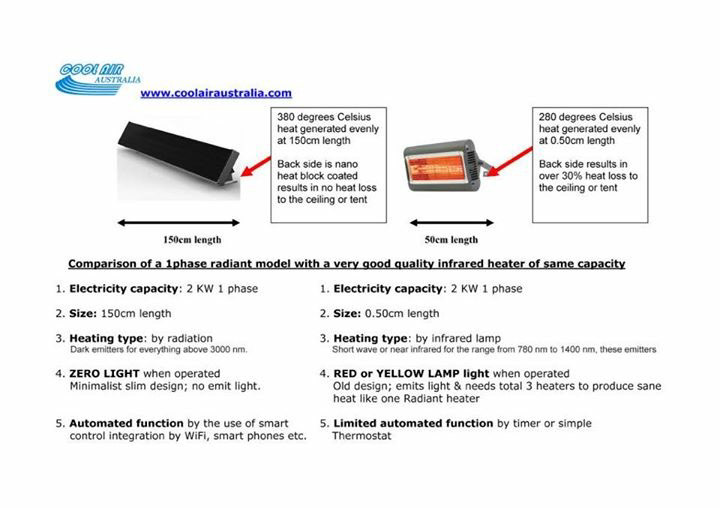 S
MART RADIANT HEAT AUSTRALIA is the clear choice when it comes to radiant heat. 
Our products outperform every competitor while using less energy to do so.
From installation ease and design versatility to responsible materials, energy savings and unrivaled comfort – SMART RADIANT HEAT AUSTRALIA wins hands down.
Browse the rest of our site for additional information, photos and videos and learn if SMART RADIANT HEAT AUSTRALIA is the perfect fit for your next HORECA, Commercial, Industrial or Home project. Or, if you're ready to go started, we can do that too.