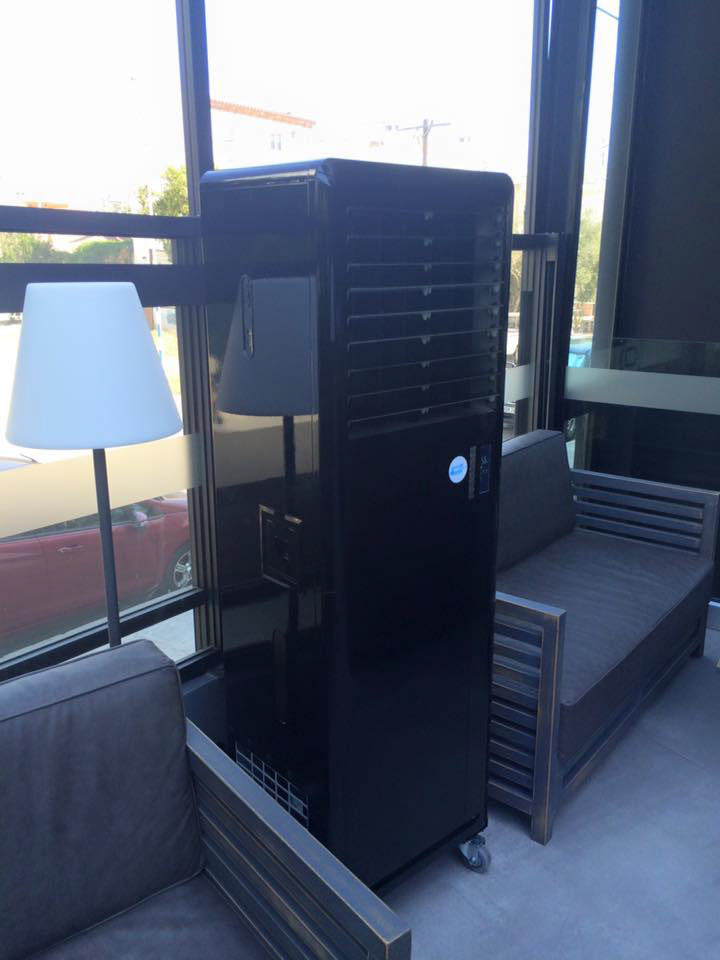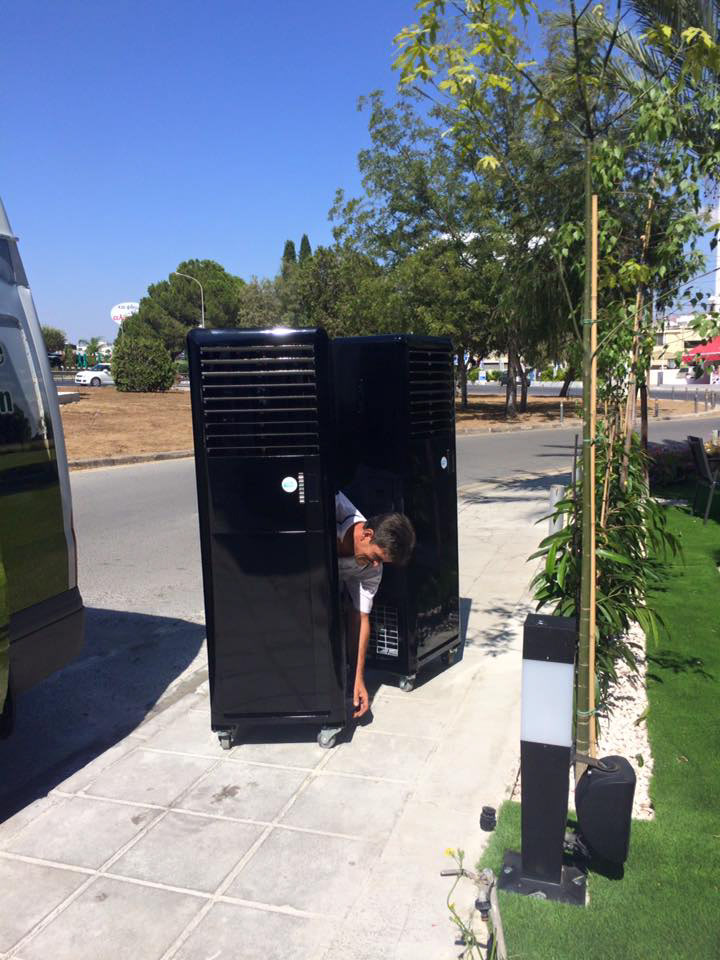 The best premium portable cooling units that are the ultimate in design, performance, and durability.
Looking to cool your space & Cut your Energy Cost?
Succesfull Portable Cooling in any HORECA environment

Regardless of diversity of requirements, CoolairAustralia has complete COOLAIRPORTABLE solutions to be used in your hotels lobby, Guest rooms, kitchen, restaurants, bars, meeting rooms, cafeterias and outdoor areas.
From restaurant's kitchens to football field size spaces, to underground pool and cafeteria, we can help create a fit-for-purpose COOLAIRPORTABLE solutions