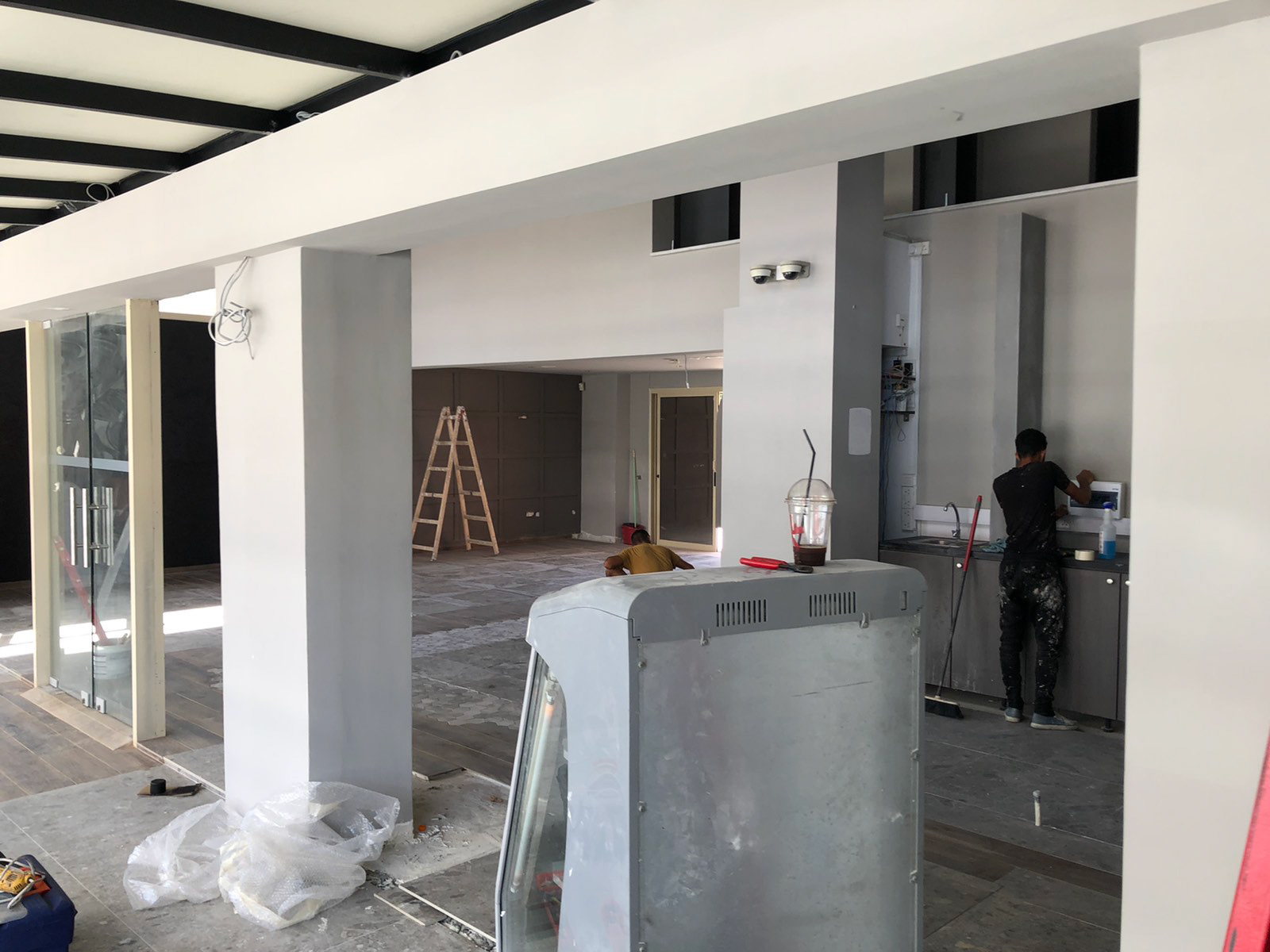 Make the Most of Your Patio All Fall and Winter: In the Covid-19 era, outdoor space offers both safety and freedom. Here's how to extend your patio usefulness through the autumn and winter.
Perhaps the biggest decision you make when considering outdoor heating solutions is whether to choose an electric or gas solution.
In terms of gas, the choice is largely limited to patio-heater type products. The main problem with these is that the heat isn't directed very well so a large part of the heat goes to heat the sky. This isn't good for your pocket.
Another drawback is that they require a large amount of floor space - which comes at a premium in the high-end restaurant and dining sector.
The safety aspect is also an important consideration, as with all gas appliances. There have been incidents of customers being burnt by gas heaters toppling especially at Malls high customers traffic areas.
With the drawbacks of gas, it is not surprising that HORECA owners are increasingly turning to Australian Smart electric radiant heating solutions.
65% save energy compared to gas heaters!
Four side widespread heating comfort!
Zero heat loss to the ceiling !
Ultra fast heating response in minutes!
Regulate temperature Up to 35 degrees Celsius In outdoor space !
www.australiaheating.com