Heat the needed space...not the ceiling!
Zero heat loss to the ceiling!
The most cost effective and energy efficient technology to use for facilities with high ceilings. The secret? We only target the areas that need to be heated – and start from the ground up!
Are you currently using traditional air-based heating solutions?
A typical facility installing our heating technology will achieve a return of investment usually within 1 year!
Simply Healthy radiant warmth from above! Similar to the radiant heat rays emitted by the Sun, Perhaps the most remarkable thing about radiant heat is what you won't notice. There are no forced air registers to see.

 No noise or dust from mechanical blowers. No hot air blowing on you. No hot air collecting at the ceiling, wasting energy. Forced air systems not only blow hot air, they also push allergens, dust and other airborne particles to every room in your home or commercial setting. Improved indoor air quality can reduce allergies, medical bills, incidences of asthma and more. 

European studies indicate that dust mite populations are reduced as much as 90% in radiant heated homes. And a quiet, peaceful environment, devoid of noisy fans and blowers, is a healthier and more relaxing environment too for your family and customers or employees in any commercial setting.

SMART Home or Commercial Heating Integration
Convenience. Efficiency, Save Energy. If you're a smart  business owner, you value the ability to get the most automation control out of your living or business space. This is why our SMART RadiantHeat units heating system controls integrate directly with your home or commercial management system.
Select from an assortment of decorative switches, wall plates and operator interfaces to control your SMART RadiantHeat units through your management system.
Choose from a range of programming options through your management system or our thermostat controls, including the ability to save preferred heating settings for off-site control via mobile device, and more.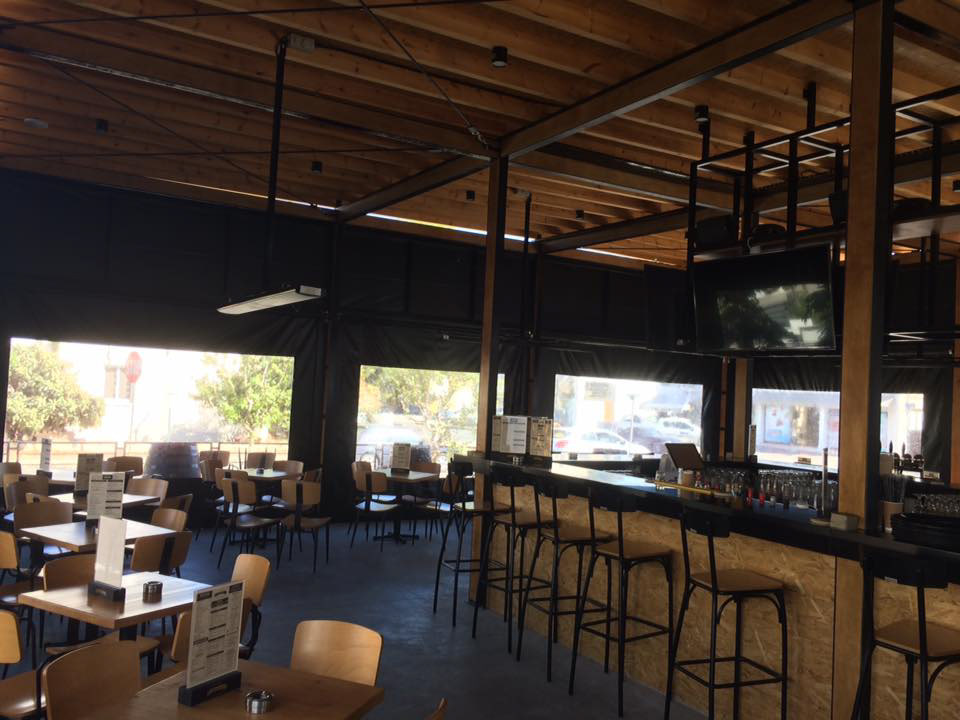 Our advanced engineered SMART RadiantHeat units uses the far-infrared heat to heat only the needed space as opposed to traditional roof mounted electric, convection or gas heaters which aim to heat the surrounding air first before reaching the heat to you.

Zero light emitted during operation...Black shining color to blend with the industrial type decor of the Beer garden area.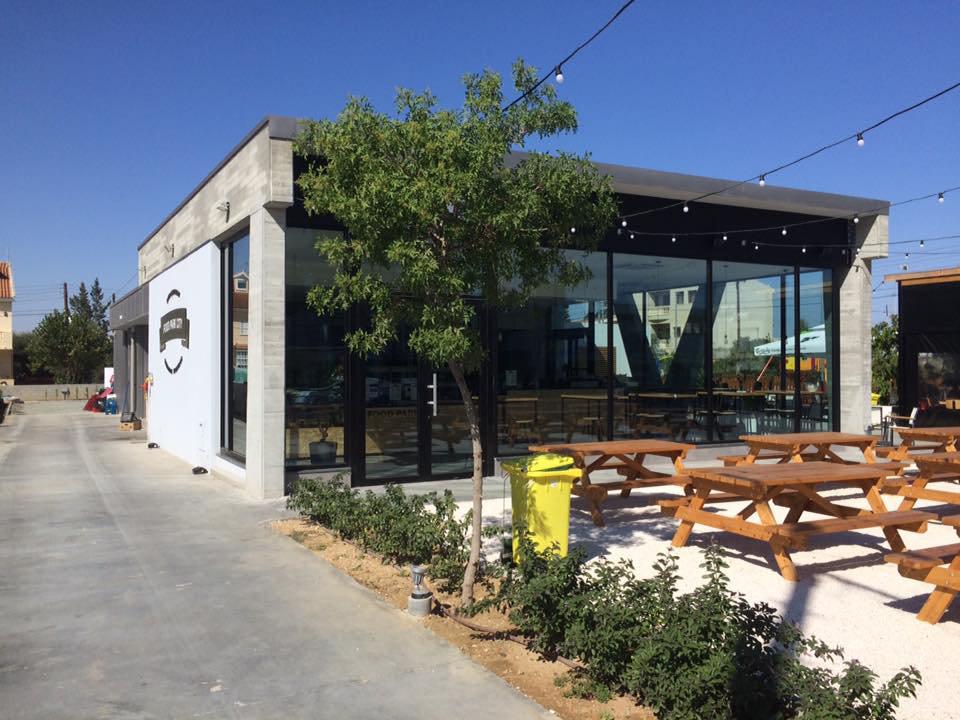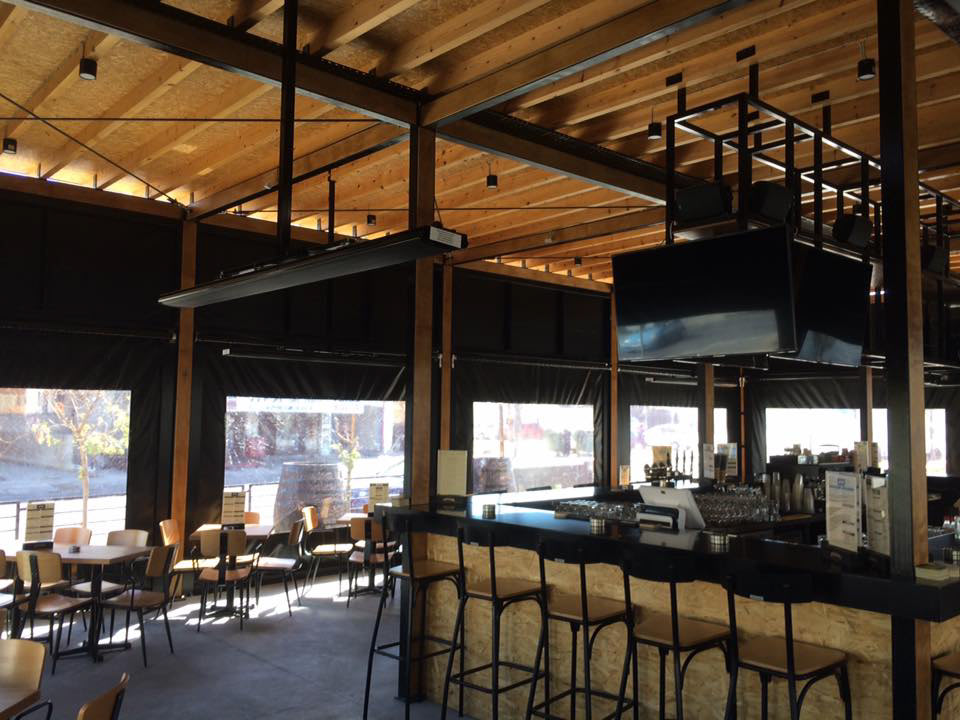 Super slim radiant heating panel: 200 cm x 17 cm x 7 cm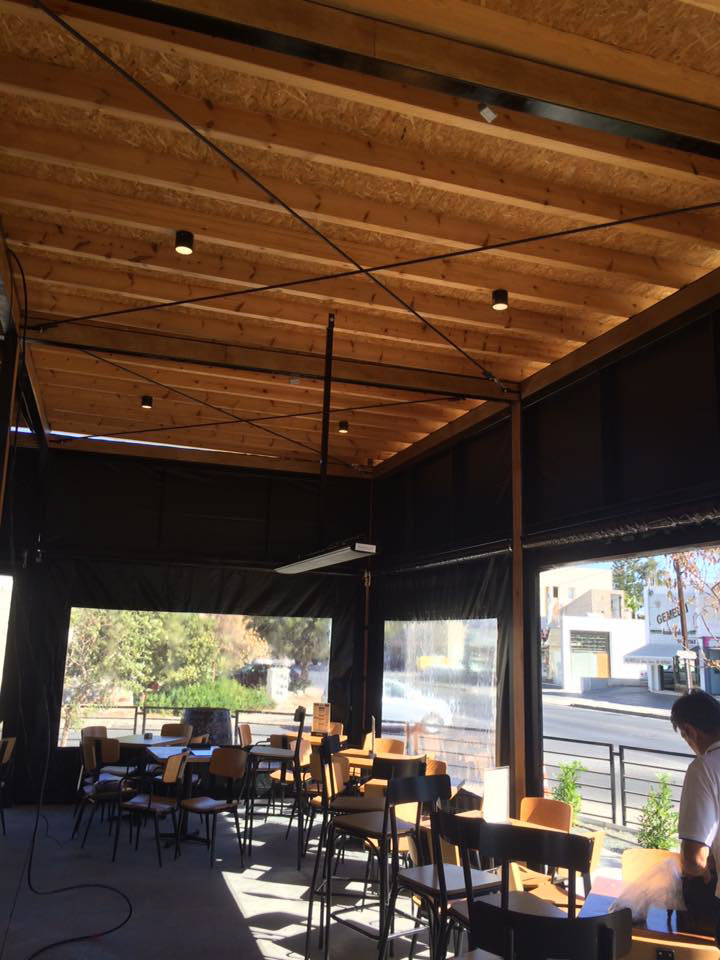 Sit Back, Relax and Let Us Handle Things
We offer Factory Certified turnkey installation. We handle the design and  installation, so you can handle the rest of your job. We work around your schedule, we're in and out in no time, and we clean up after ourselves. All you have to worry about is—actually, scratch that, you don't have to worry about a thing.
You get a dedicated CoolairAustralia's  project manager, who handles every last detail of your project as soon as you get in touch with us. You get the expertise of our Engineer Experts and our Factory Certified Installation team, made up of elite, highly trained professionals who know our products inside and out—and love nothing more than installing them the right way. 

Most of all, you get peace of mind knowing your install's going to be done right the first time.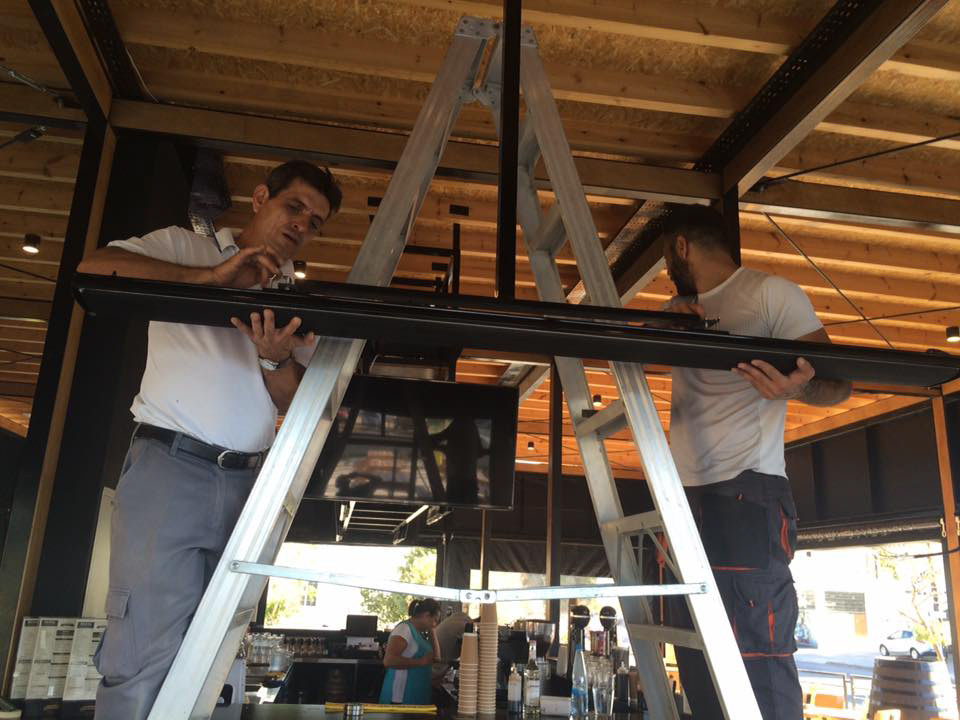 100% SATISFACTION GUARANTEED
The experience gained in THOUSANDS of projects worldwide from boutique/design hotels, cafeteria, restaurants, shops and Industrial sides enables us to propose the best solutions to meet the most stringent and current requirements of commercial heating in a practical and rational way. 100% satisfaction, Error Excluded!
65% Savings
Save the planet, save some money - or even a lot of money
When it comes to radiant heat, SMART RADIANT HEAT AUSTRALIA obliterates the competition, achieving a maximum heat surface output 380 degrees celsius in just minutes. Other products take 3 to 7 times longer to reach just 300 degrees celsius heat output.
Because of this remarkable speed, we can take advantage of much lower kilowatt consumption, not only lowering your heating bill, but improving the performance, and lifespan, of your heating components as well.
Research has shown that radiant heating is about 45% more energy efficient than forced air. But with CoolairAustralia's SMART RADIANT HEATING, that percentage is even higher up to 65% due to greater heating output performance and much much lower kilowatt consumption.