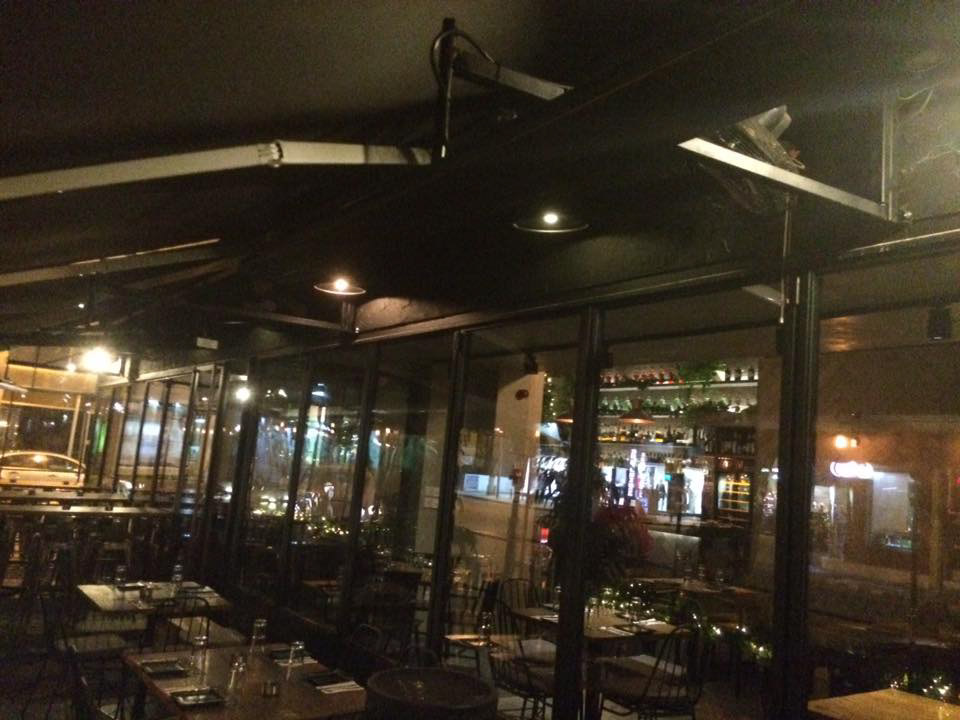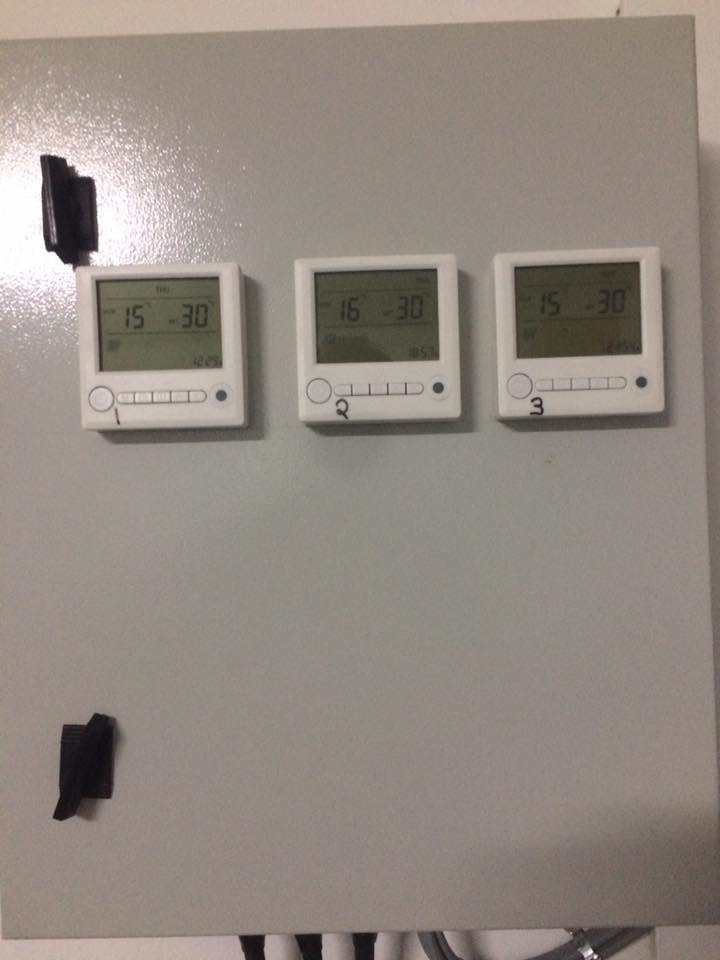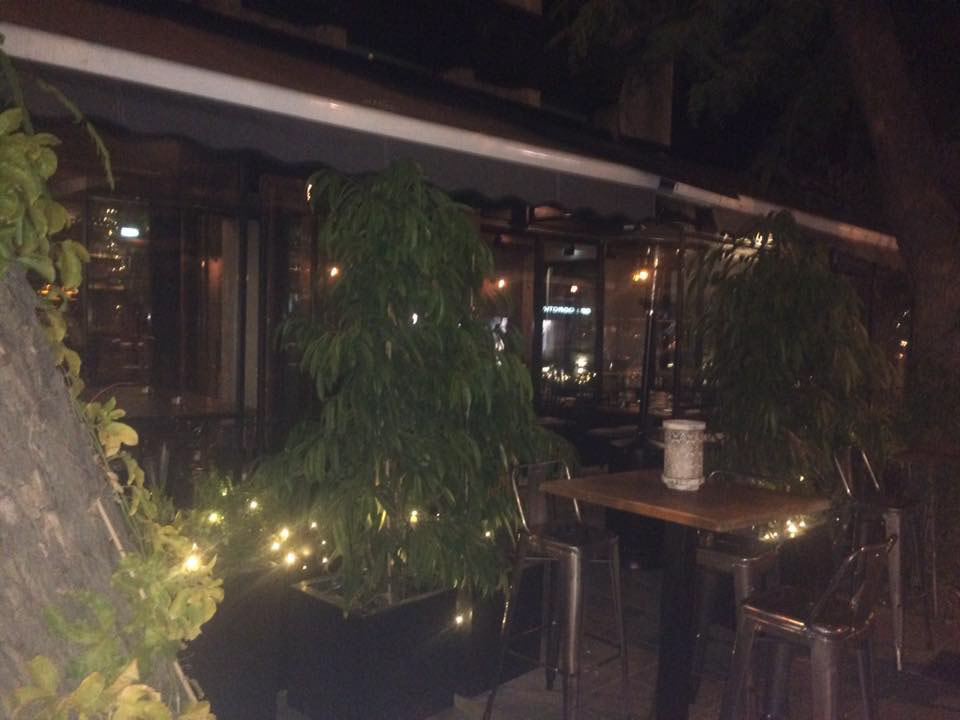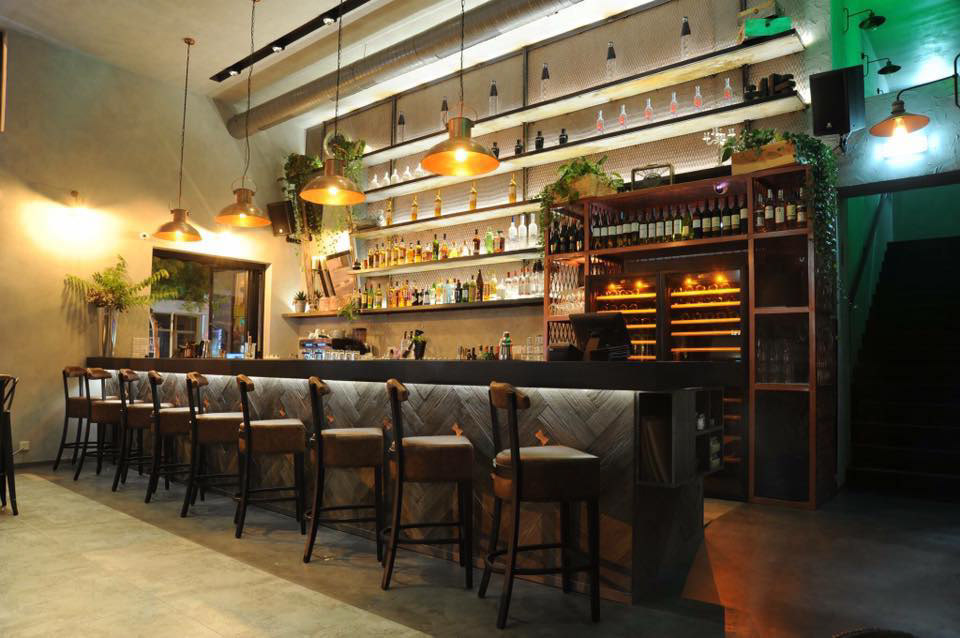 Smart Australian Heating is a giant leap forward in the evolution of radiant heating. Every aspect of the design and manufacturing of SMART RADIANT HEATING has been implemented to maximize performance. Our patented design is the industry-leading HIGH PERFORMANCE radiant heating panel.
Our high conductivity brings the lowest kilowatt consumption, decreasing energy use (and energy bills) while extending the life of your mechanical equipment. SMART RADIANT HEATING provides the fastest response, heating your space in minutes, not hours (or days), ensuring your constant comfort.
And our ZERO HEAT LOSS TO THE CEILING feature allow access to a wider variety of installation  options, from lexan to ornate hardwoods – something other systems just can't offer.