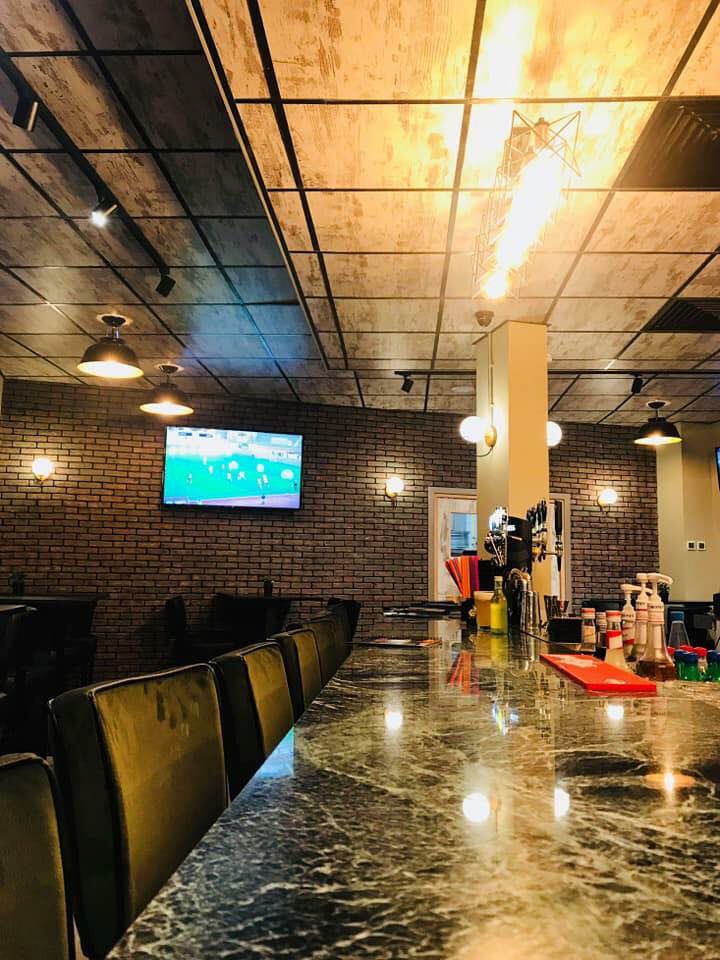 Simply put – it's the best radiant heating system in the world:
​​

65% Savings
Save the planet, save some money - or even a lot of money
When it comes to radiant heat, SMART RADIANT HEAT AUSTRALIA obliterates the competition, achieving a maximum heat surface output 380 degrees celsius in just minutes. Other products take 3 to 7 times longer to reach just 300 degrees Celsius heat output.
Because of this remarkable speed, we can take advantage of much lower kilowatt consumption, not only lowering your heating bill, but improving the performance, and lifespan, of your heating components as well.