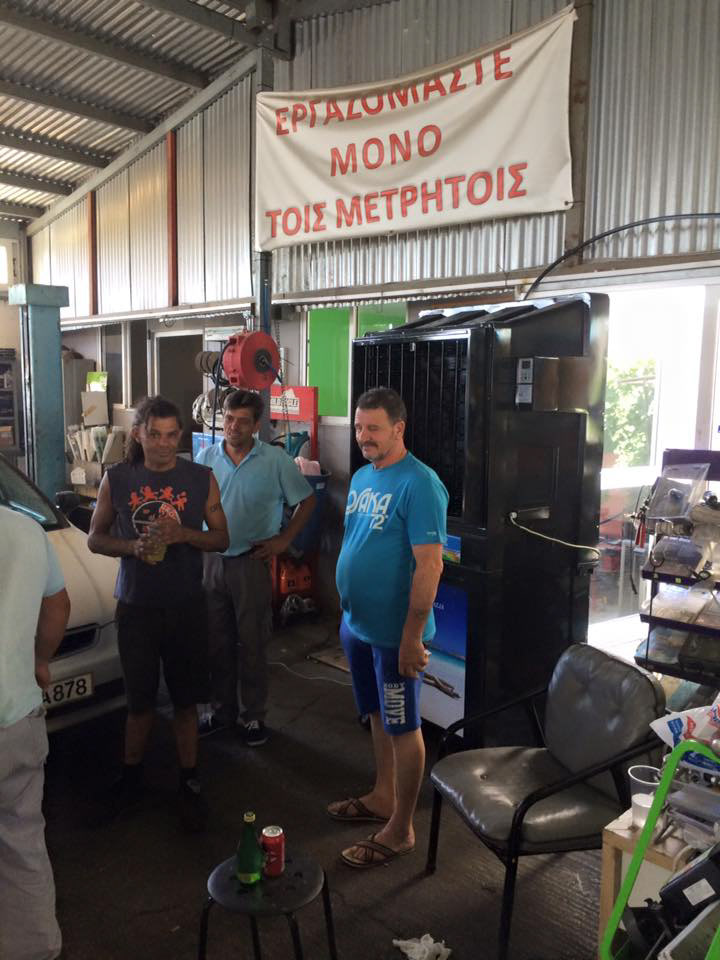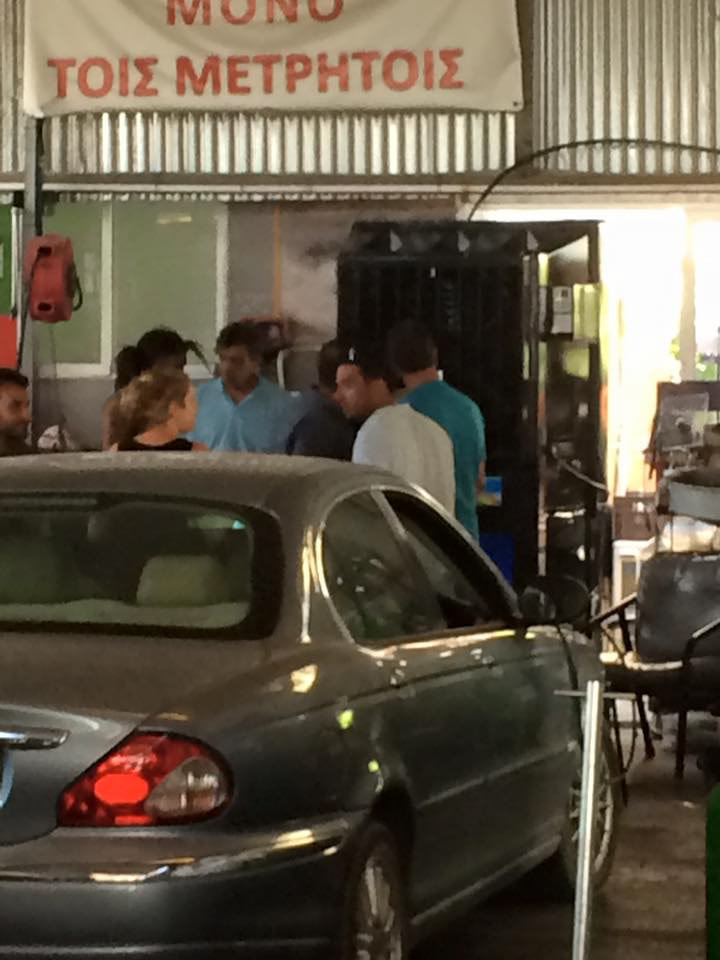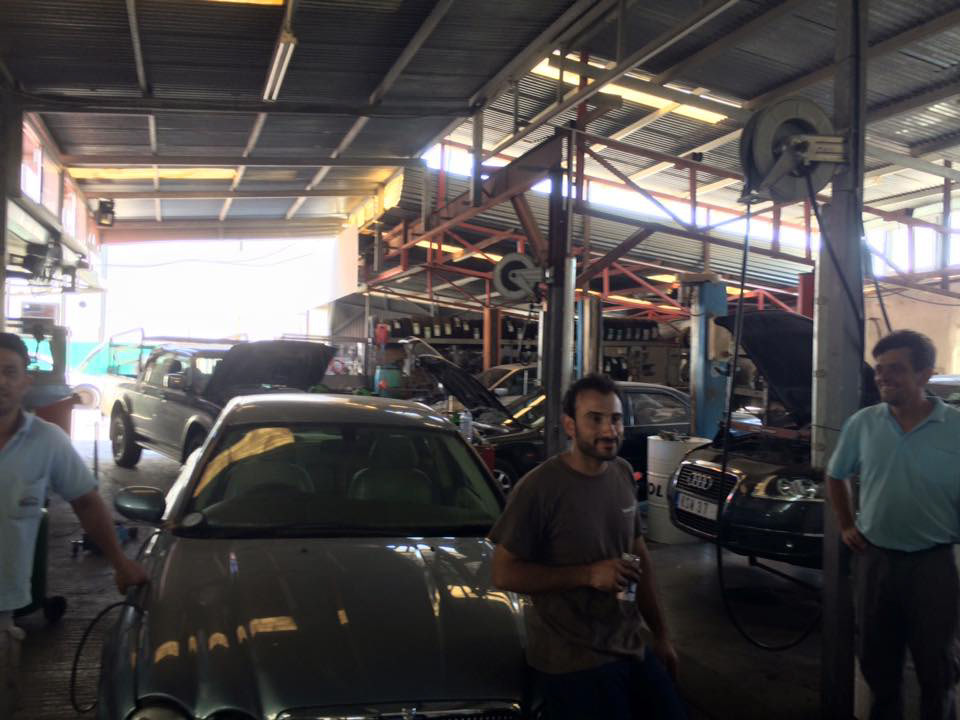 Commercial and industrial water cooled model Easy operation, only need water and electricity supply Dust filtering and air freshening High efficiency, one unit can cover 250 m2 areas UV-resistant plastic cabinet. Compressor water cooled model 5 YEAR EXTENDED GUARANTEE! FREE engineering Cooling Study by our experts 100% SATISFACTION GUARANTEED!
COOLAIRPORTABLE solutions can be used in your Office, Shop, Supermarket, Gym, Kids playground, Automotive establishment, Warehouse, Factory, Agricaltural area, Cow farm... 
Advanced technology combined with many years of experience in air conditioning of this type of commercial establishments guarantees successful execution of your project.