Restaurant outdoor save energy cooling solution
PROJECT: Outdoor area 14x5 meters CUSTOMER: Requested a save energy cooling solution to provide efficient cooling outcome under 40 degrees celsius and at the same time not disturb the customers sitting at their tables. SOLUTION: 2 units portable chillers with 570 watt electricity consumption - blow cold air up to 14 meters long, blow cold air above 200 cm heigh in order not to disturb the customers.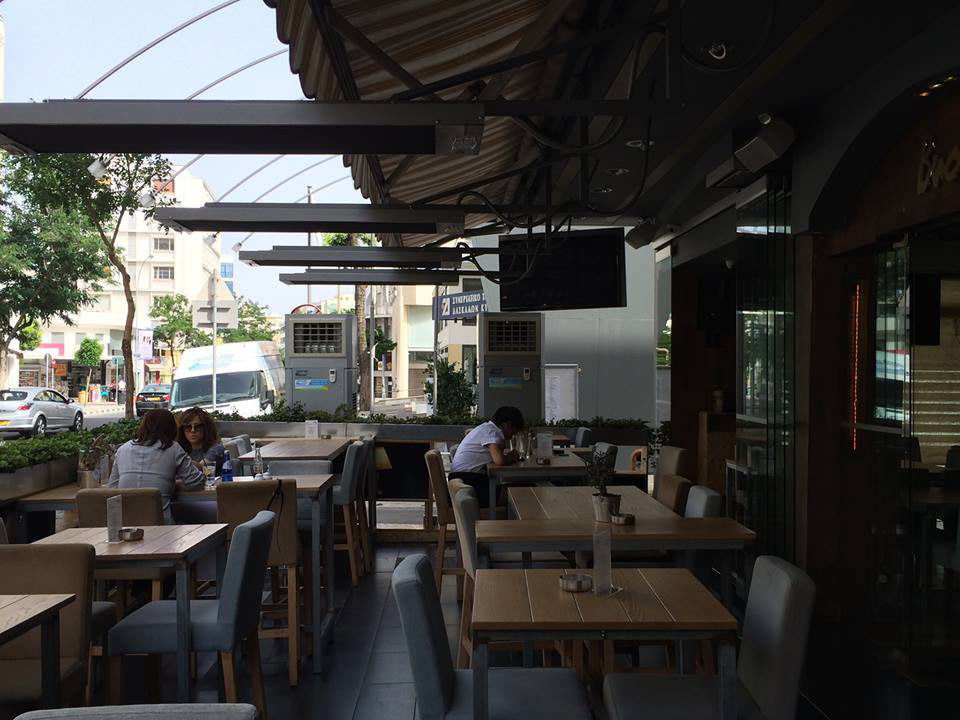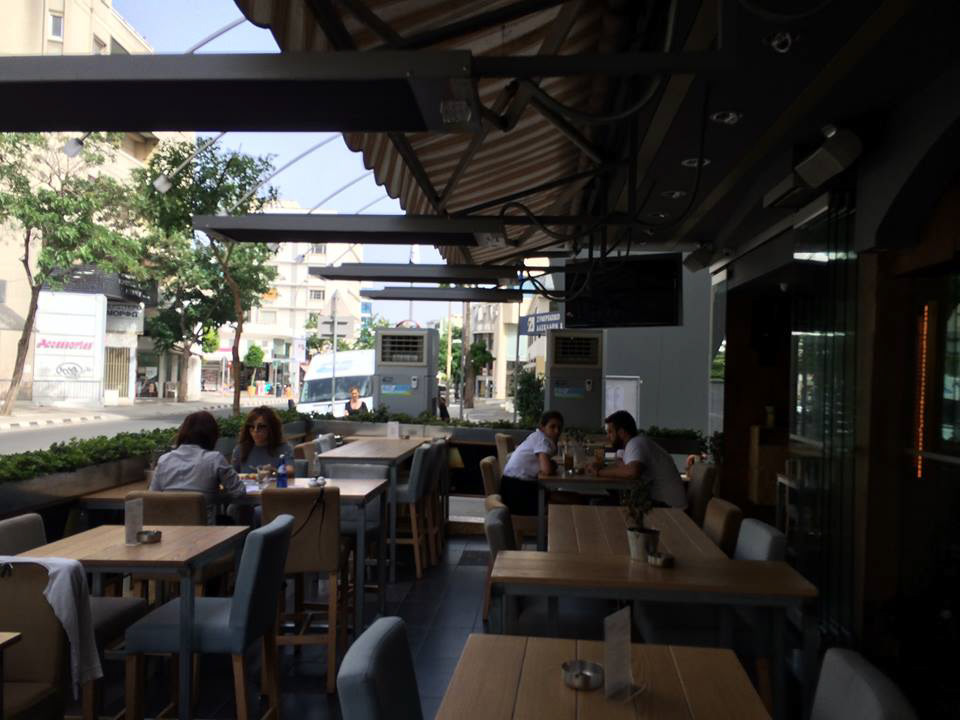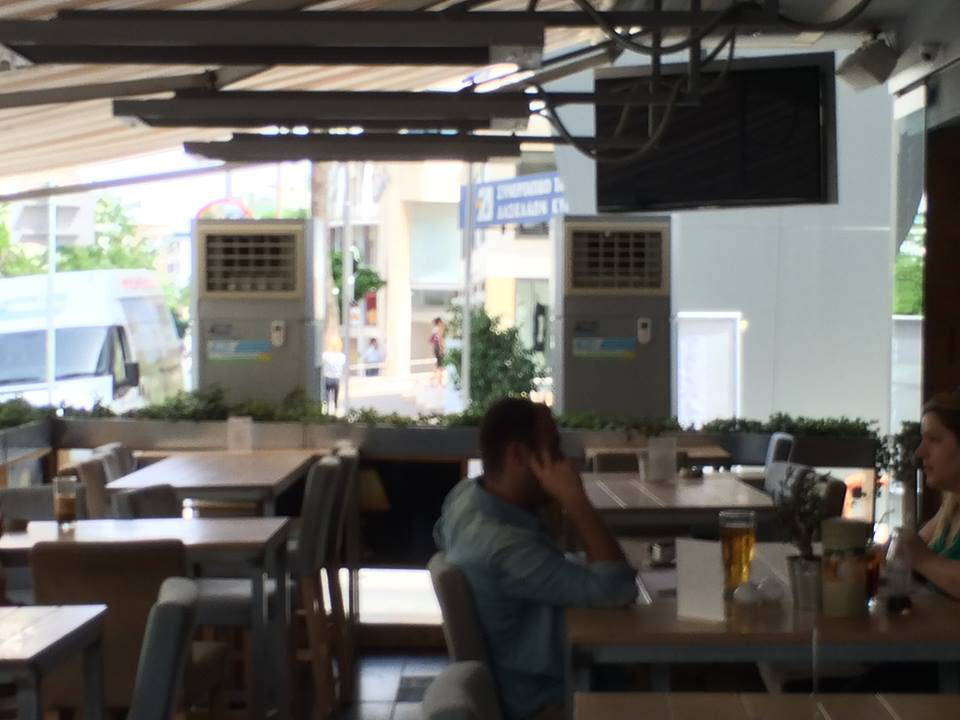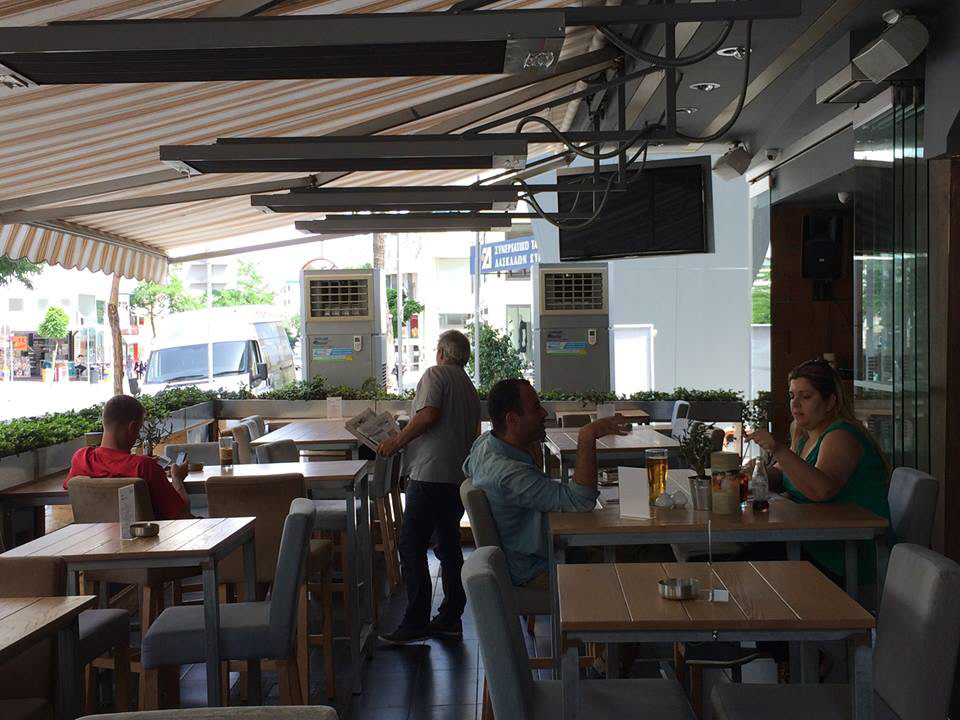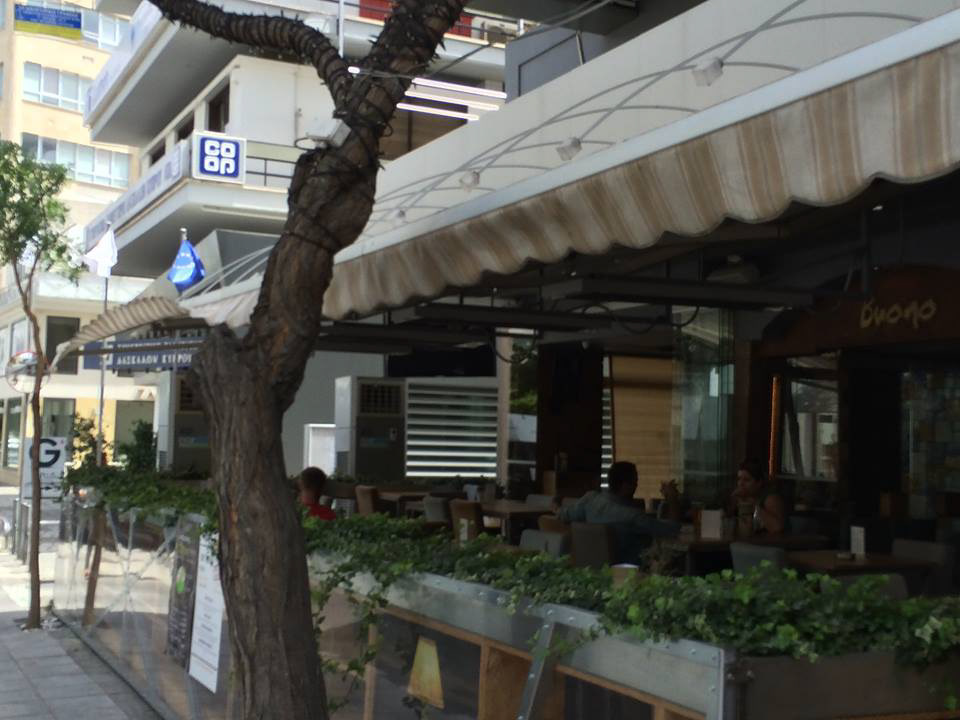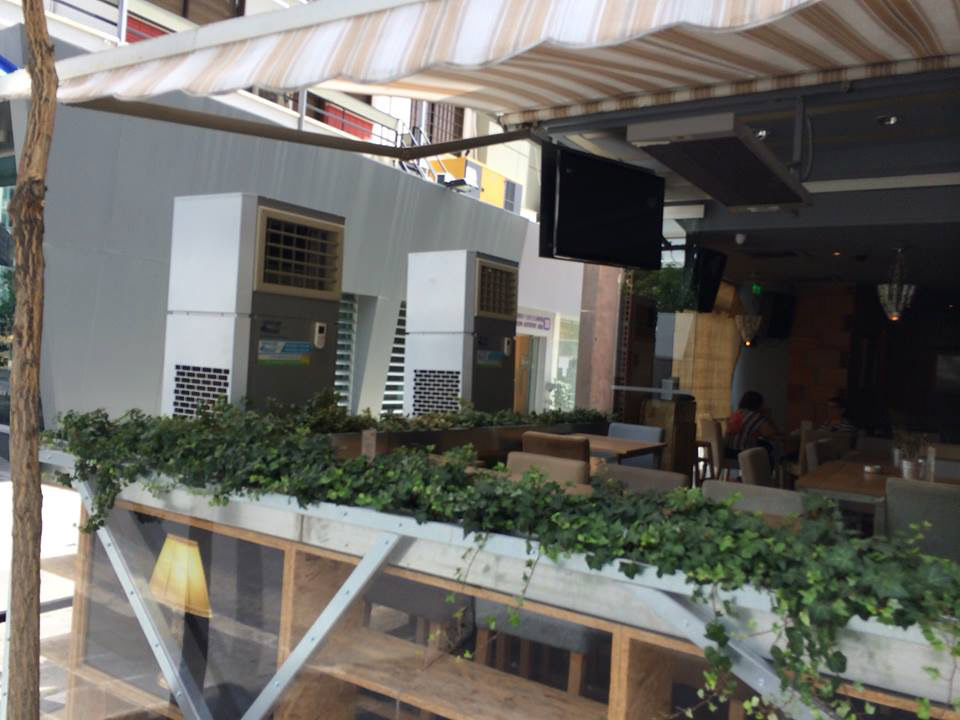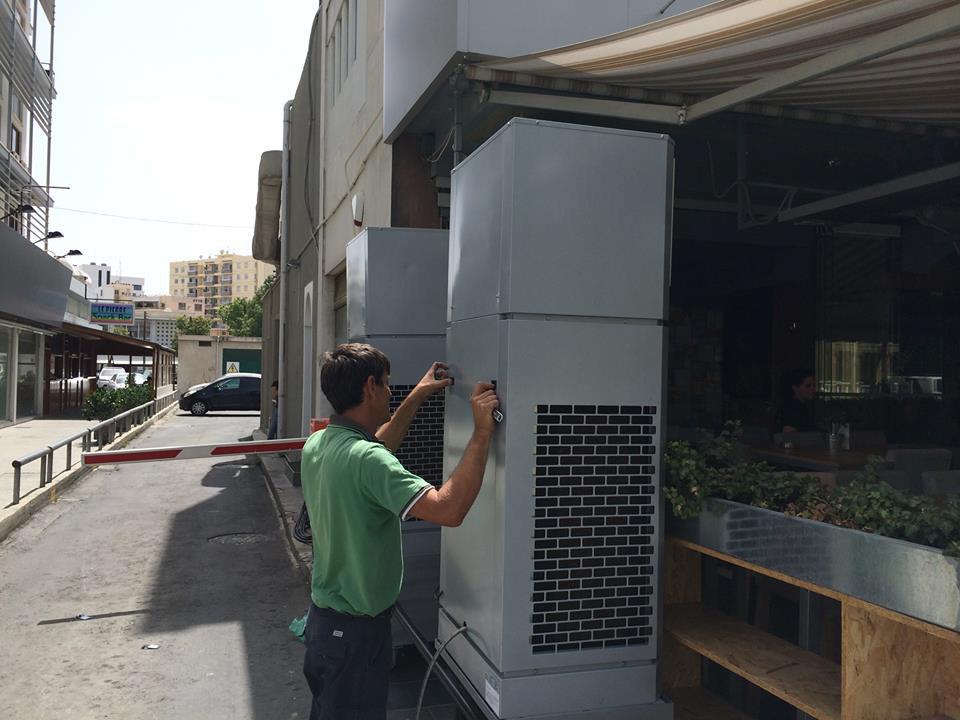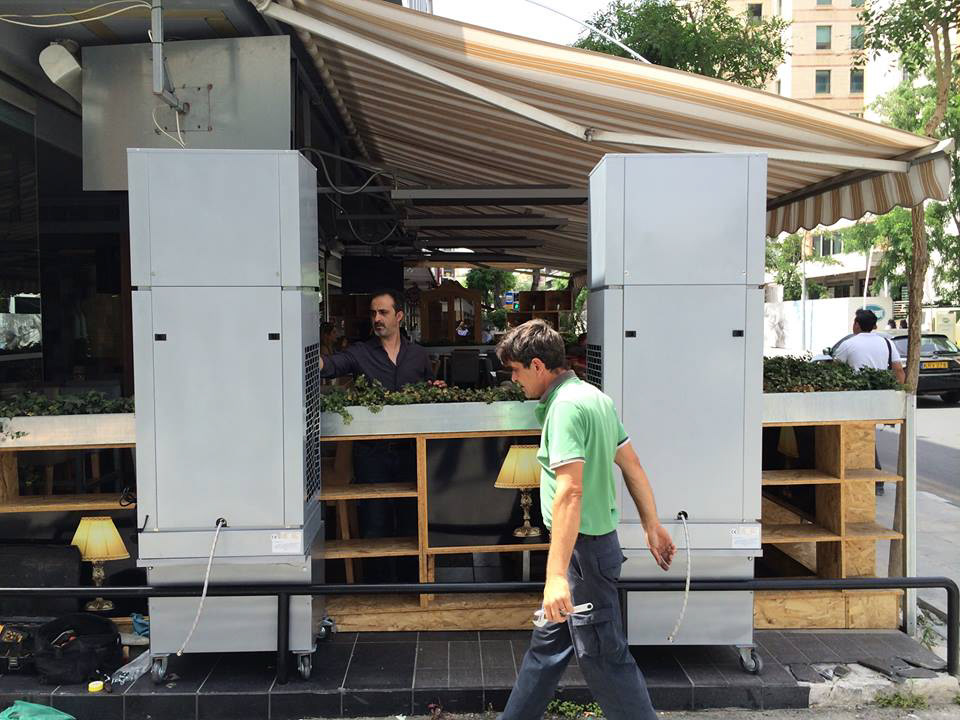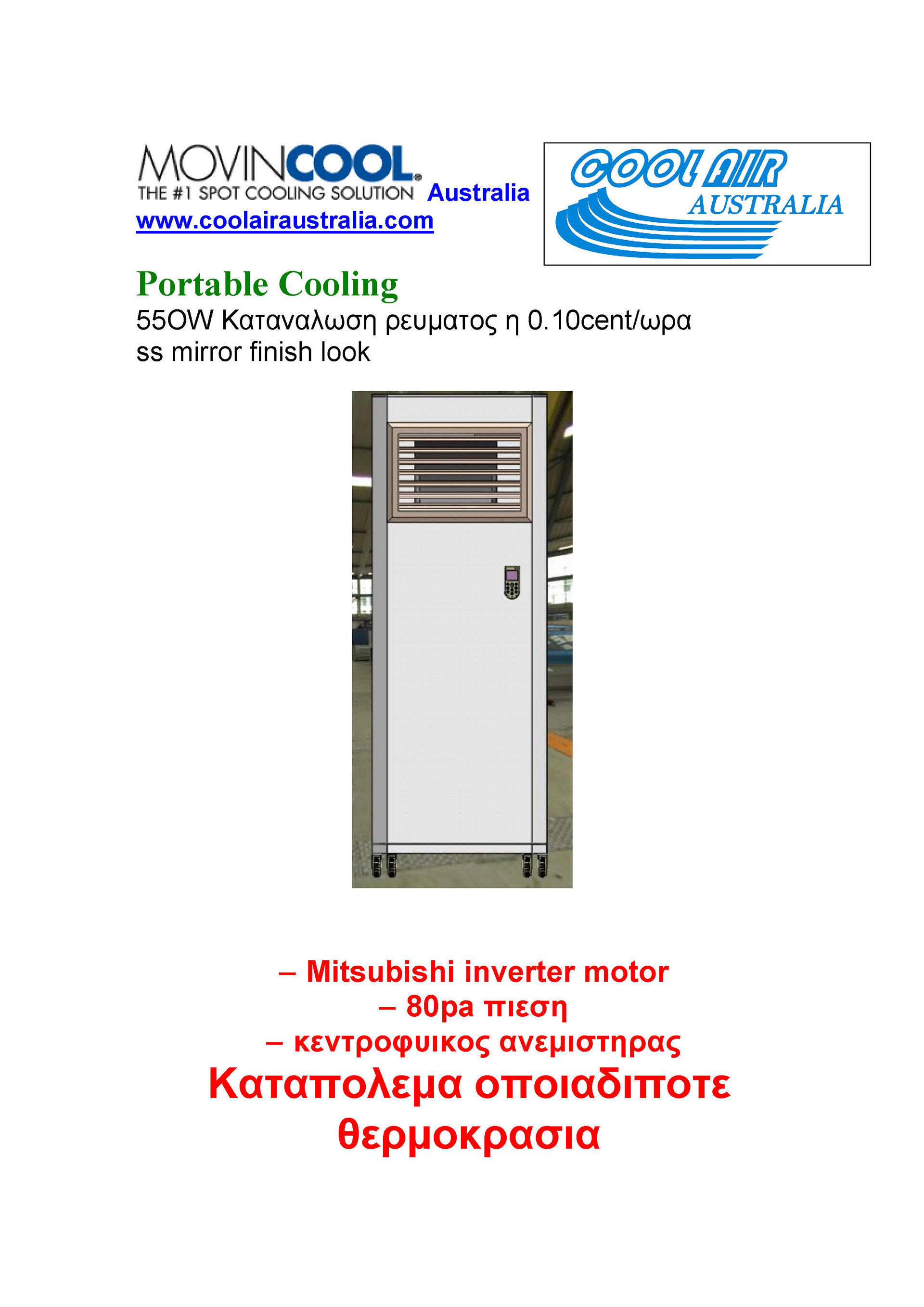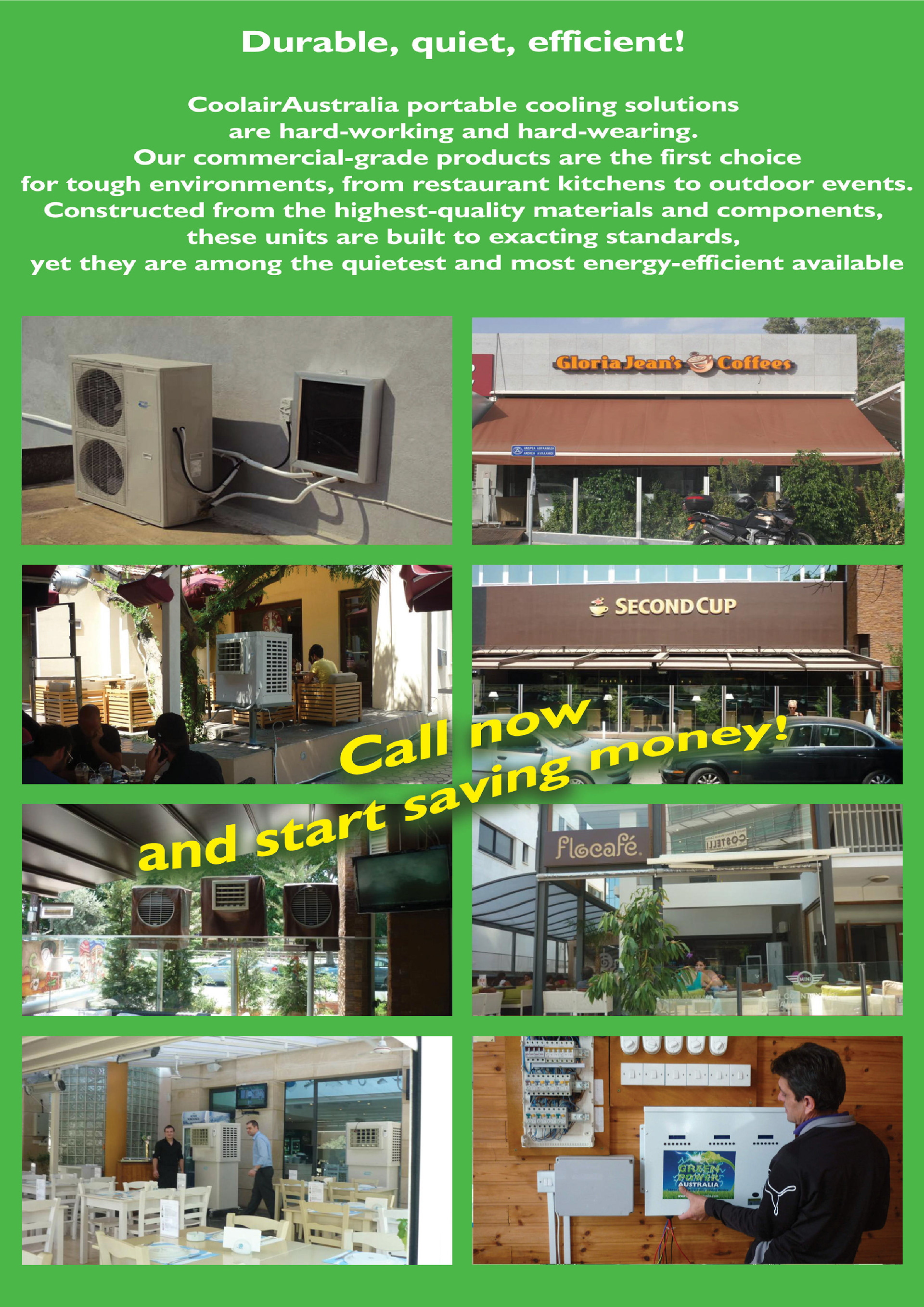 HORECA
Regardless of diversity of requirements, CoolairAustralia has complete COOLAIRPORTABLE solutions to be used in your hotels lobby, Guest rooms, kitchen, restaurants, bars, meeting rooms, cafeterias and outdoor areas.
 
From restaurant's kitchens to football field size spaces, to underground pool and cafeteria, we can help create a fit-for-purpose COOLAIRPORTABLE solutions.
http://www.coolairportable.com/#!horeca/csac