RadiantHeating & Cooling Costa Coffee
Coffee shop chain Costa has launched a new 'Eco Pod' cafe concept, incorporating an array of innovative energy-saving technologies that could have a huge impact on the future of sustainable building design in the hospitality sector.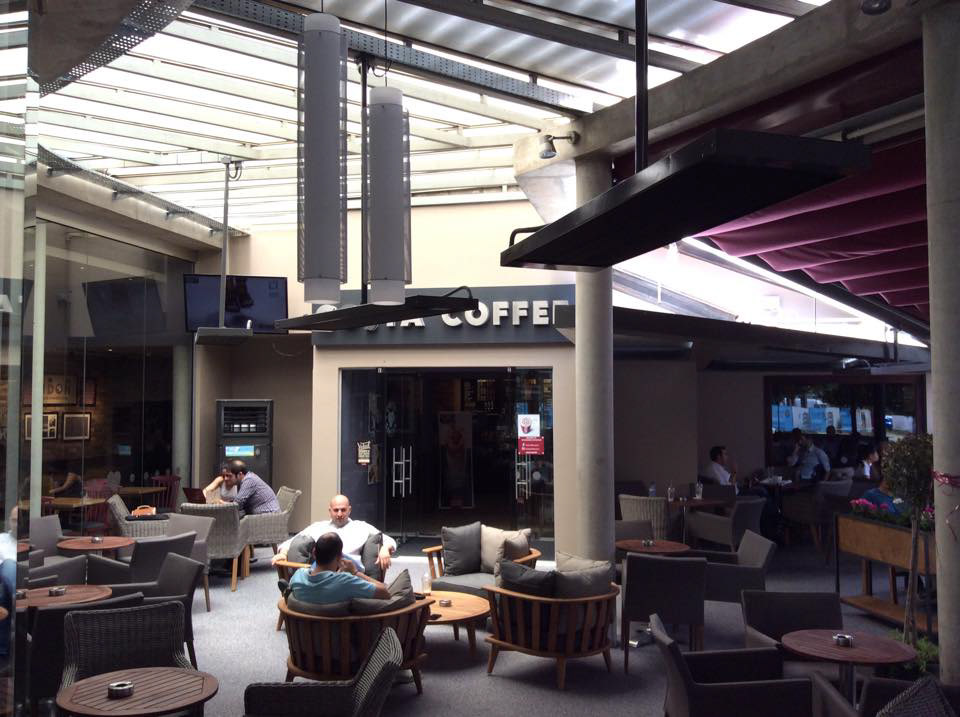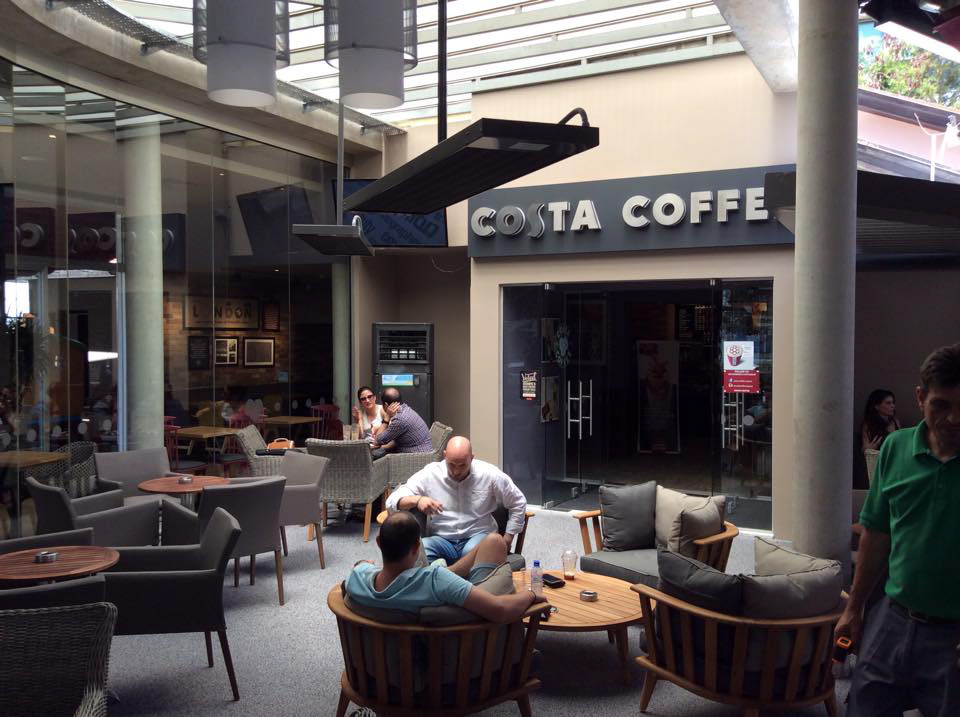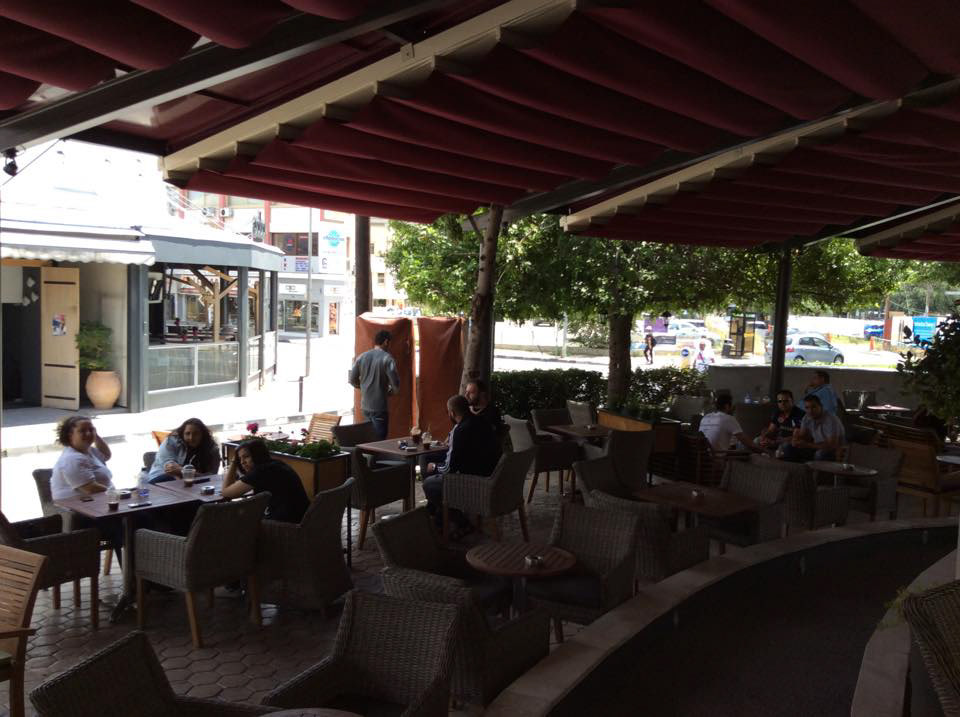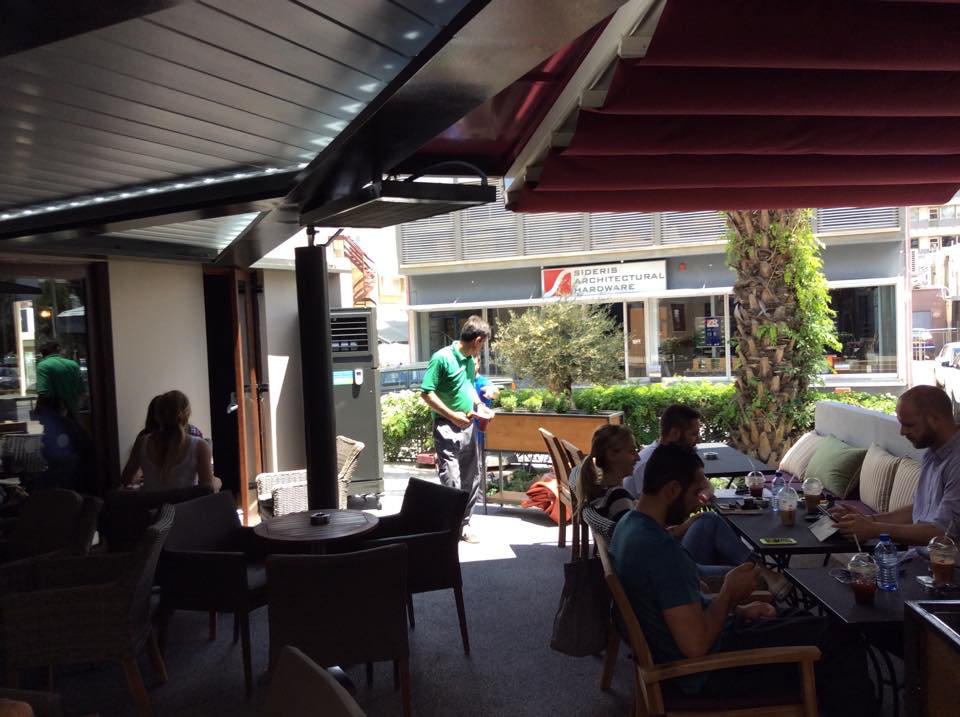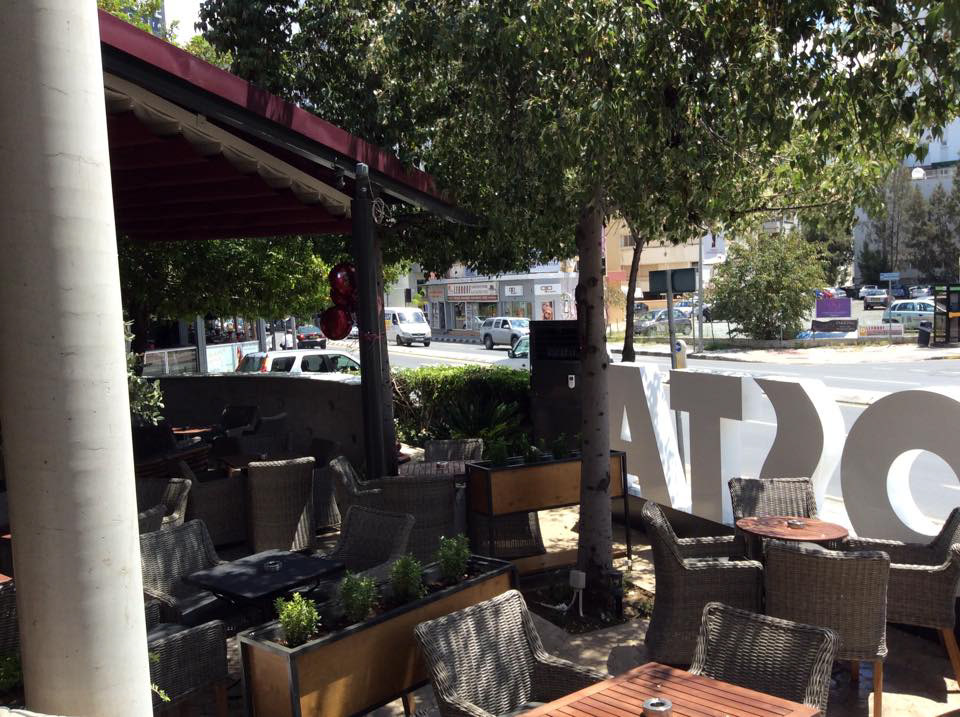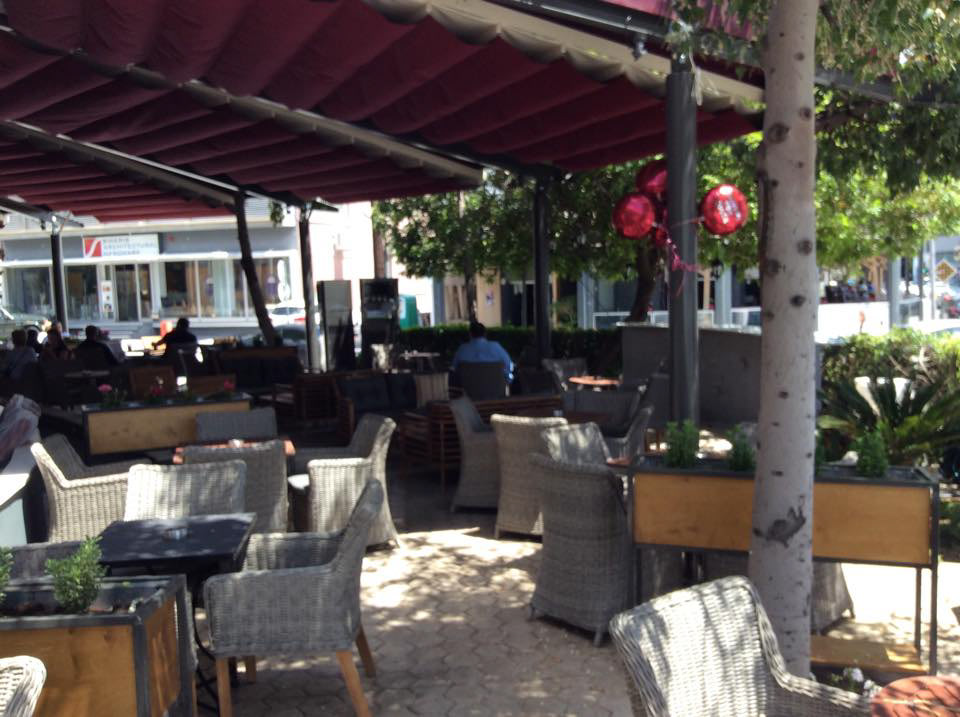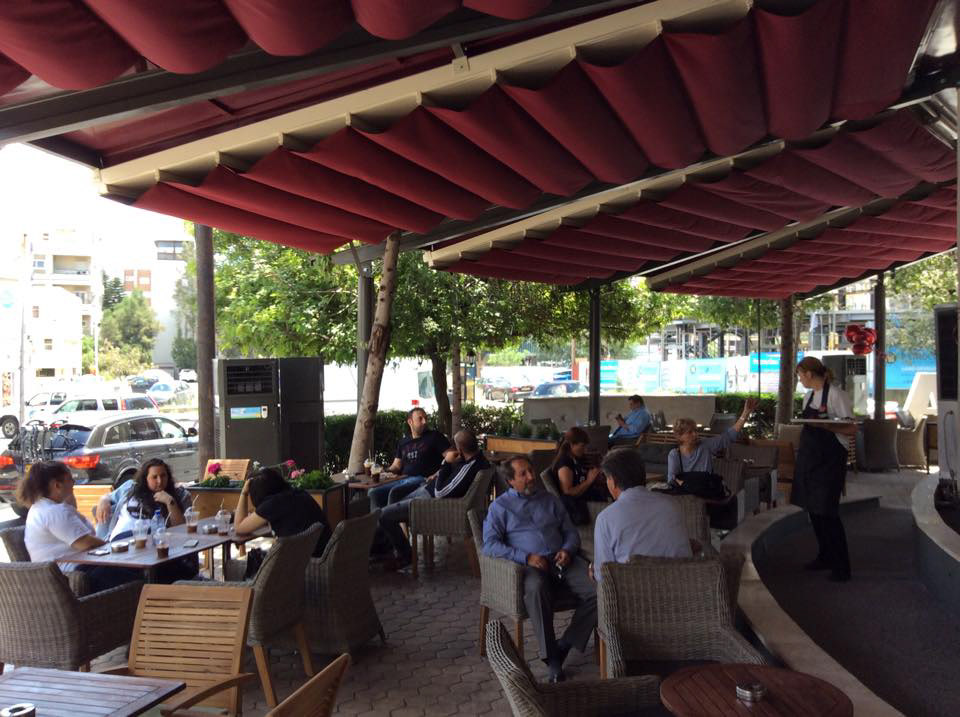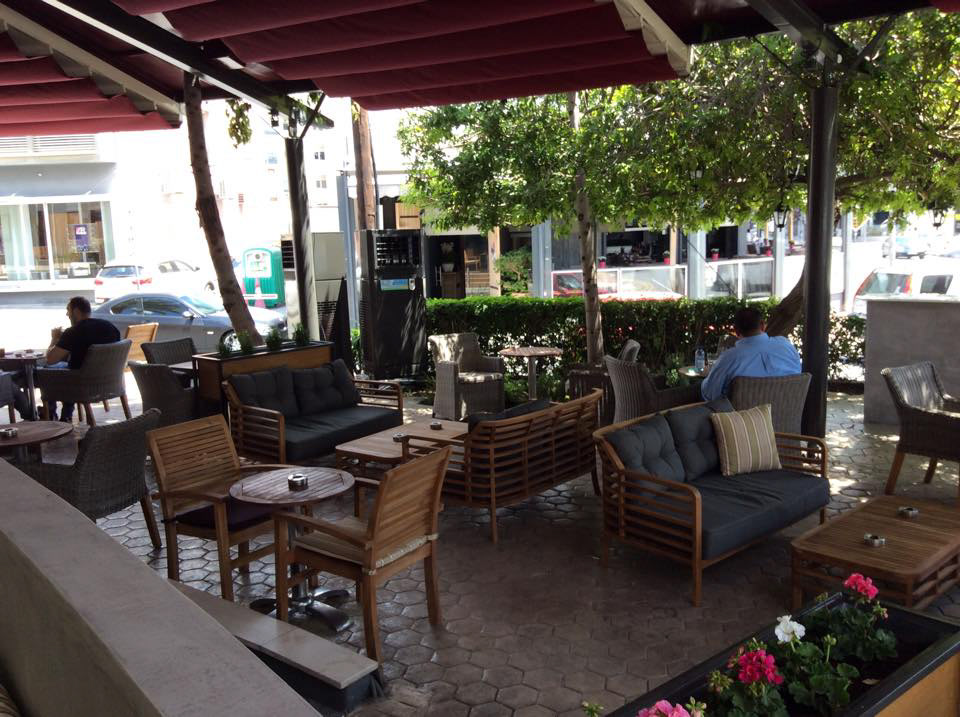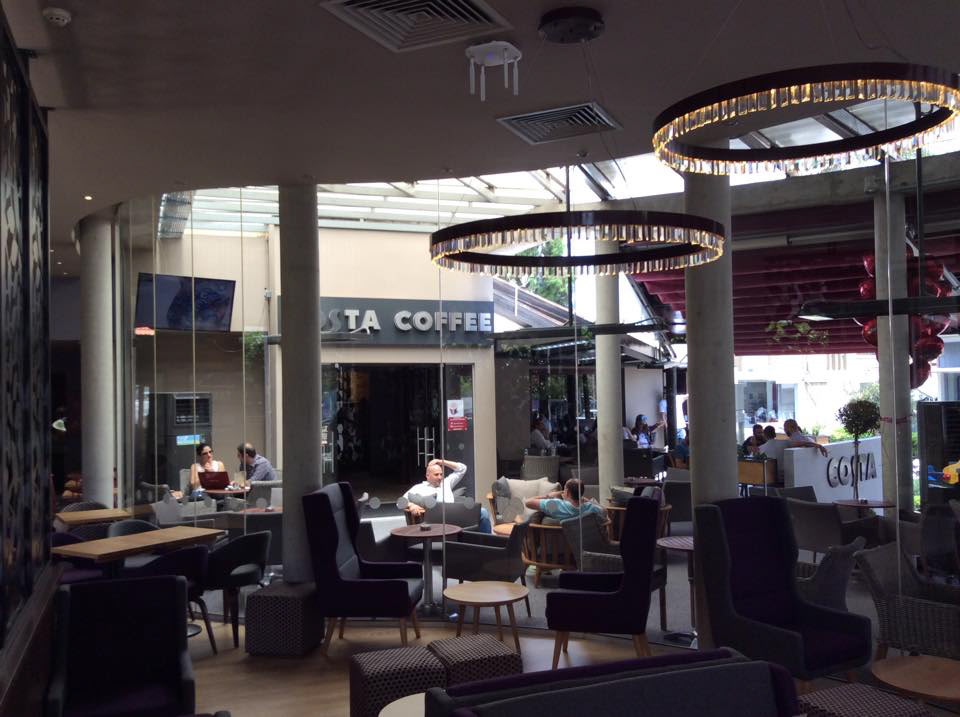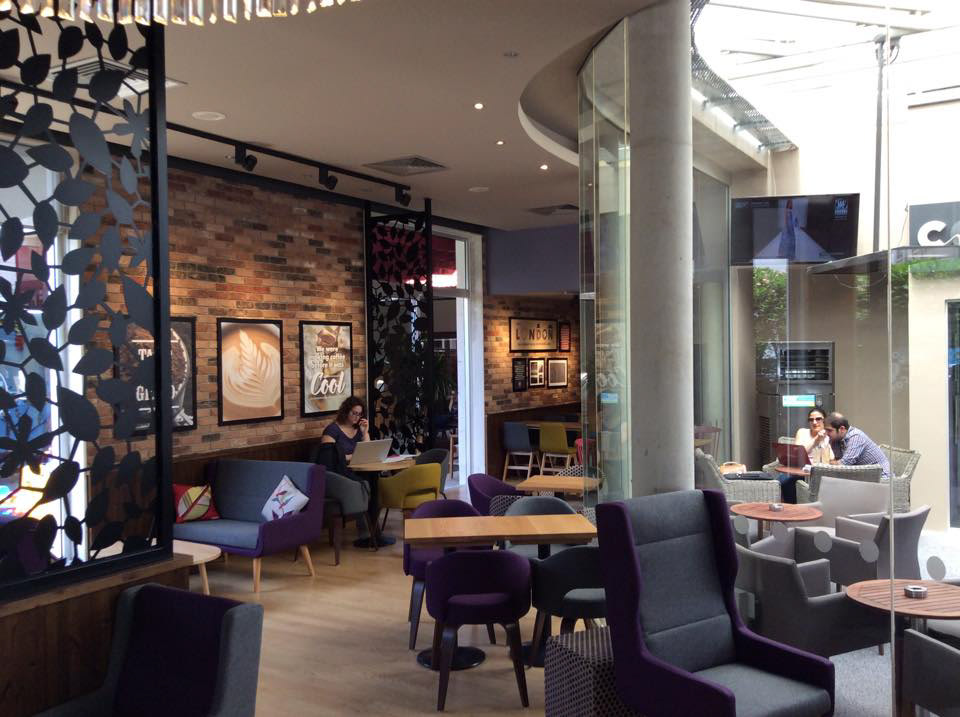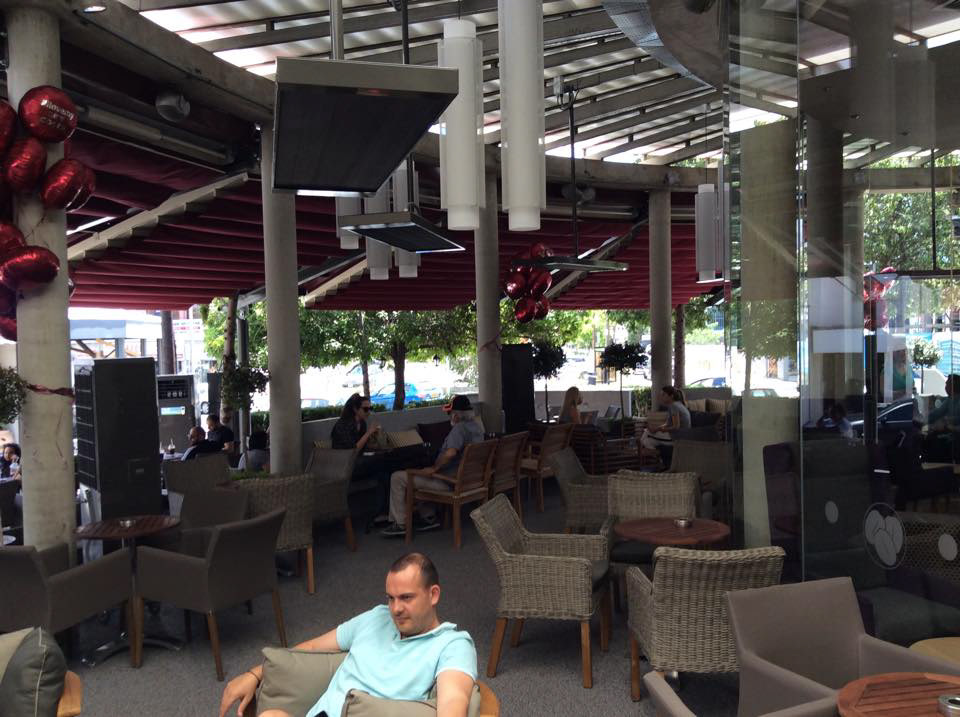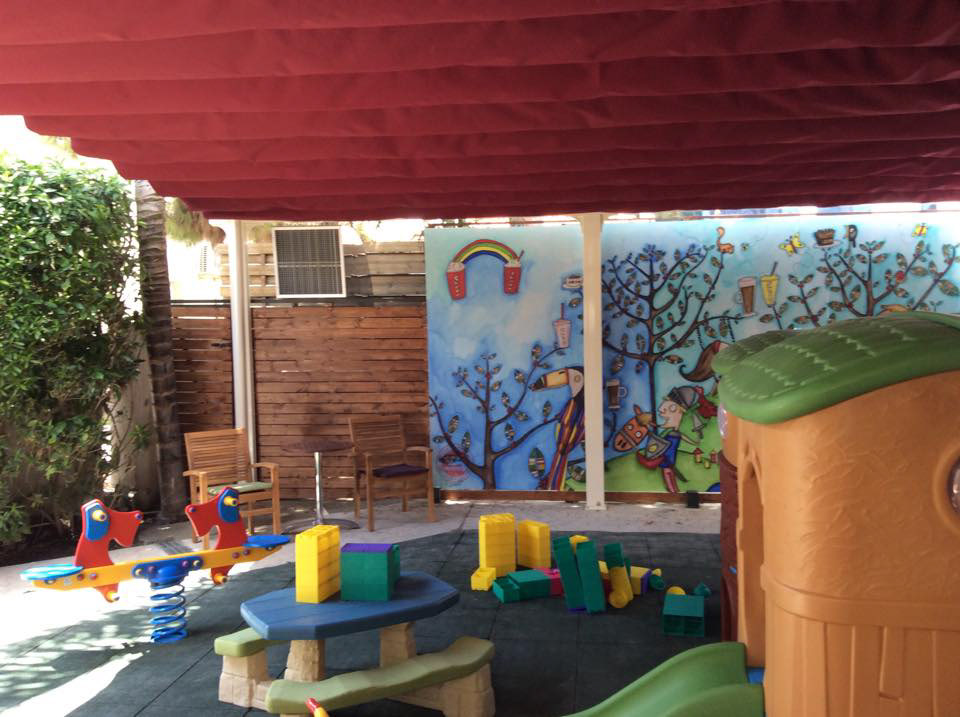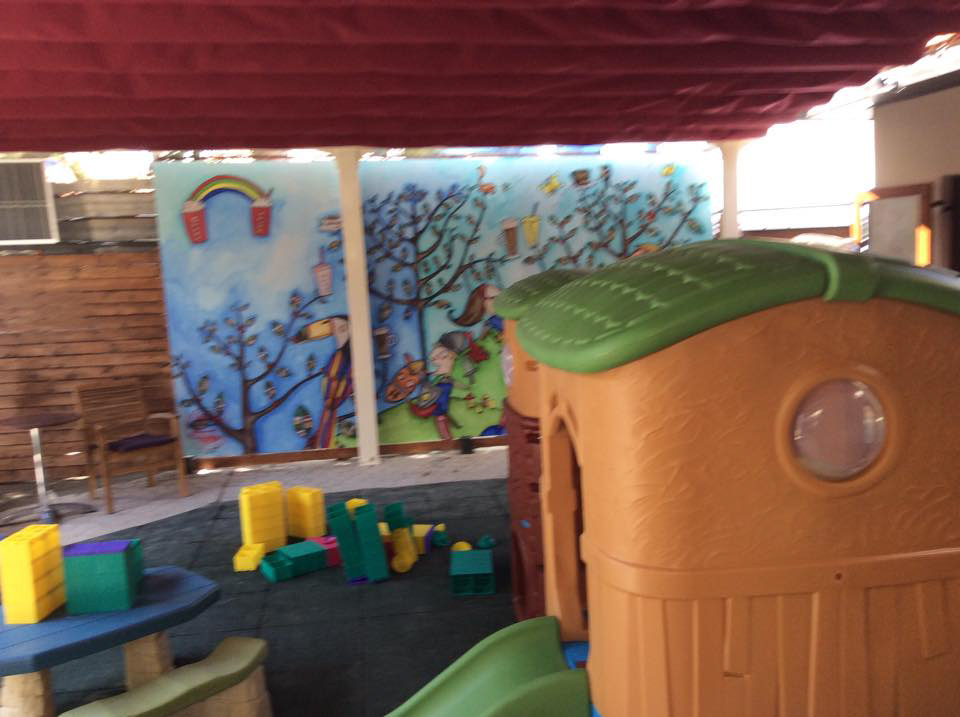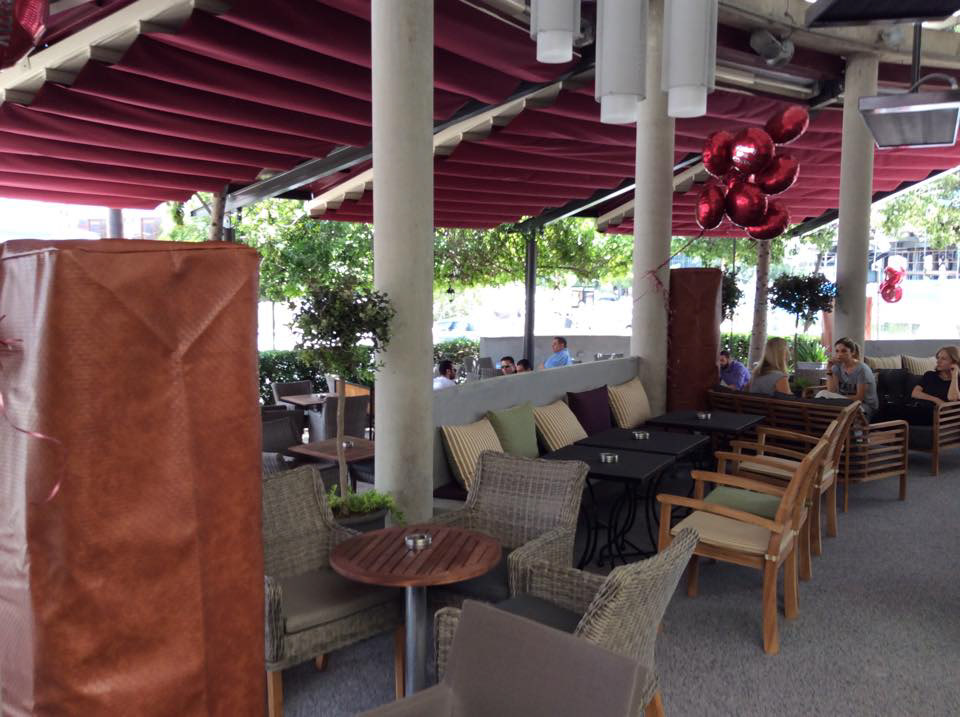 HORECA
Regardless of diversity of requirements, CoolairAustralia has complete COOLAIRPORTABLE solutions to be used in your hotels lobby, Guest rooms, kitchen, restaurants, bars, meeting rooms, cafeterias and outdoor areas.
 
From restaurant's kitchens to football field size spaces, to underground pool and cafeteria, we can help create a fit-for-purpose COOLAIRPORTABLE solutions.
http://www.coolairportable.com/#!horeca/csac