professional kitchen cooling & ventilation solution
Project: Professional kitchen area cooling & ventilation solution Customer: Requested a save energy cooling and ventilation solution. Solution: Installation 18,000 CFM air-cooler with ducting air grilles.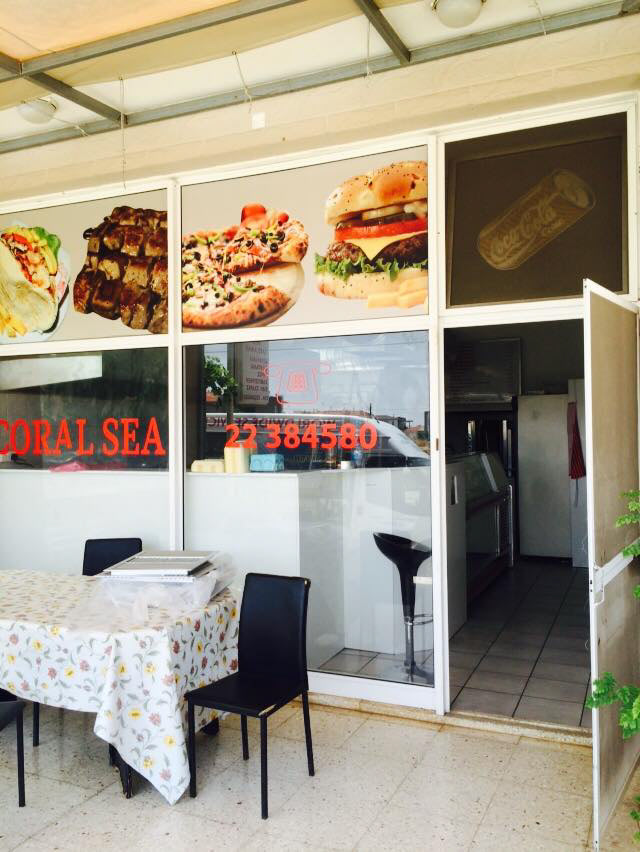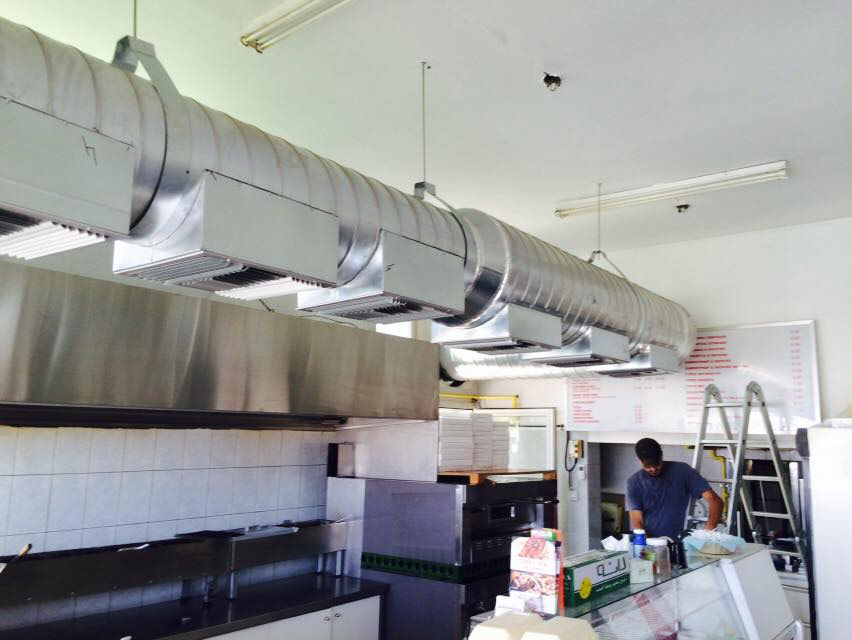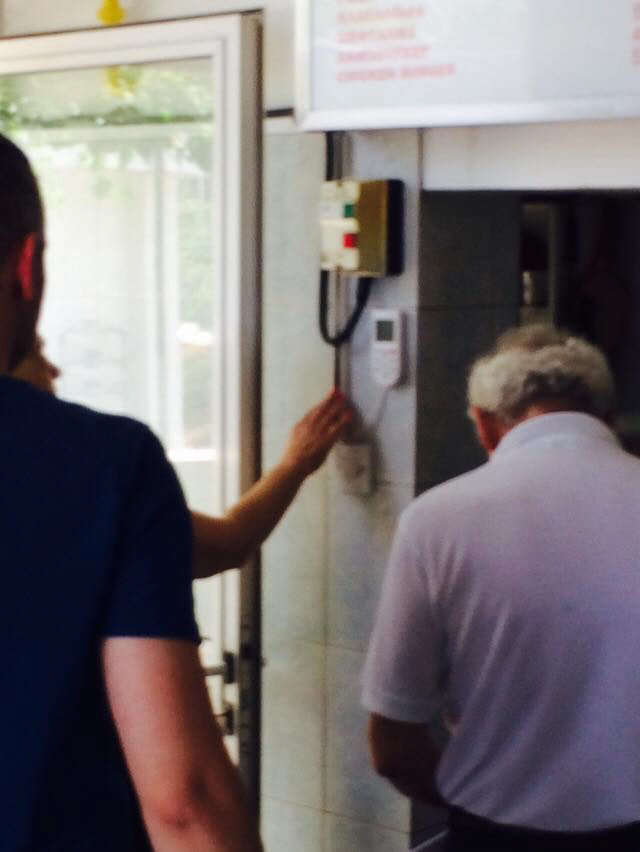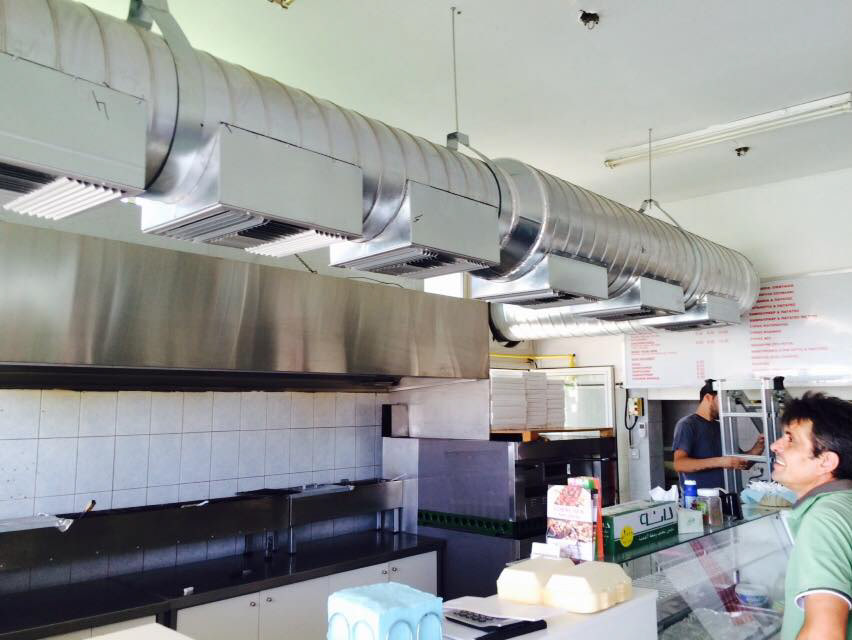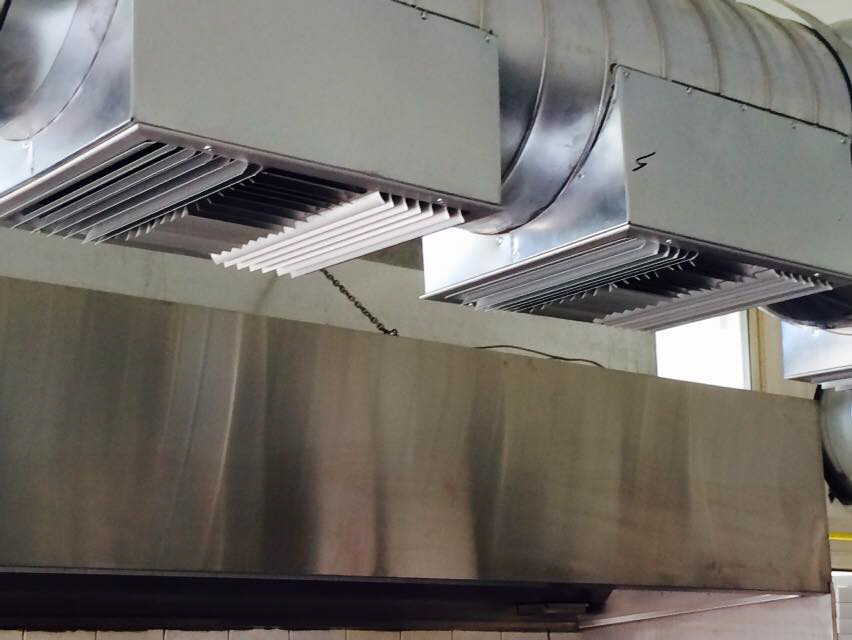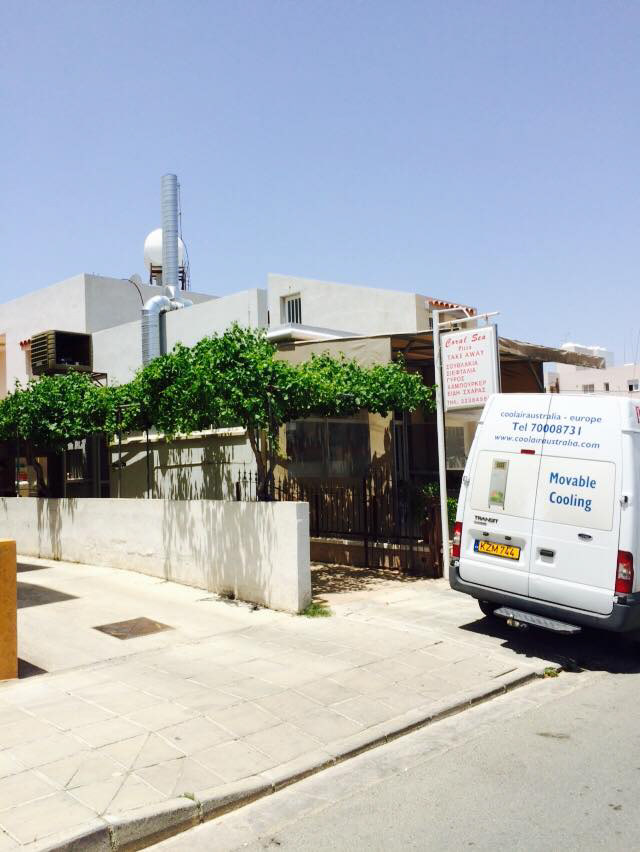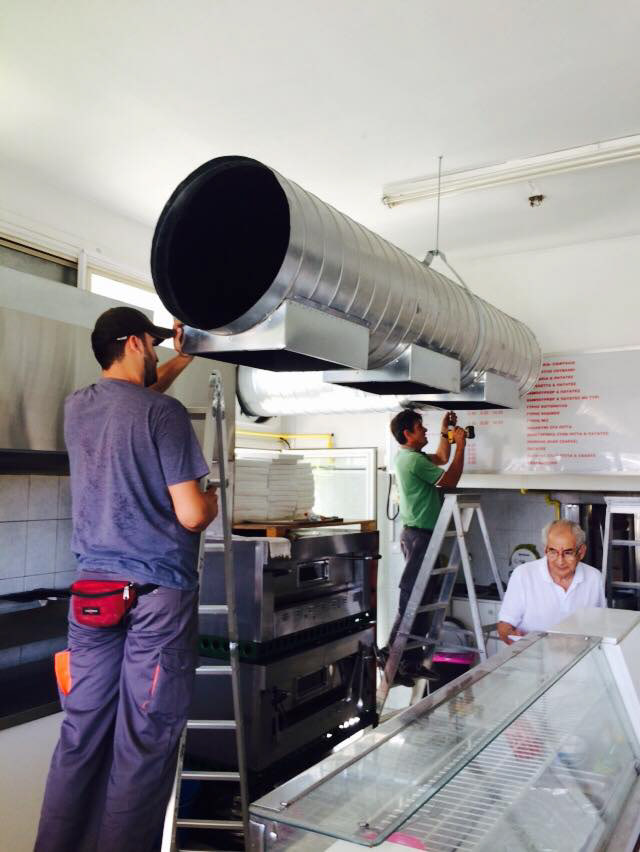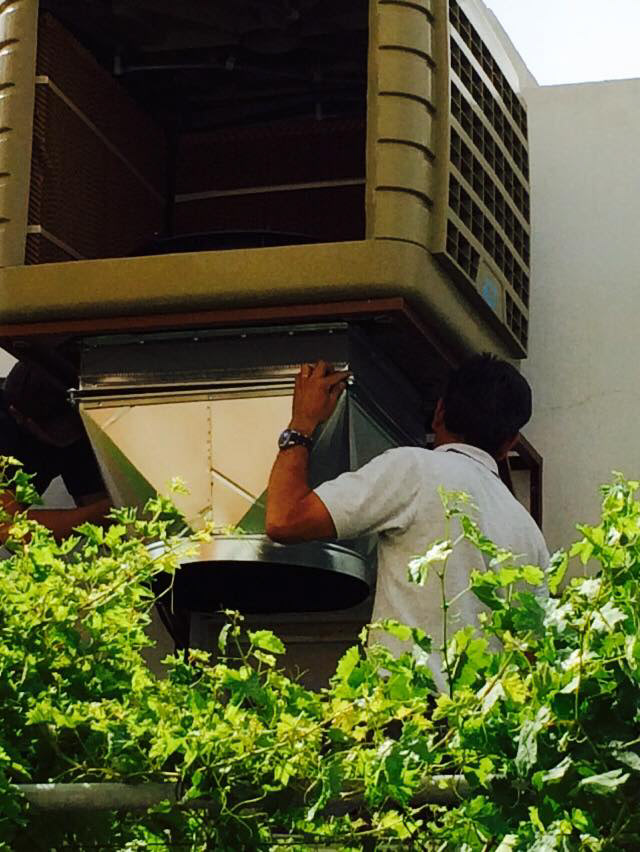 Hotels, Restaurants, Cafeterias
Regardless of diversity of requirements, CoolairAustralia has complete COOLAIRPORTABLE solutions to be used in your hotels lobby, Guest rooms, kitchen, restaurants, bars, meeting rooms, cafeterias and outdoor areas.
 
From restaurant's kitchens to football field size spaces, to underground pool and cafeteria, we can help create a fit-for-purpose COOLAIRPORTABLE solutions.
http://www.coolairportable.com/#!horeca/csac