Pool bar 46 outdoor area cooling
Customer requested a save energy cooling solution for her outdoor area. Solution: for prive lounge area: installation of slim design portable chillers, for restaurant area: installation of power full 18,000 cfm cooler. All units have automatic thermostat function for humidity & pre set temperature at 25 degrees.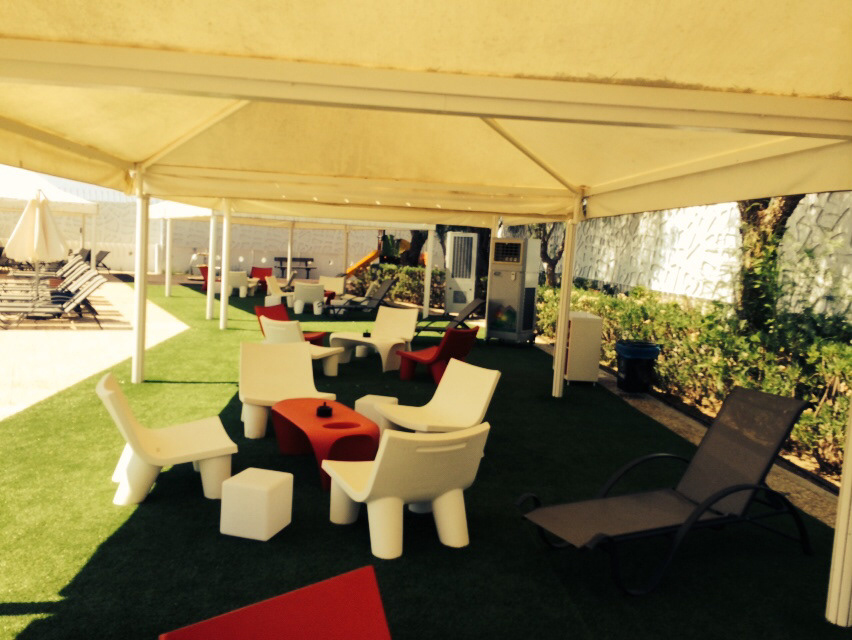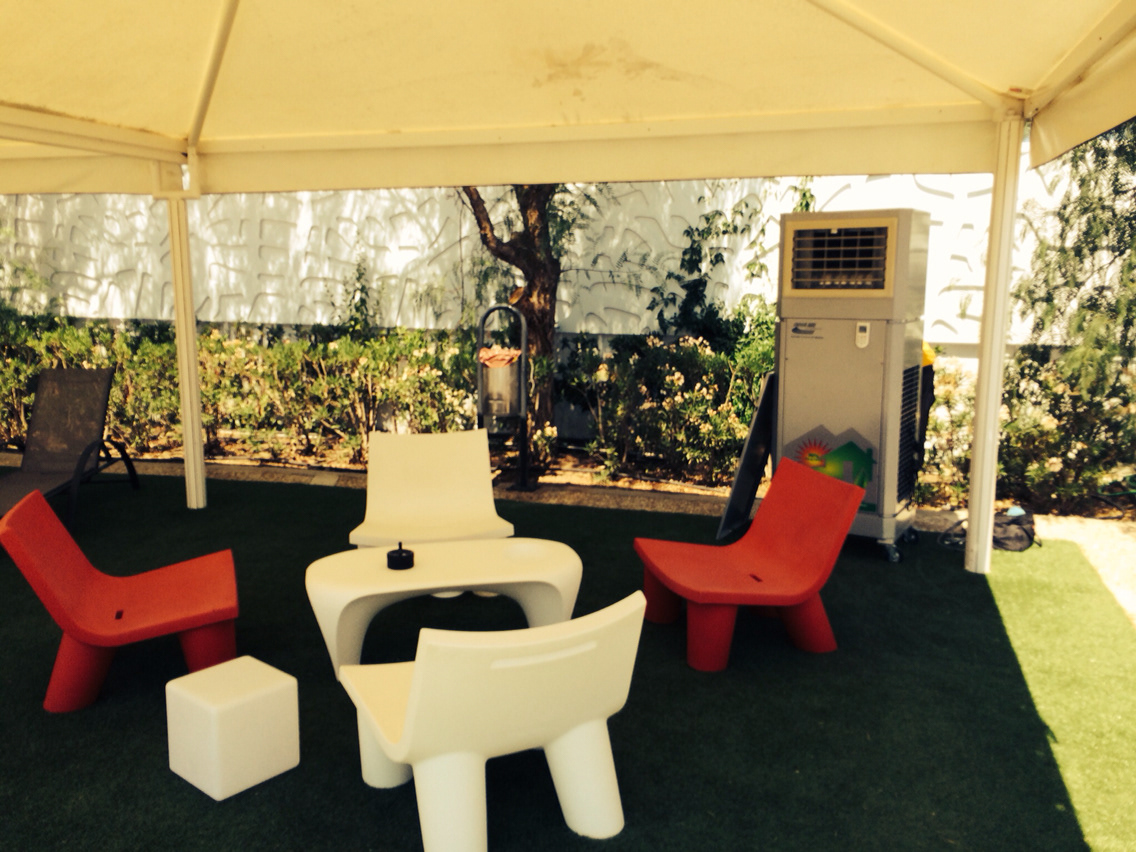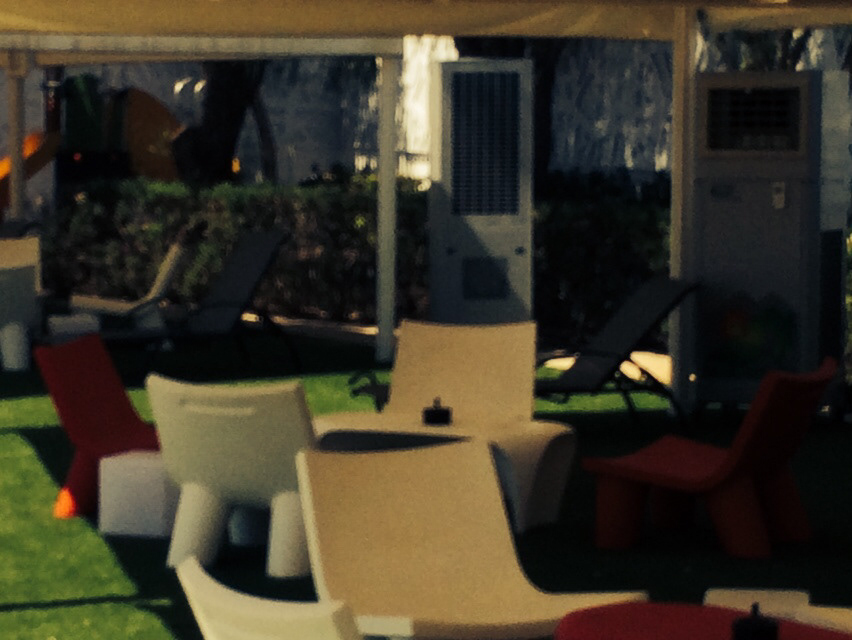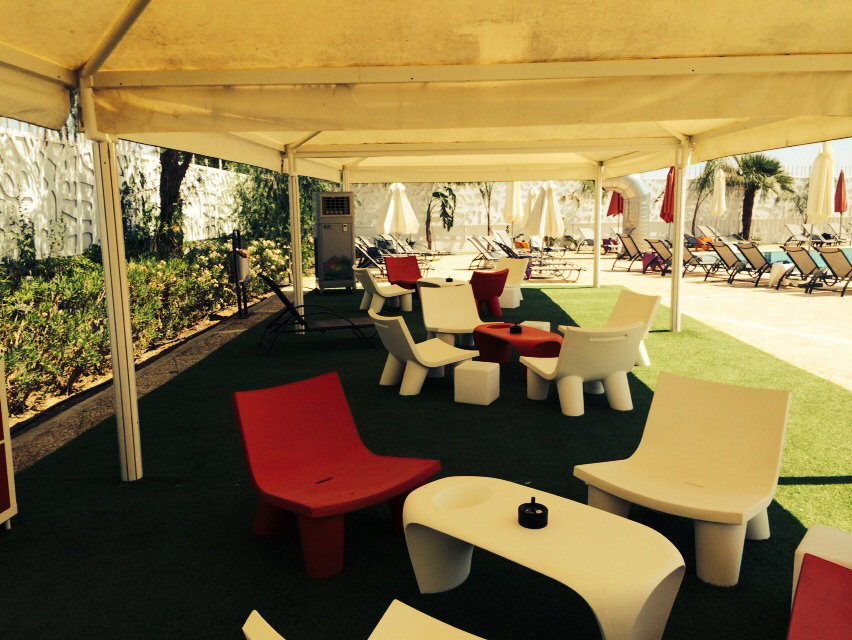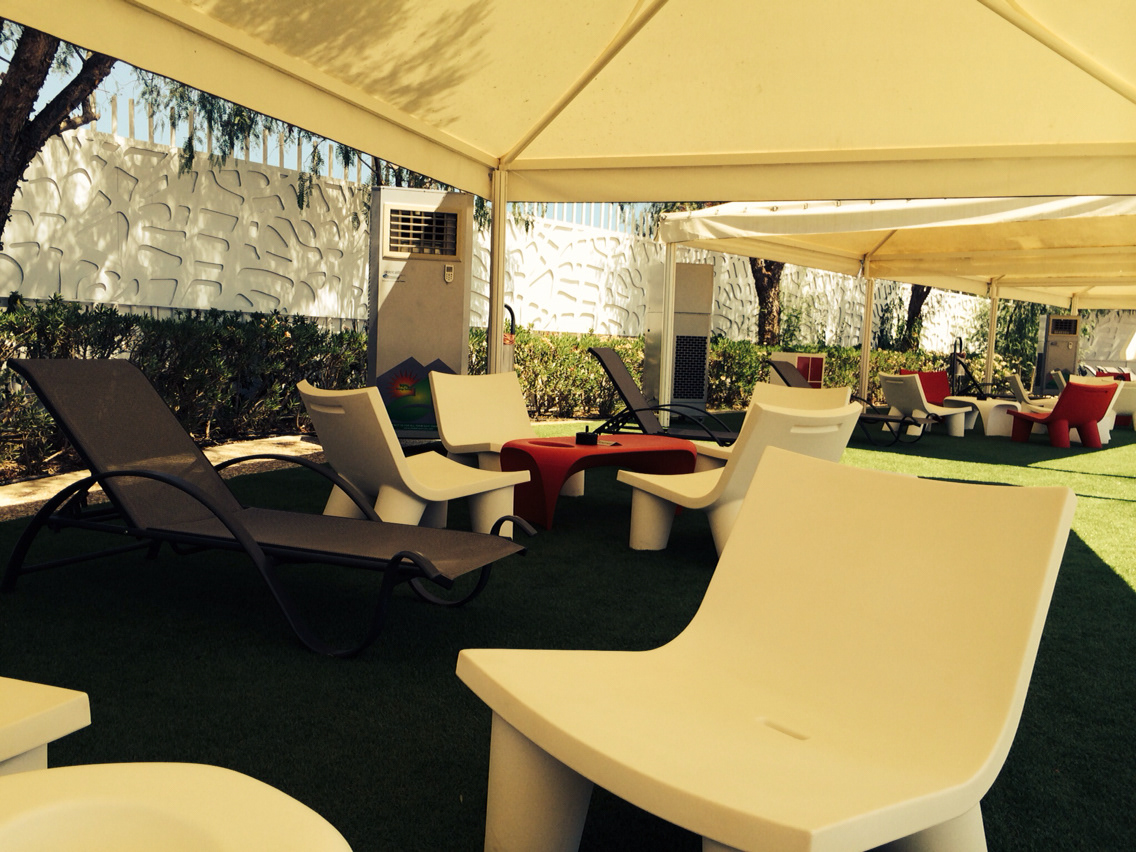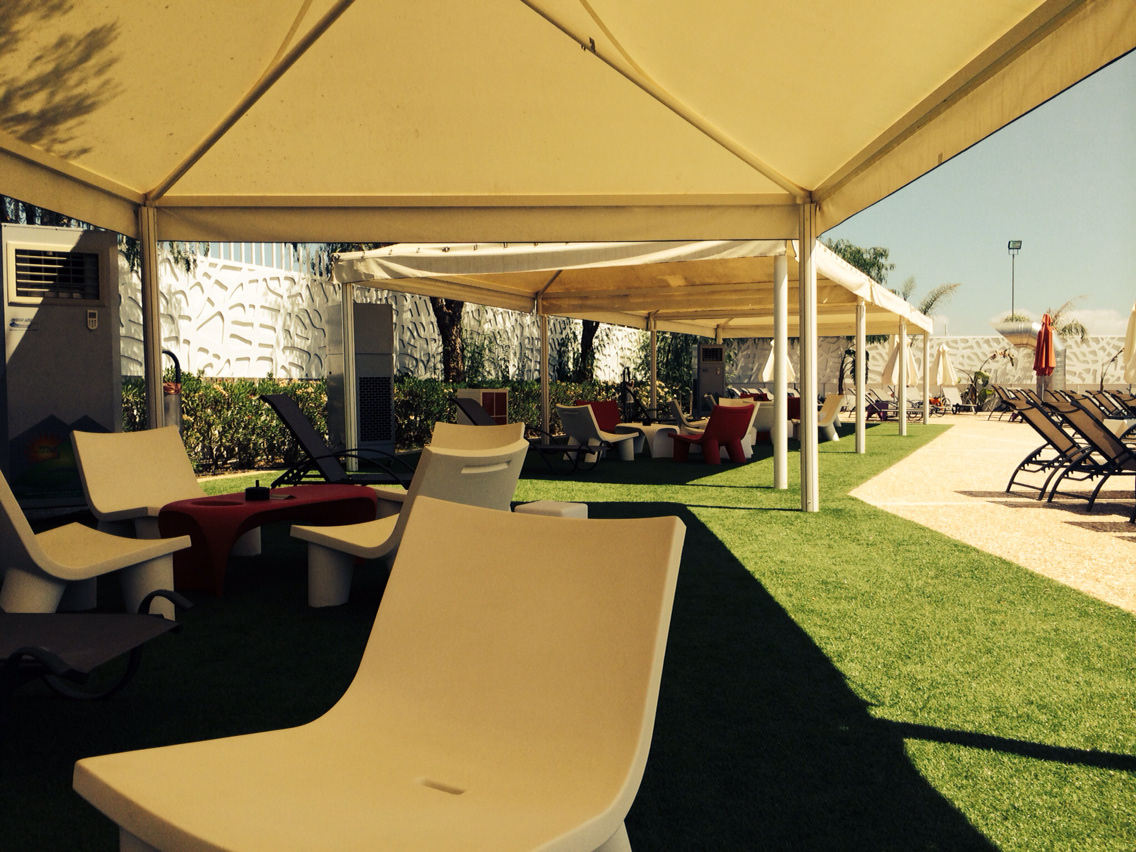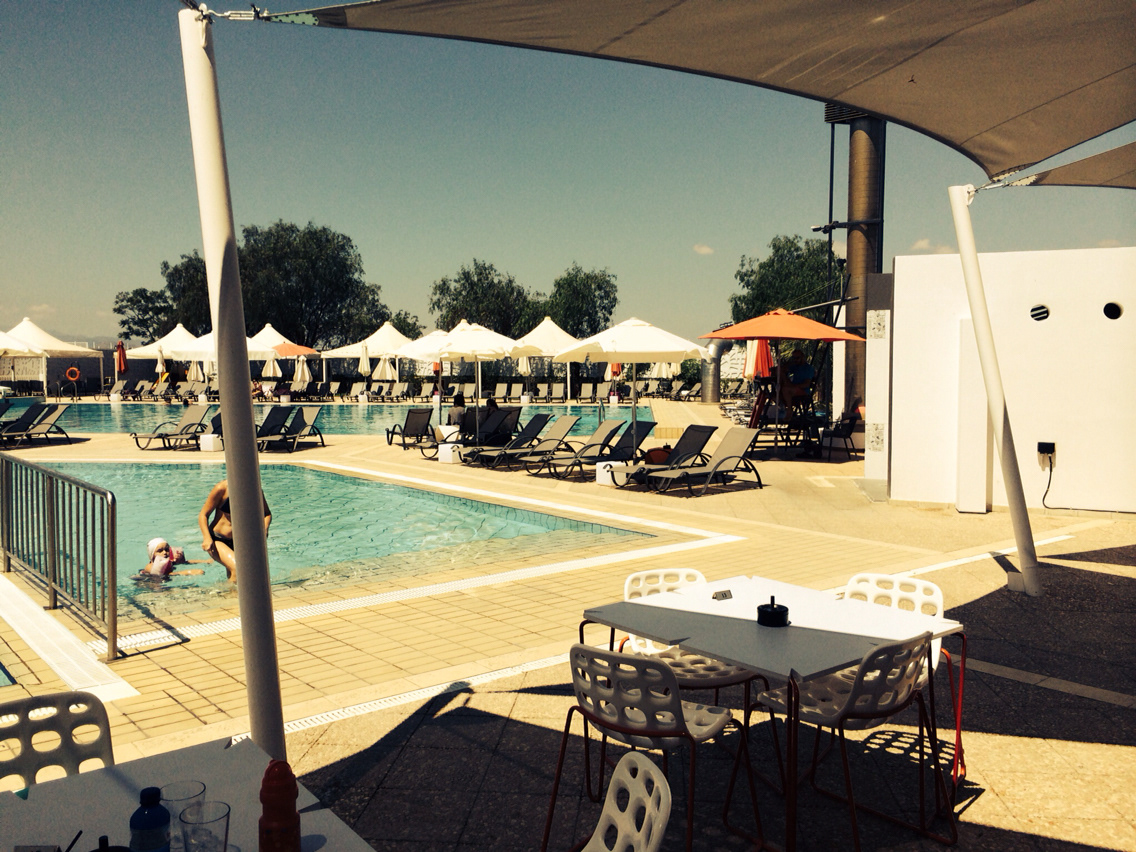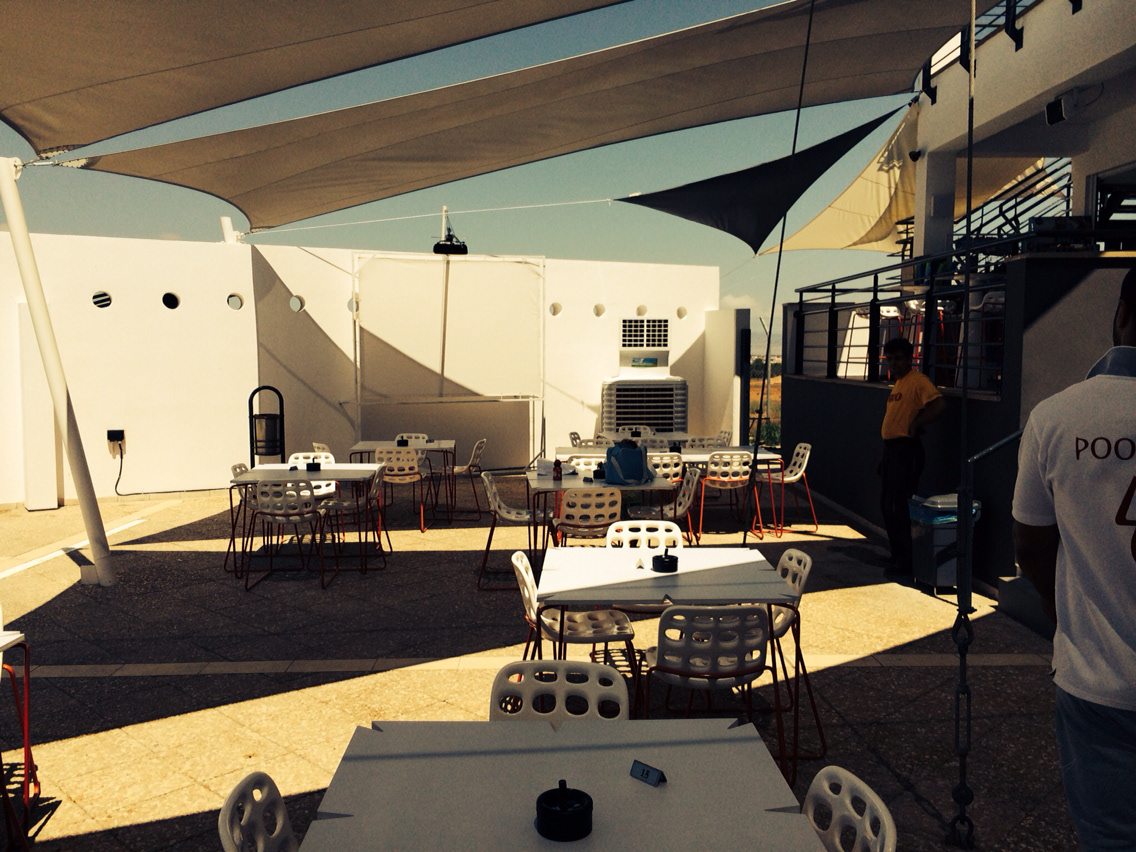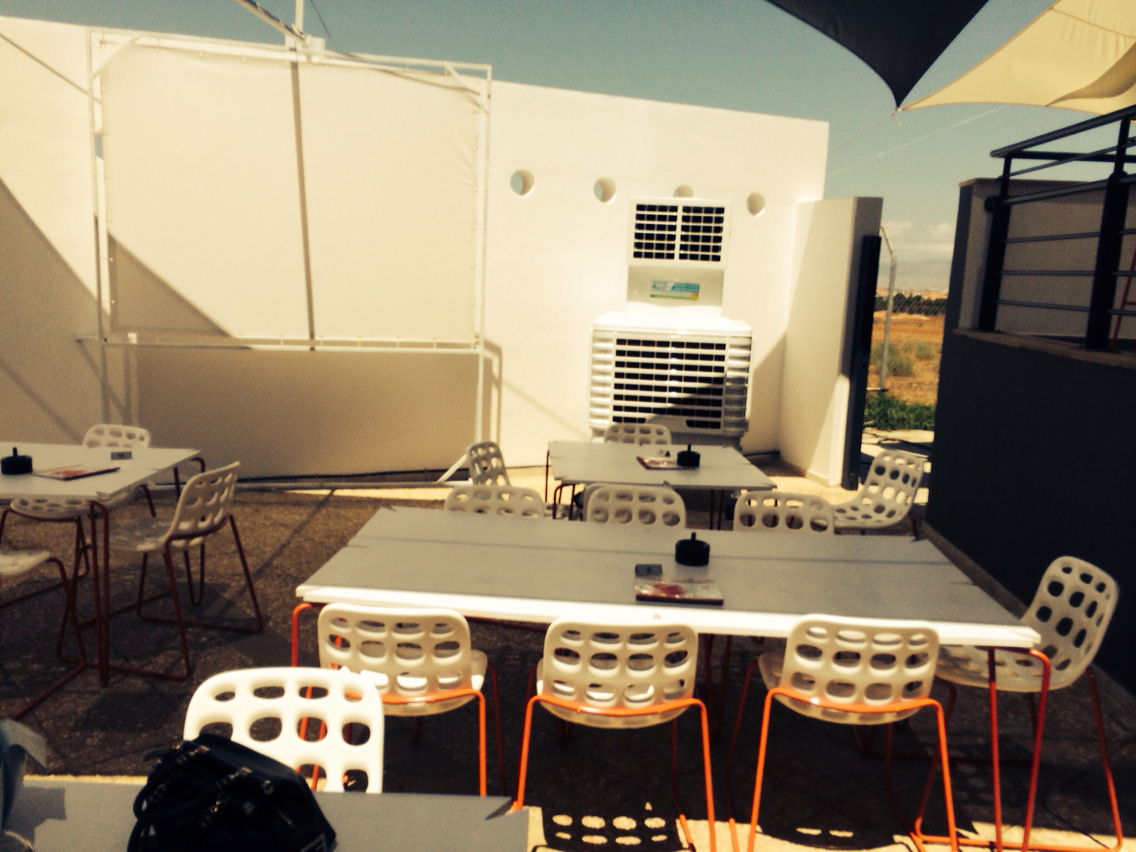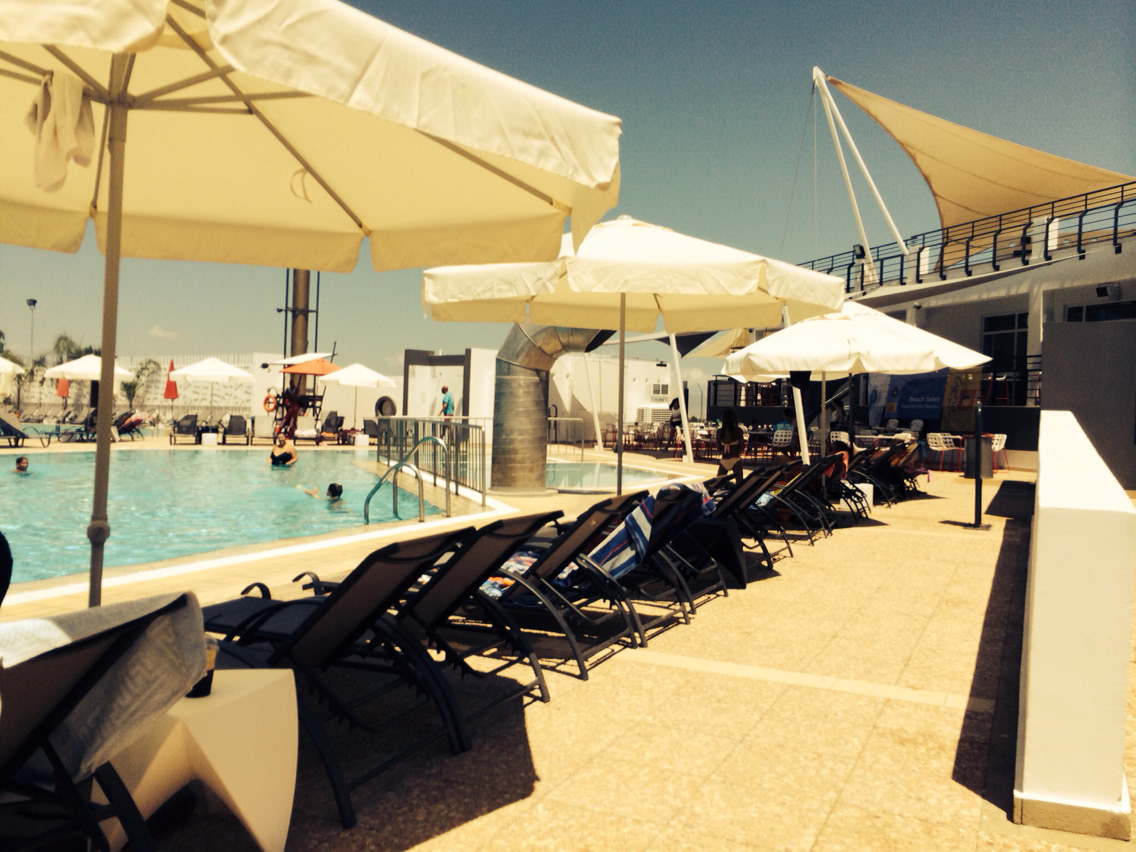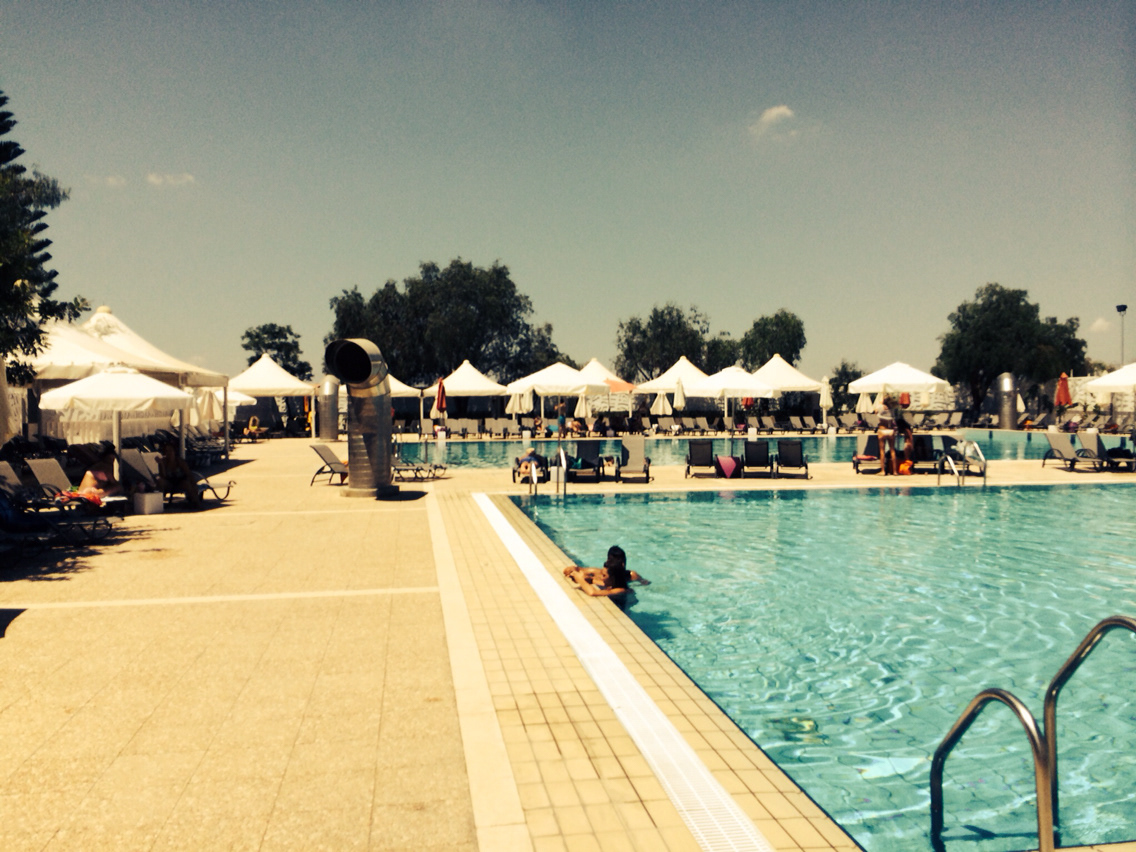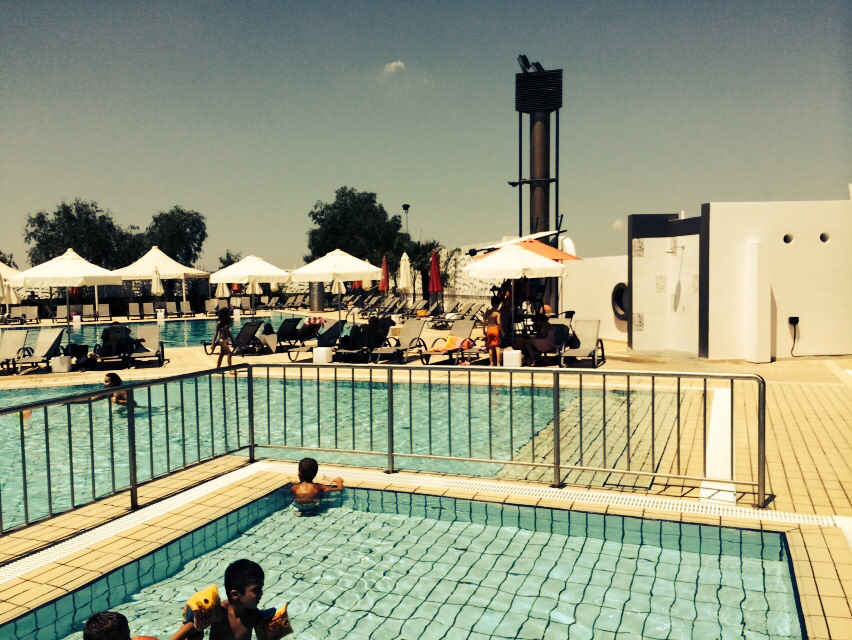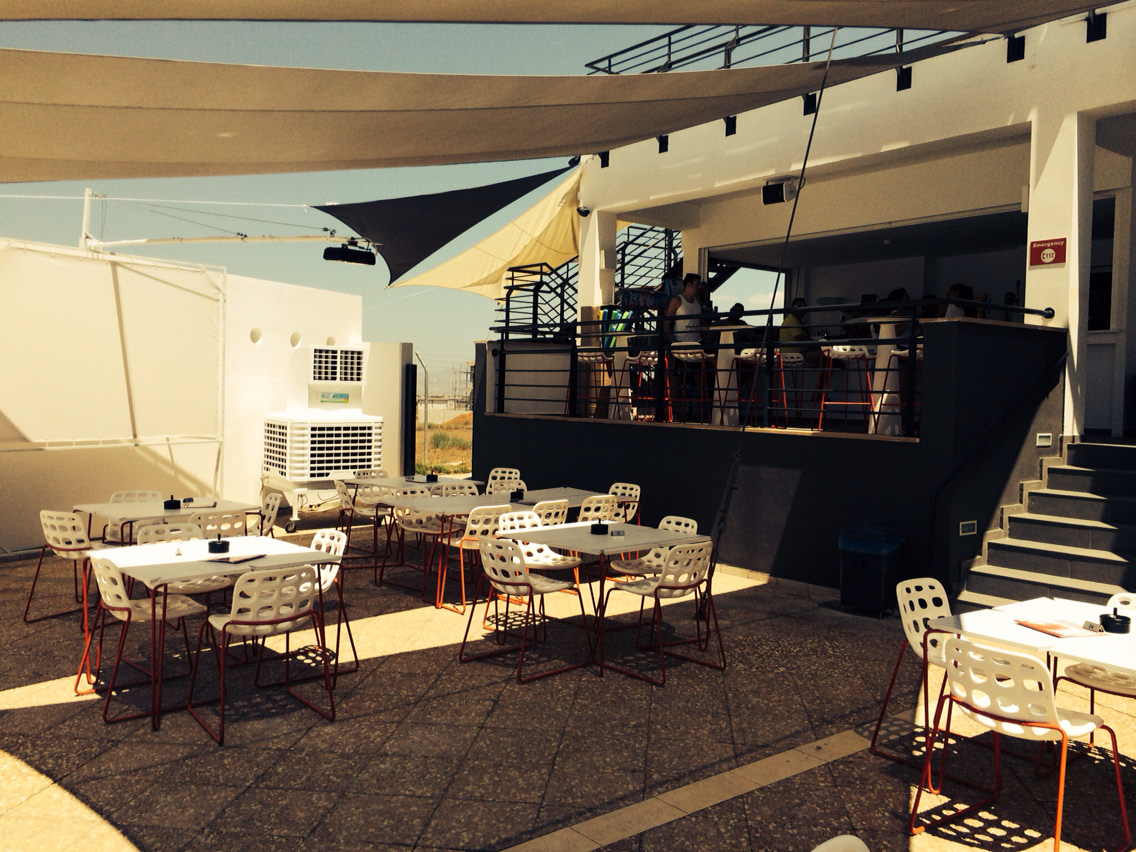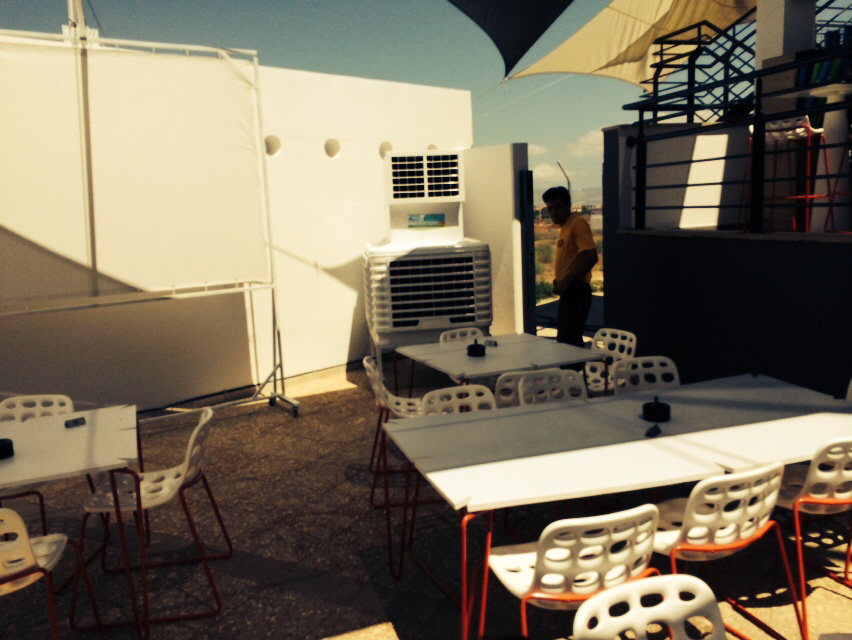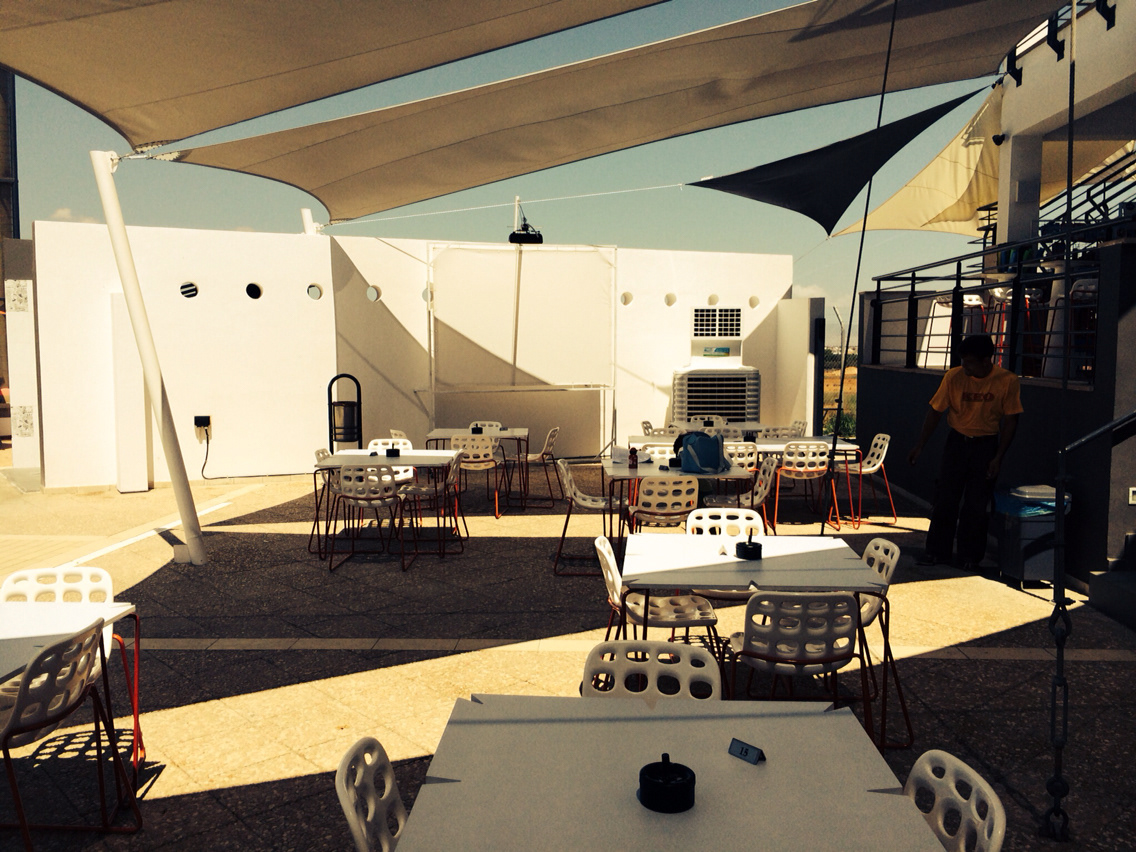 HORECA
Regardless of diversity of requirements, CoolairAustralia has complete COOLAIRPORTABLE solutions to be used in your hotels lobby, Guest rooms, kitchen, restaurants, bars, meeting rooms, cafeterias and outdoor areas.
 
From restaurant's kitchens to football field size spaces, to underground pool and cafeteria, we can help create a fit-for-purpose COOLAIRPORTABLE solutions.
http://www.coolairportable.com/#!horeca/csac