Gloria Jeans cafe outdoor cooling solution
PROJECT: Outdoor cafeteria's sitting area cooling. CUSTOMER: Requested a portable, quiet cooling solution SOLUTION: COOLAIR100, COOLAIR300, super quiet airflow, super cold, one phase just plug in to operate.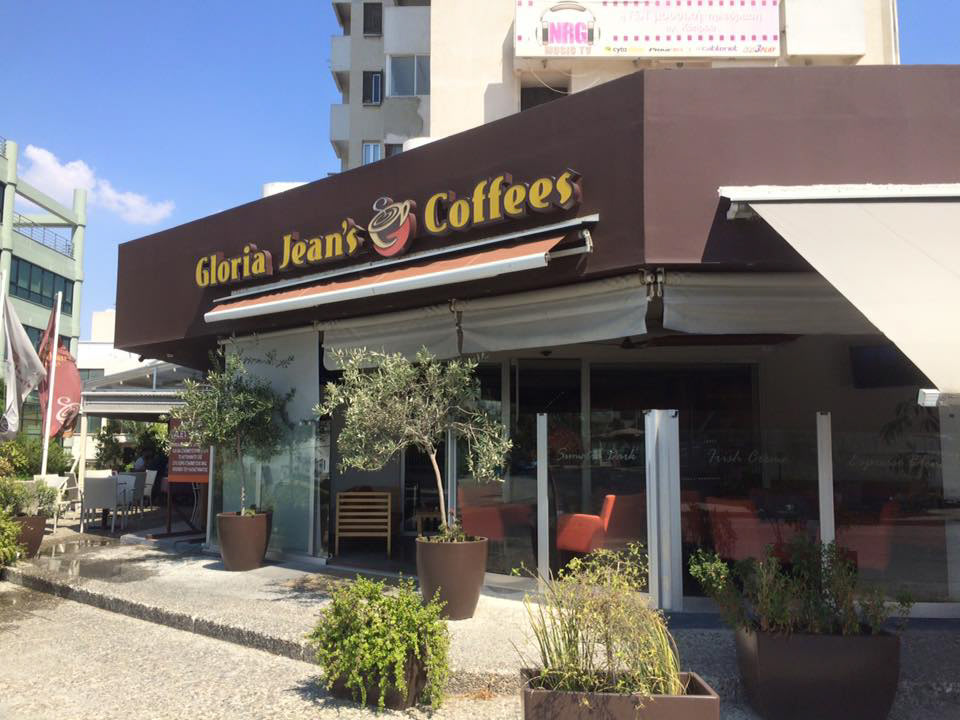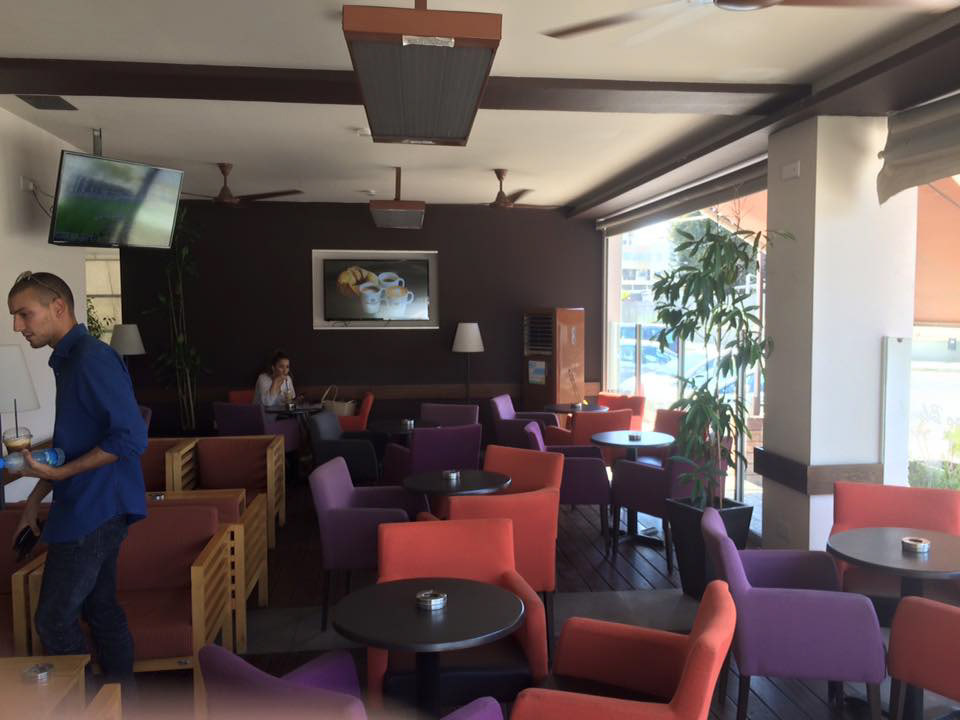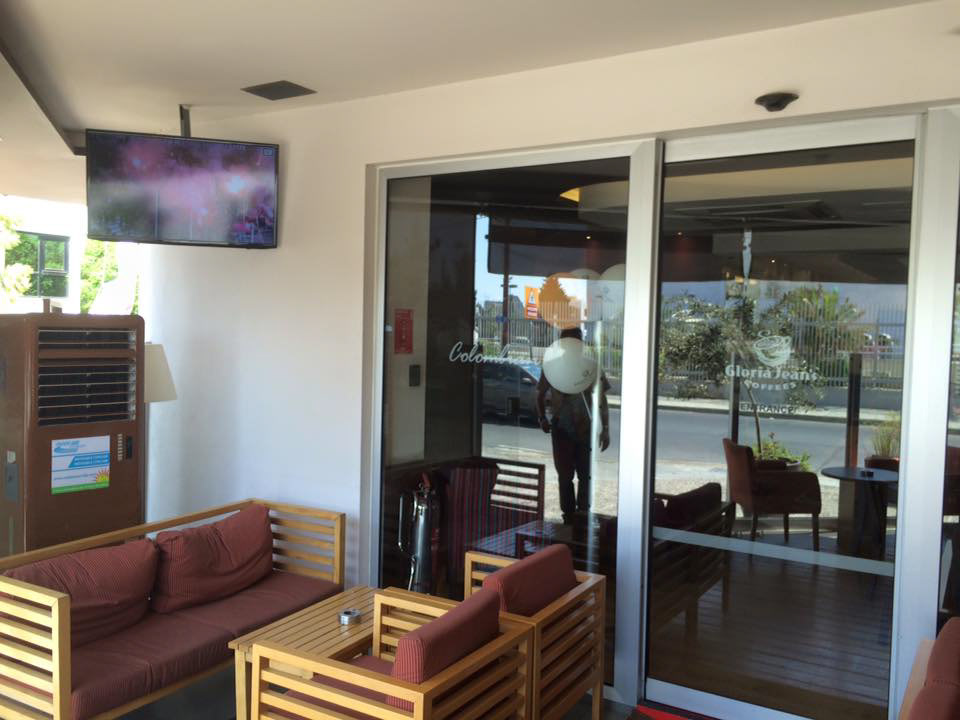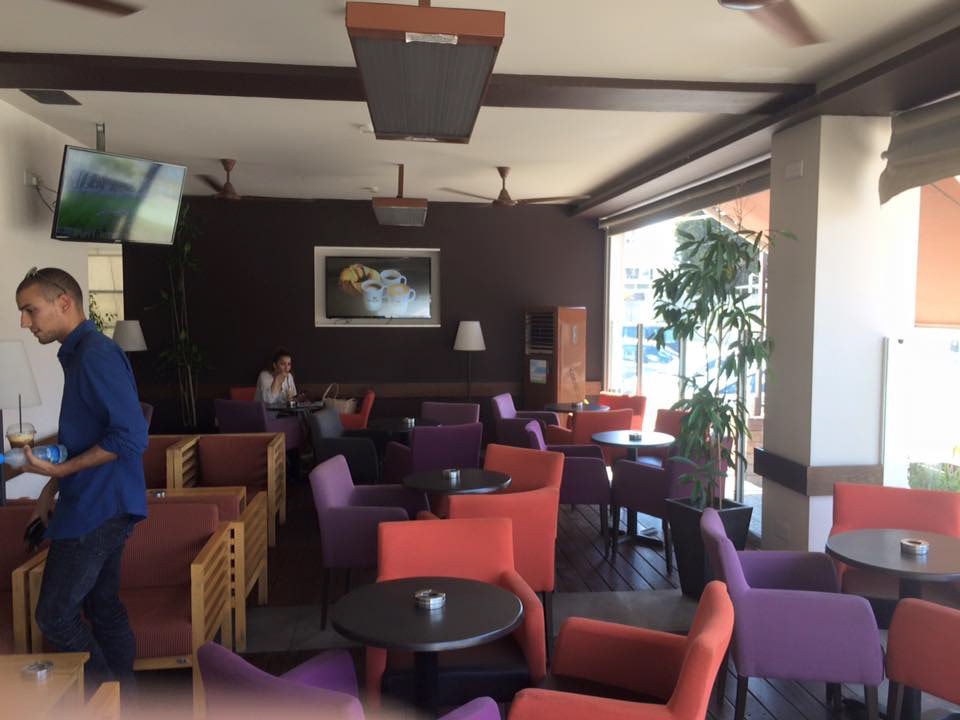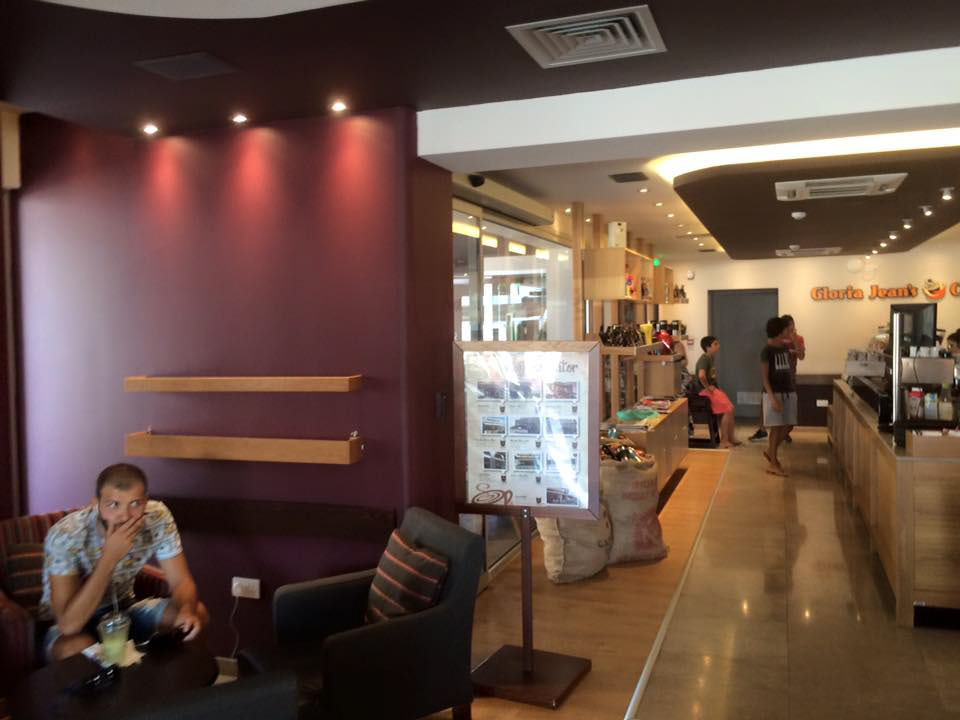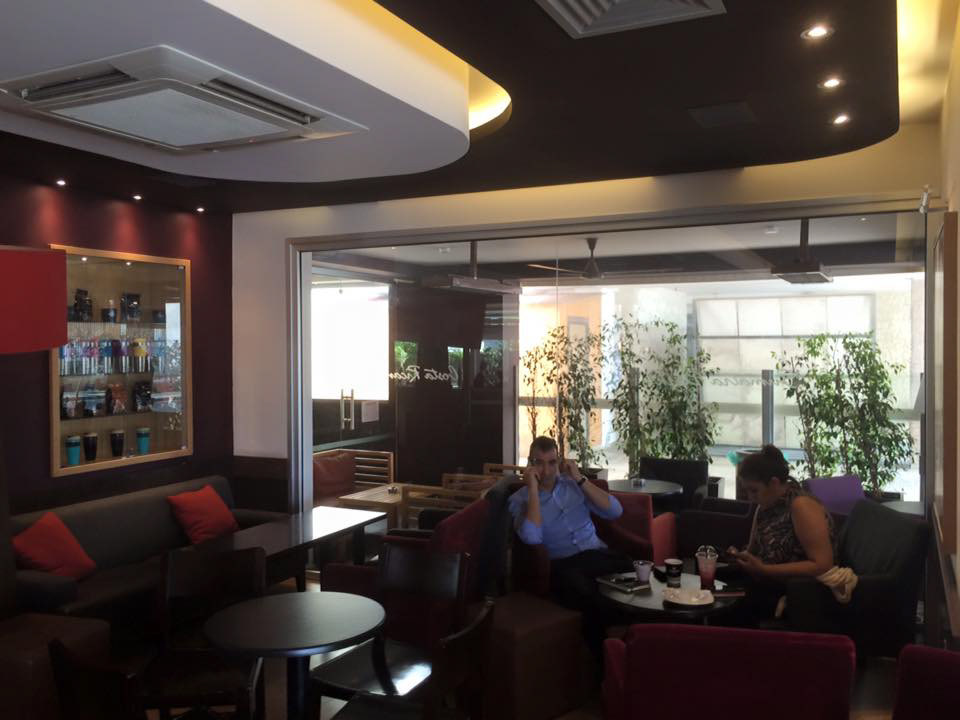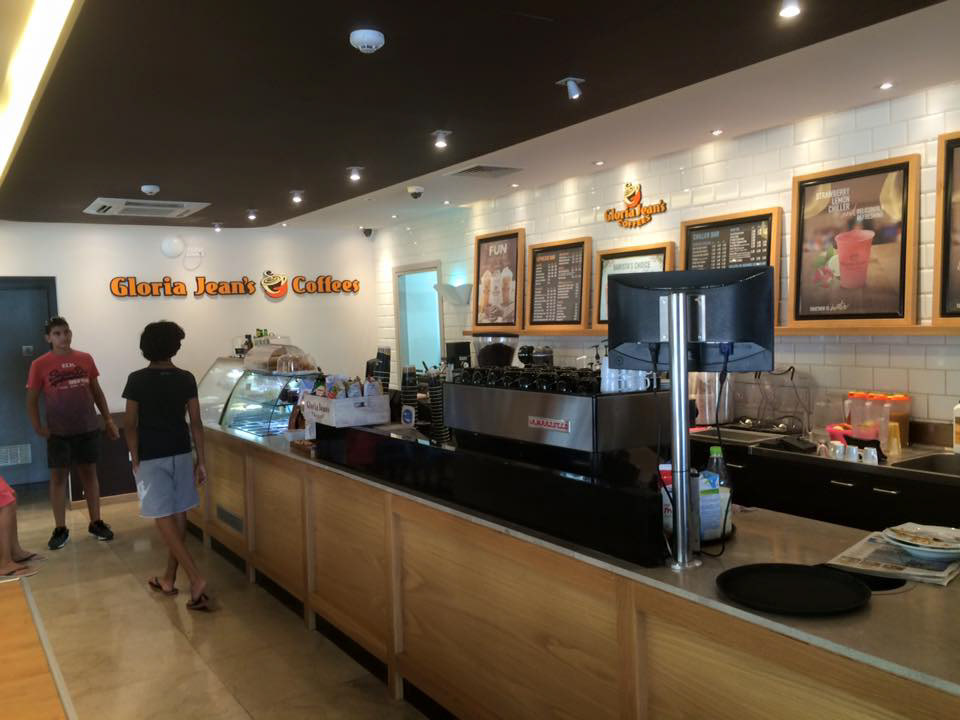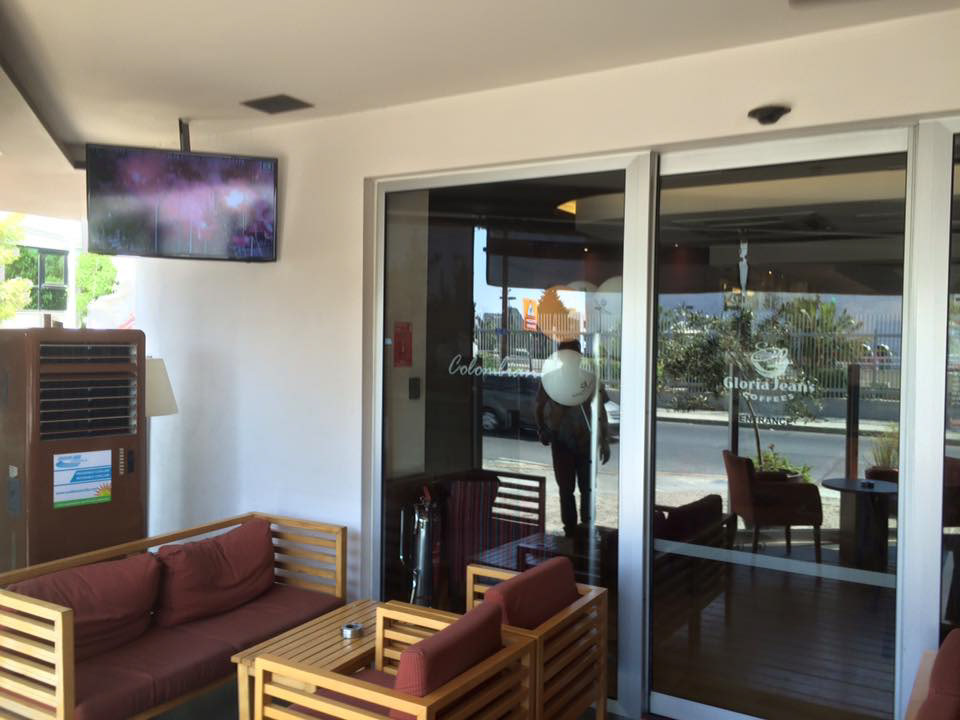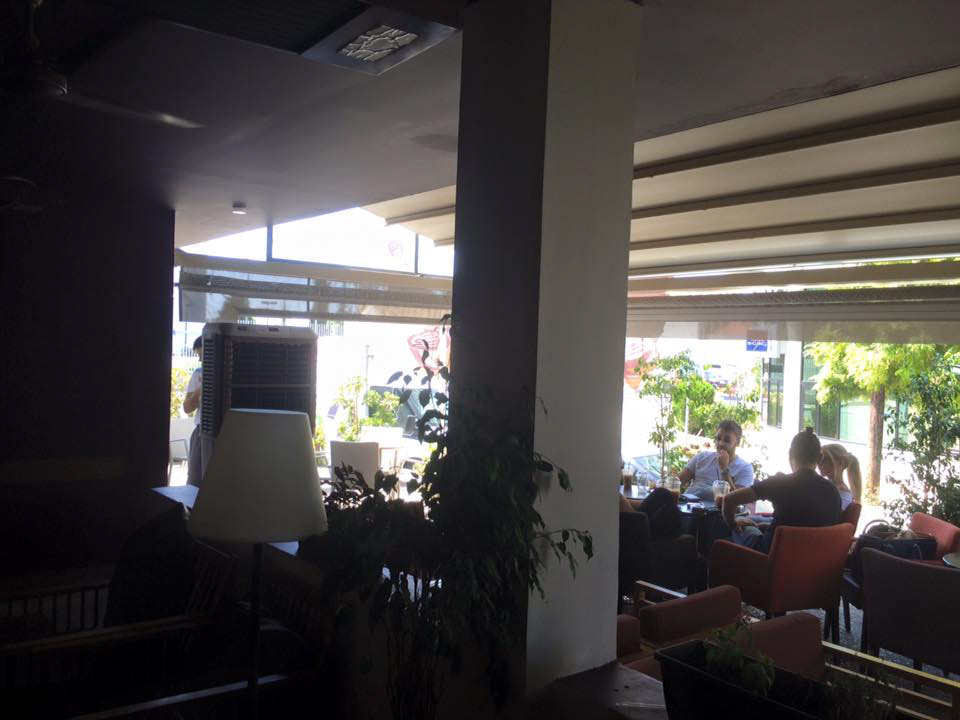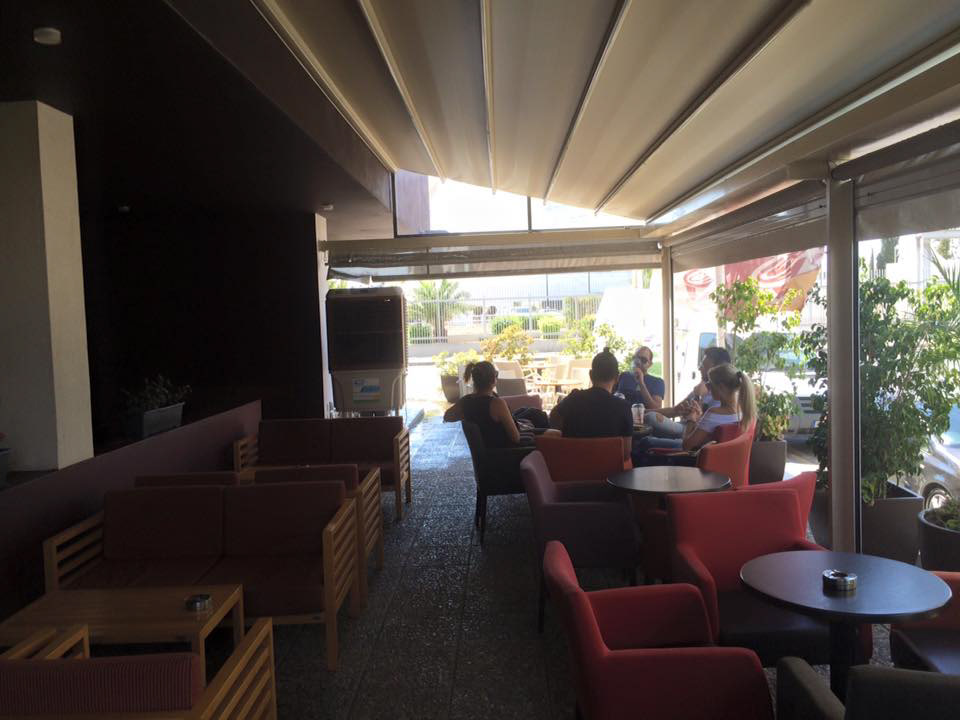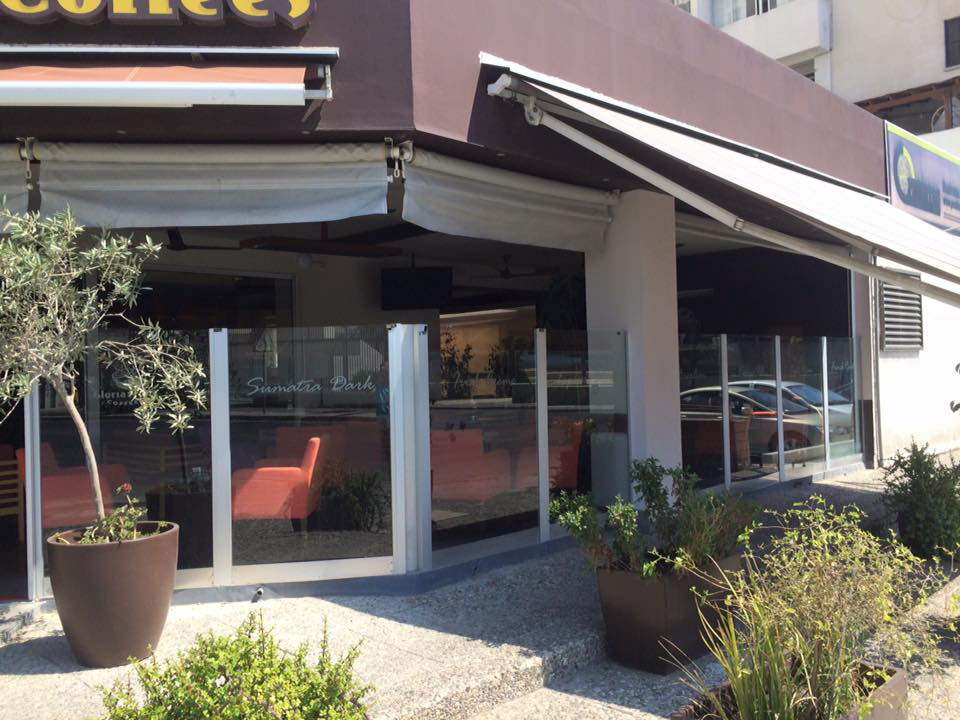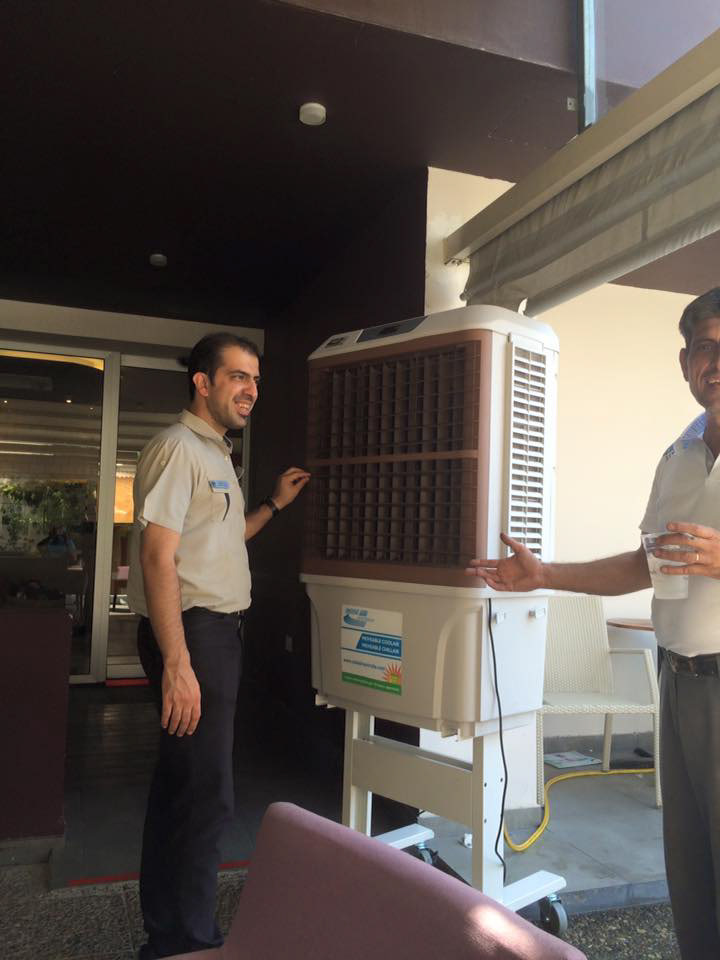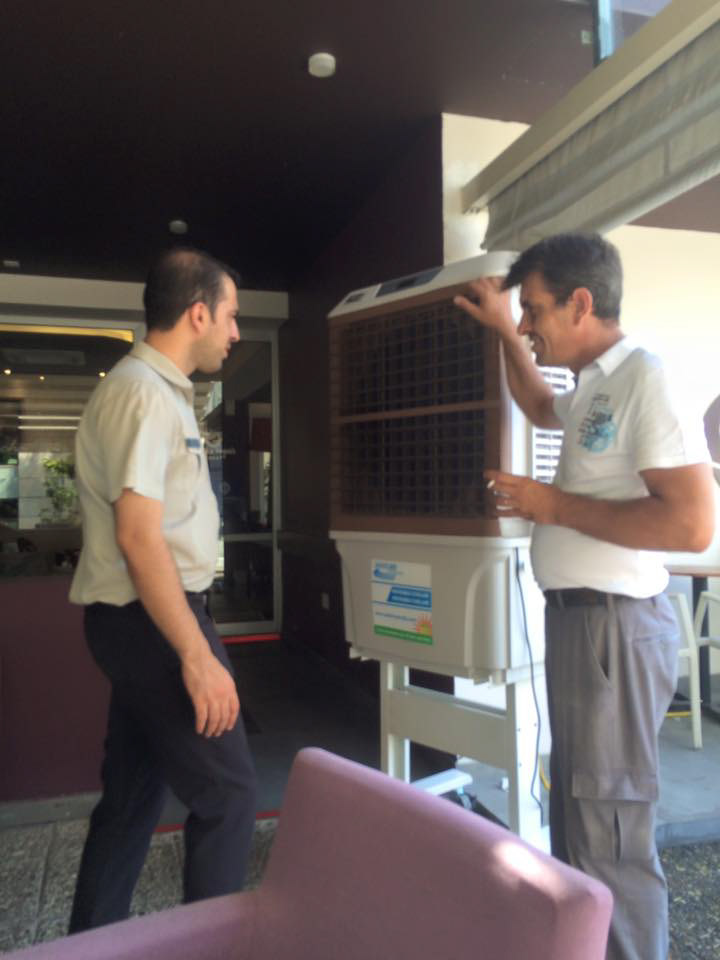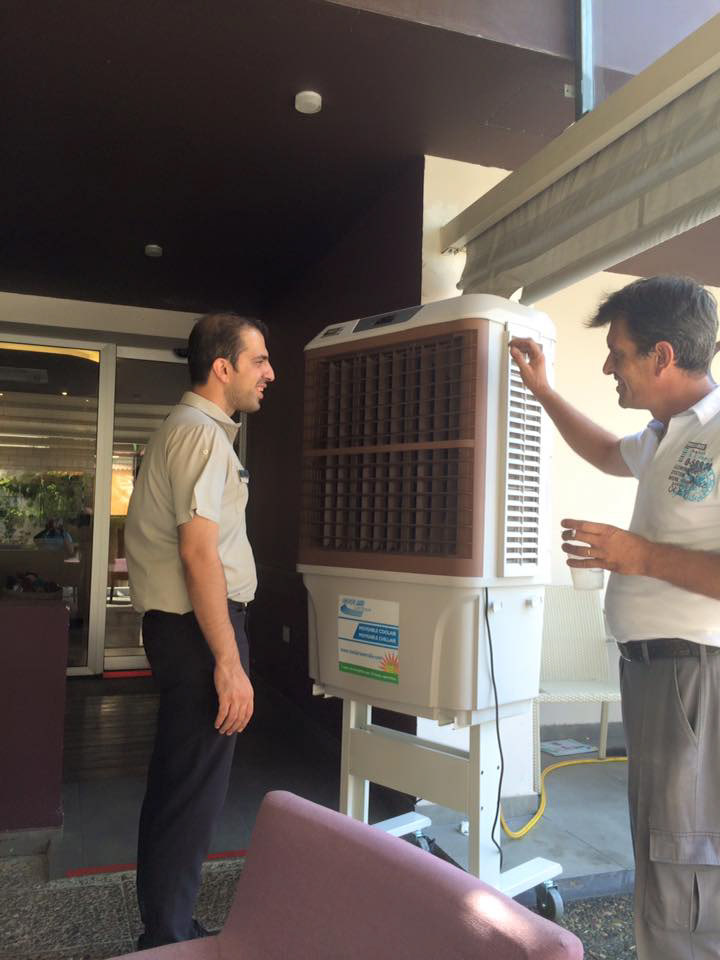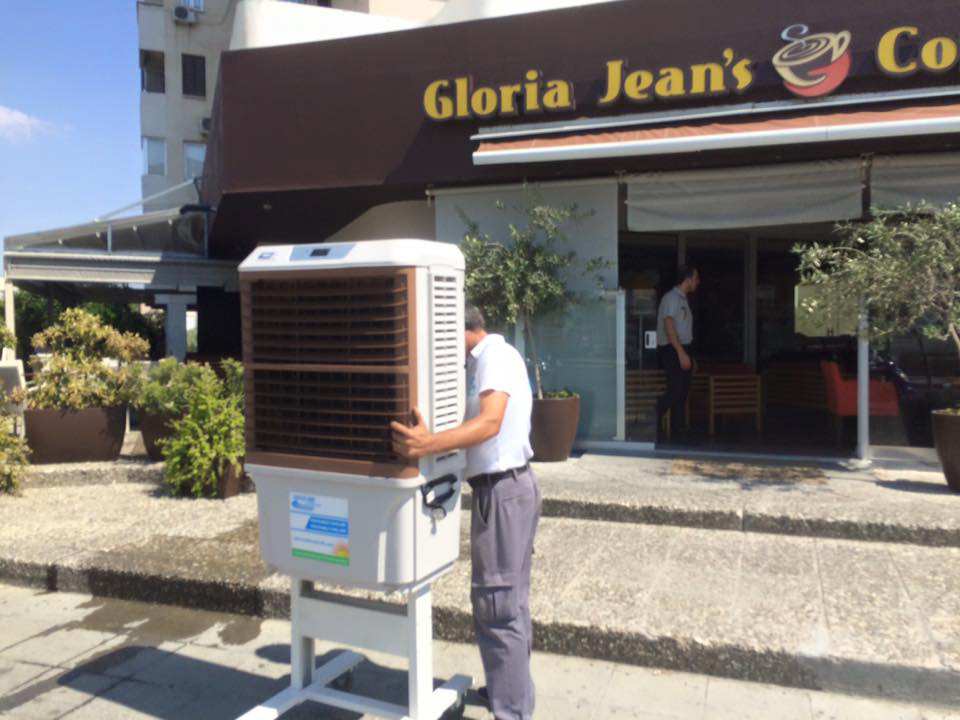 The best premium portable cooling units that are the ultimate in design, performance, and durability.
Looking to cool your space & Cut your Energy Cost?