Cooling solution for large high ceiling Multistore
Air conditioning solution for large high ceiling department store: PRIME STORE. Building roof with roof panel and facade with large glass windows: Storage height 10 meters Cooling machines placed at a height of 2.10 in order for cold air stratification and cooling only 'useful cubic area of' department store. Above Allows the hot air to go upwards and from the louvers on the high points and we cool by 2.20 height and below. 3 phase machines invert er with maximum consumption 1.8 KW each. 0,25 cent per hour electricity consumption. 3 airflow speeds: blowing cold air up to 35 meters with automatic rotating grille lovers for cold air. Automatic setting temperature / humidity! 5 YEARS WARRANTY!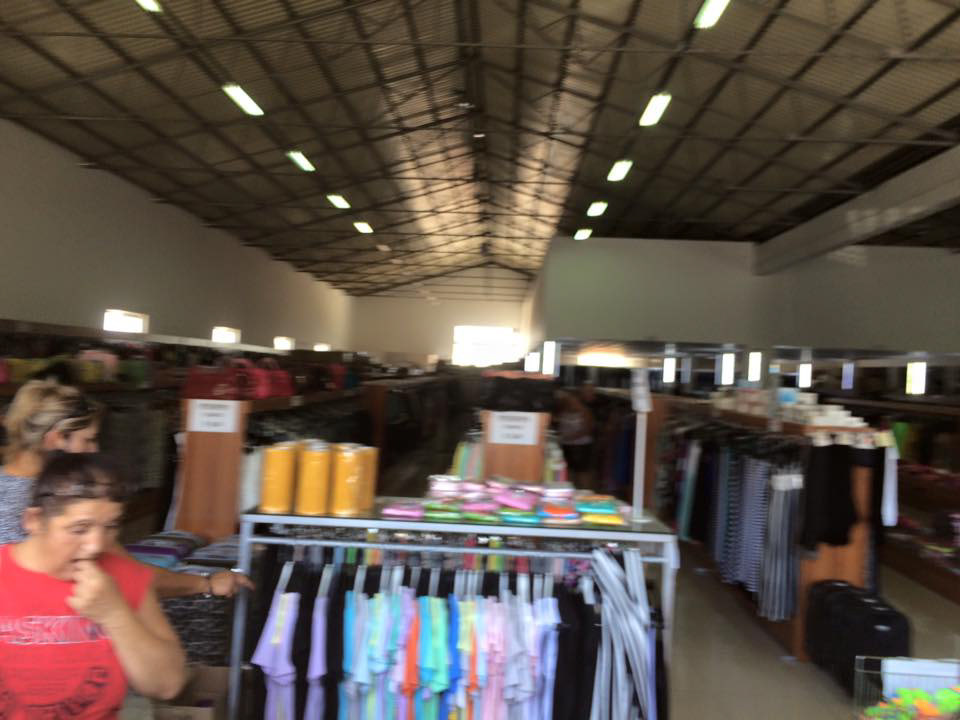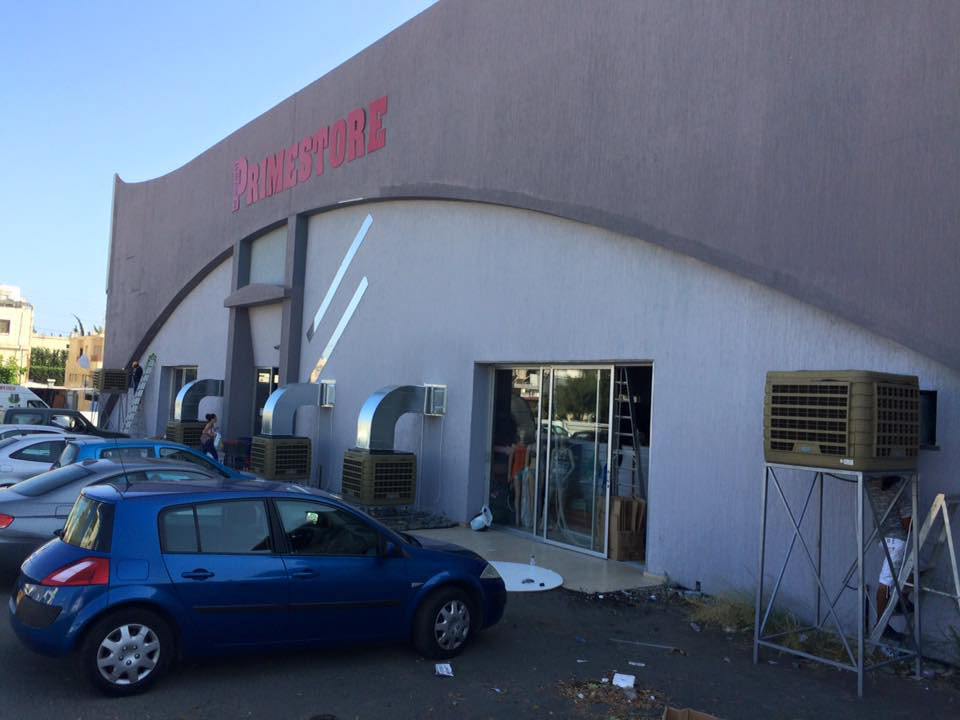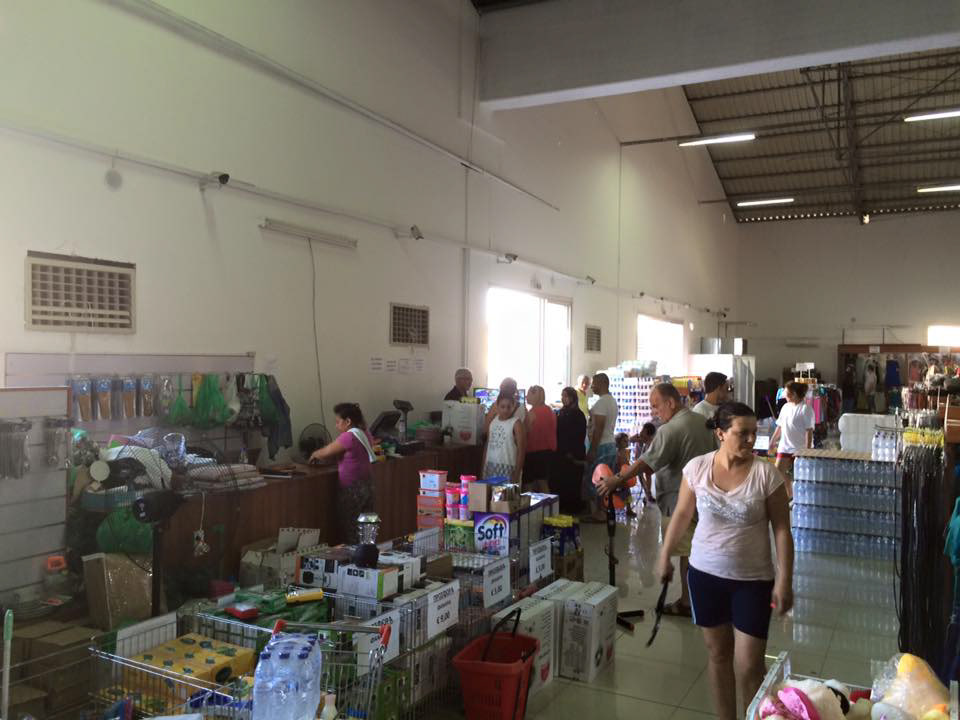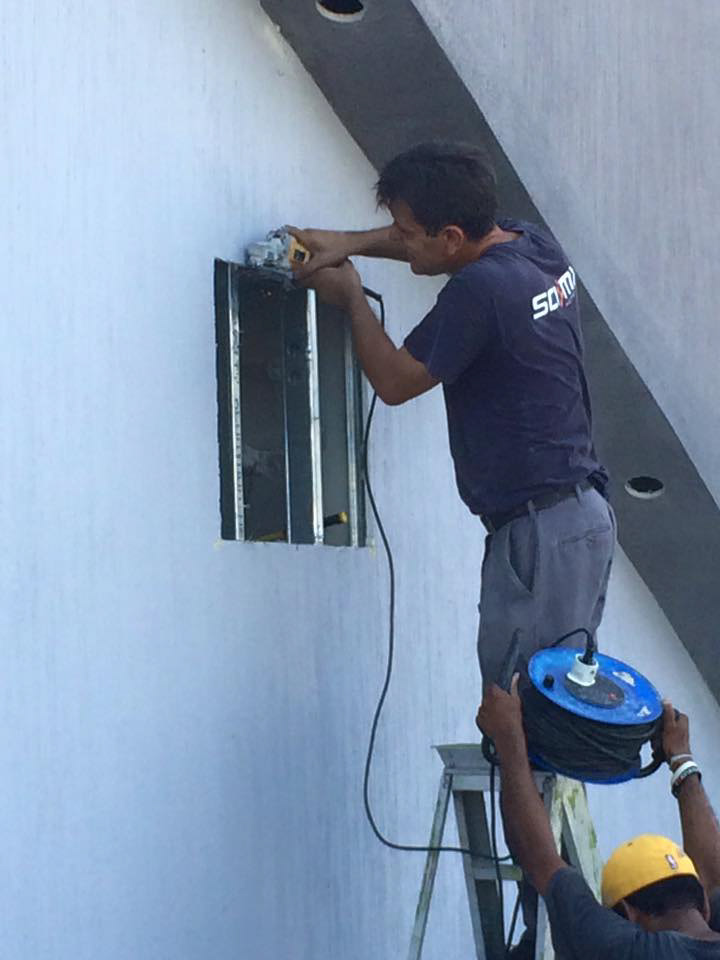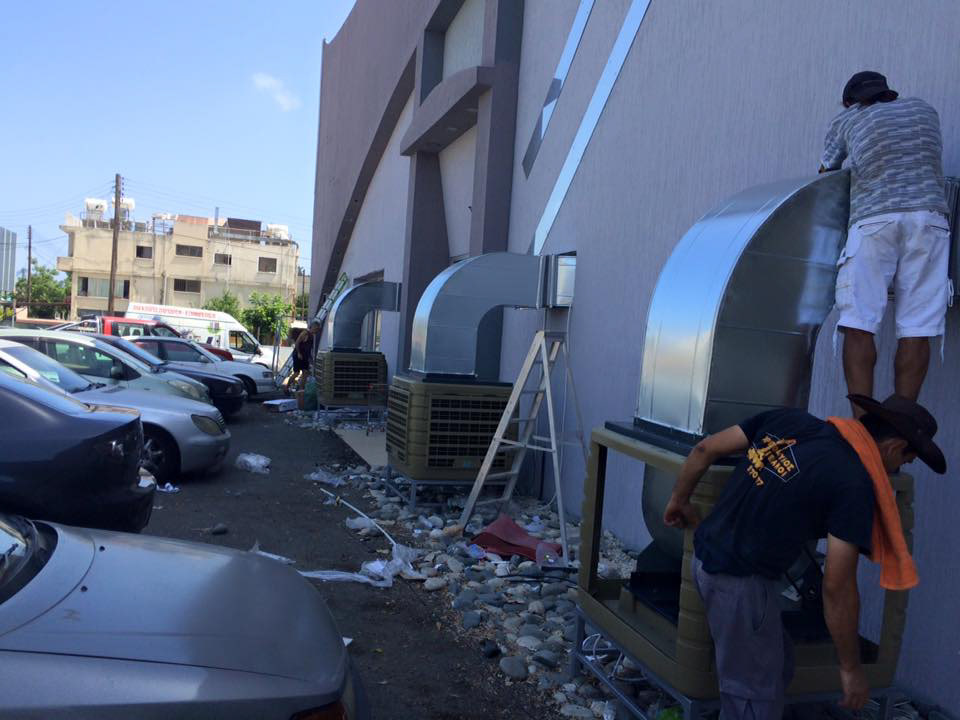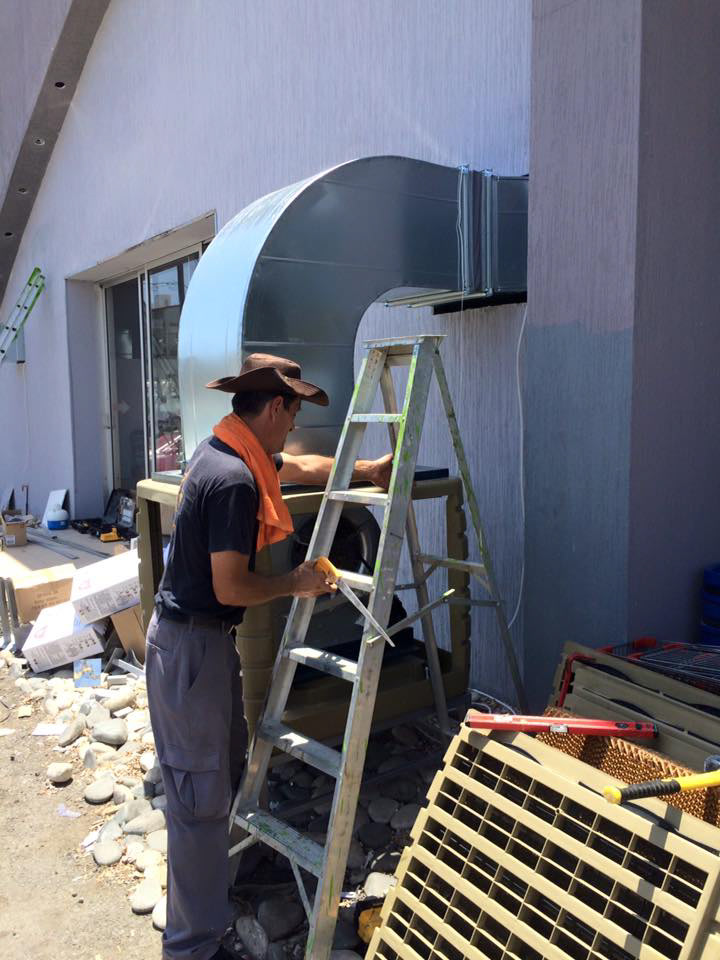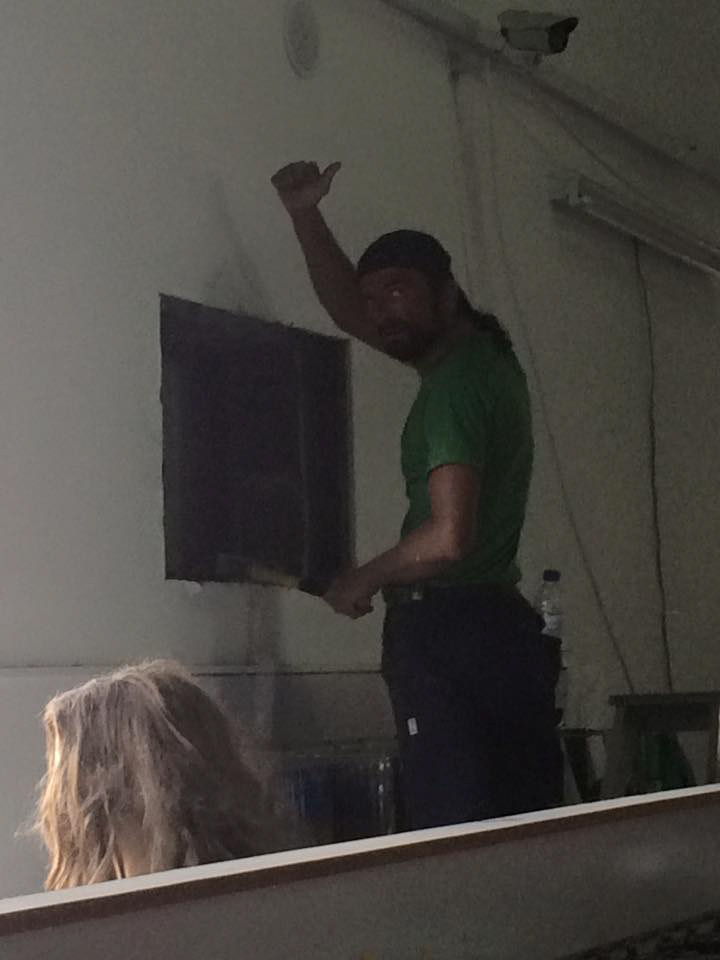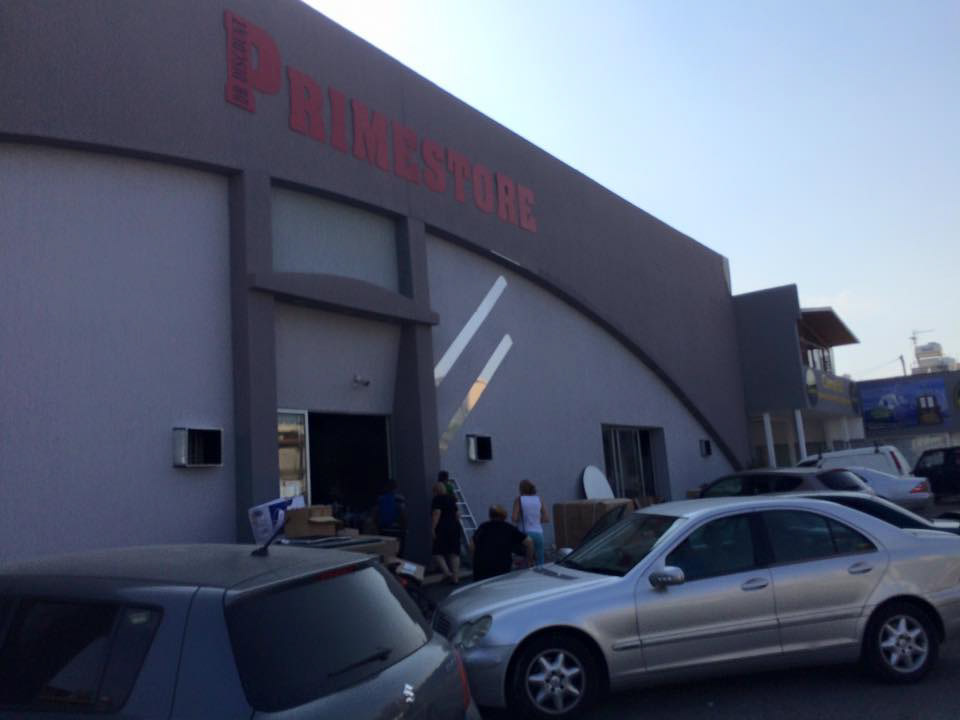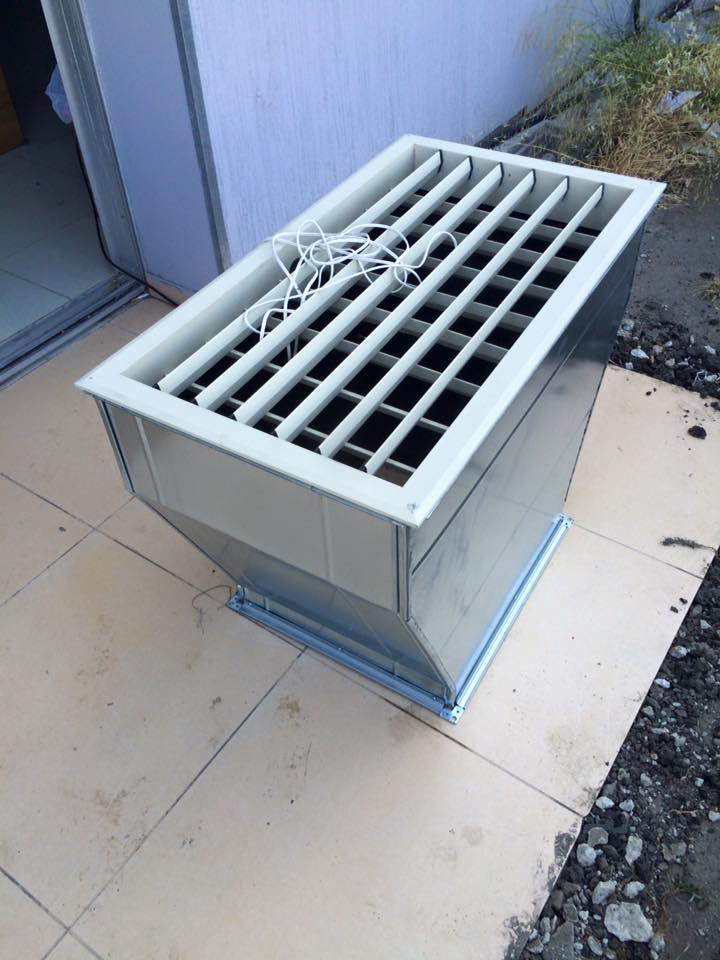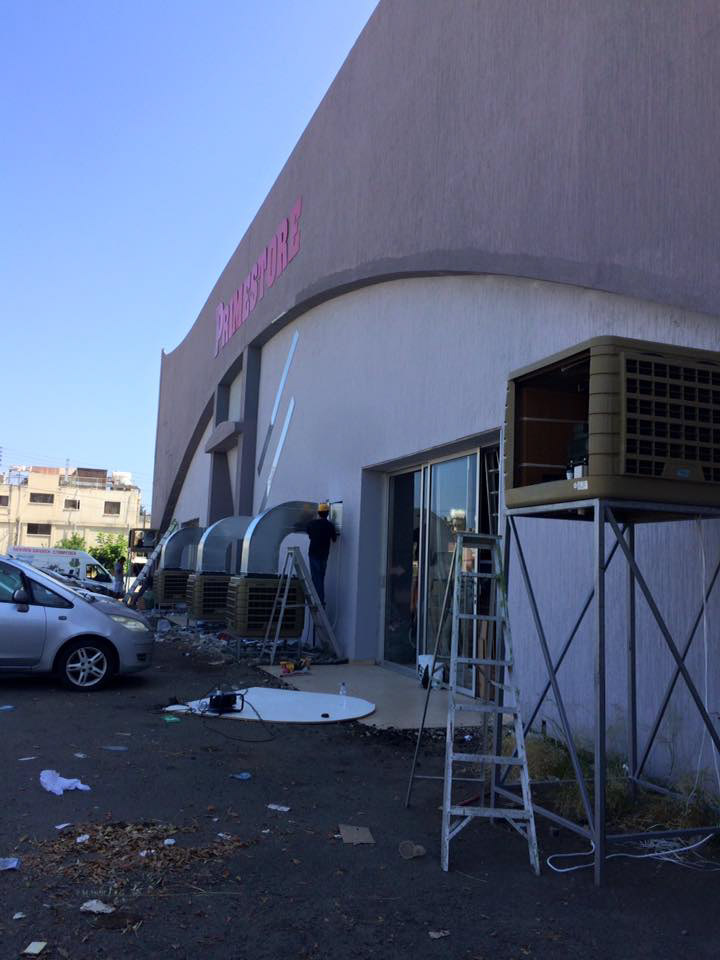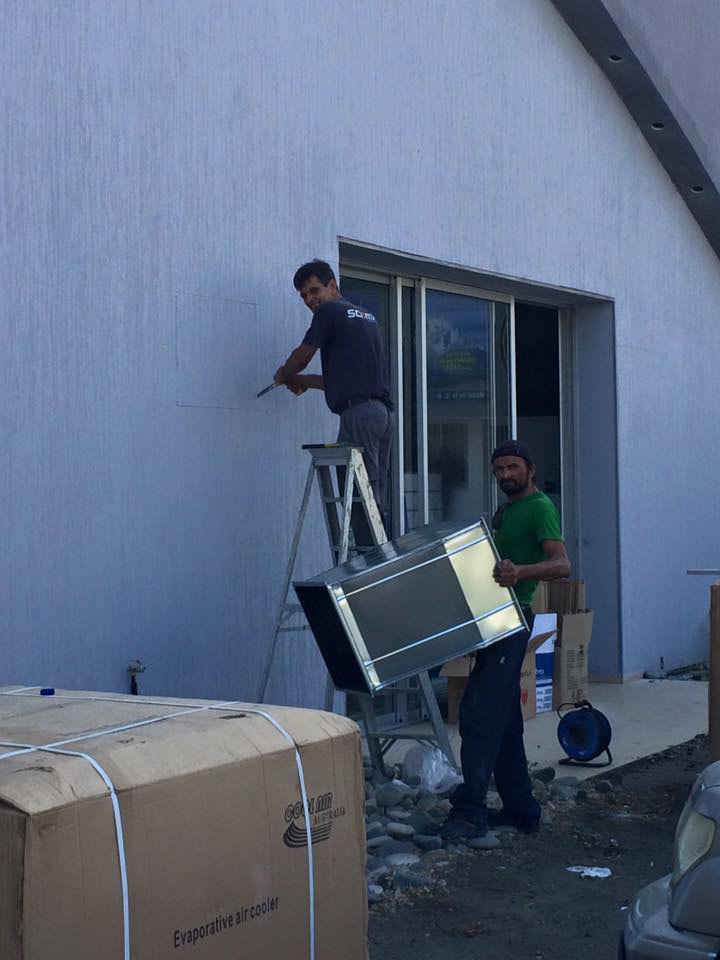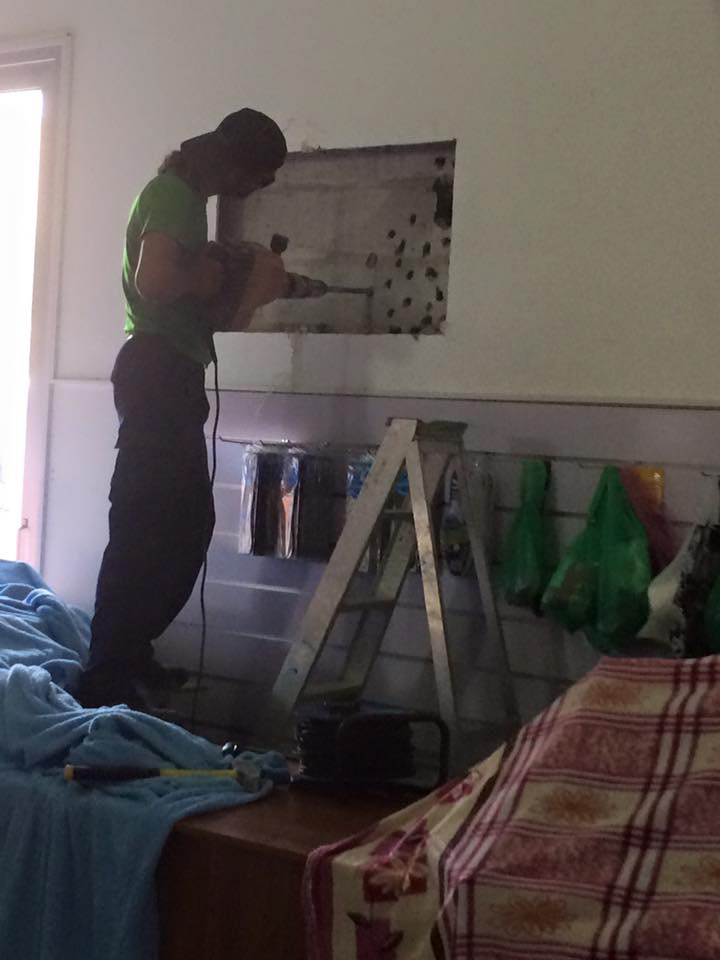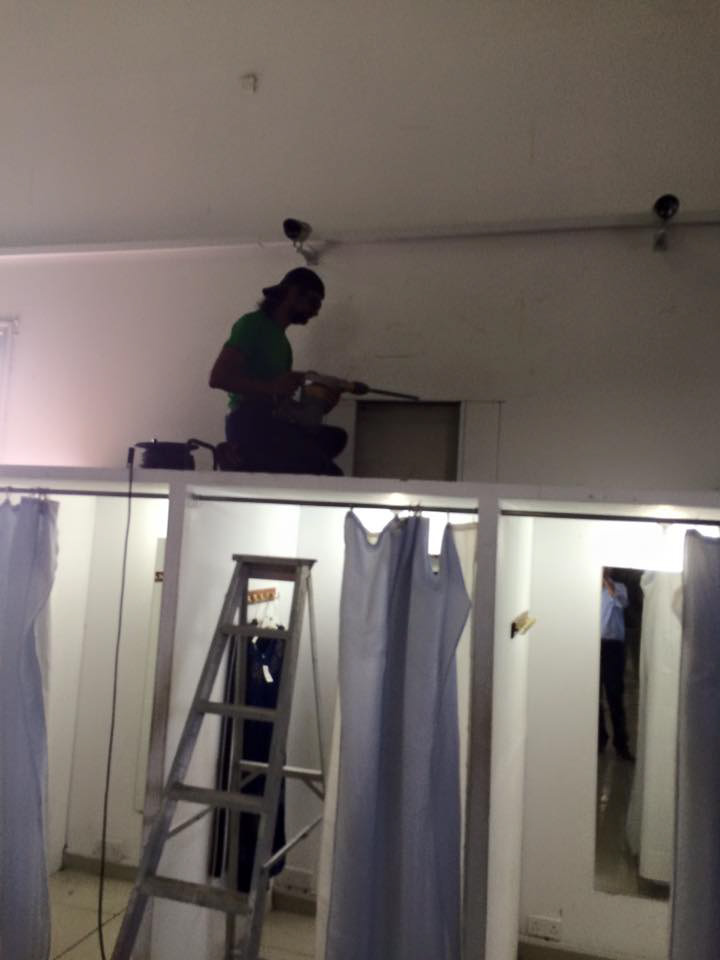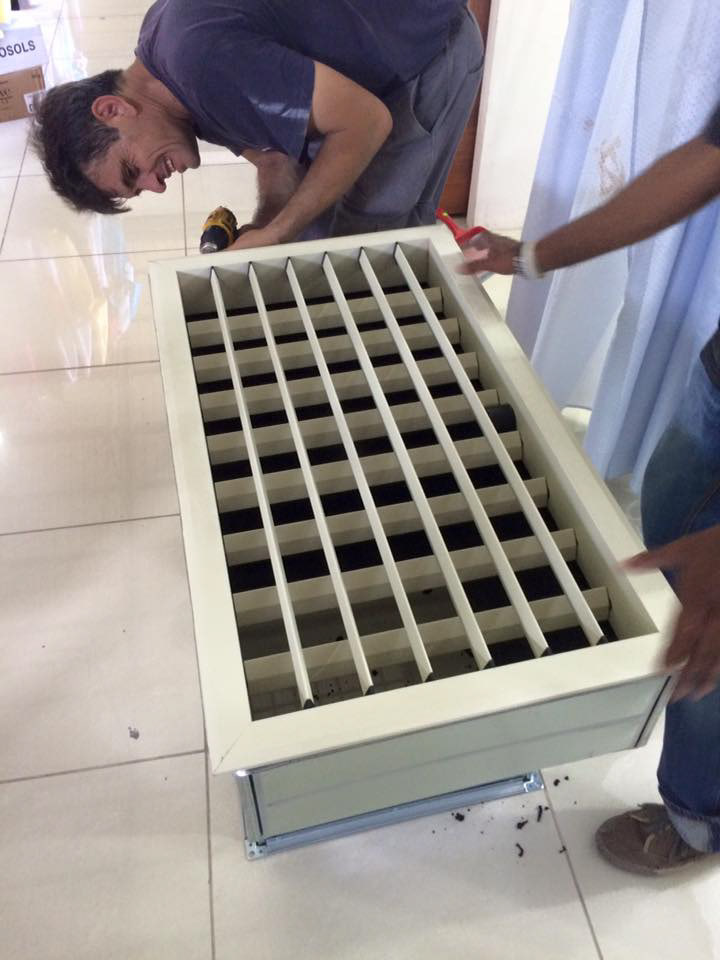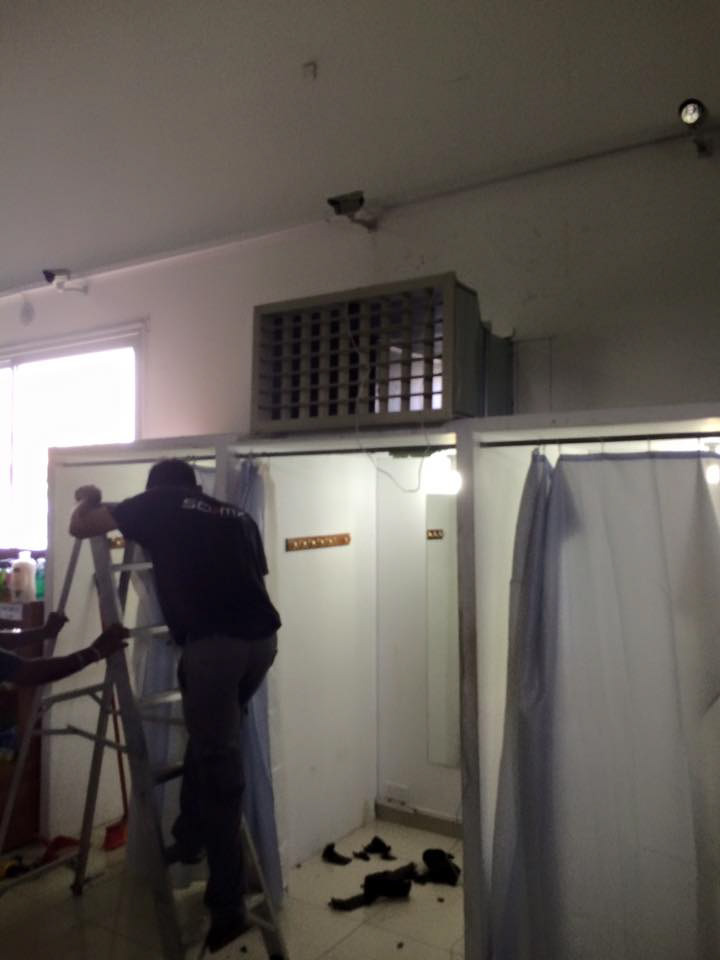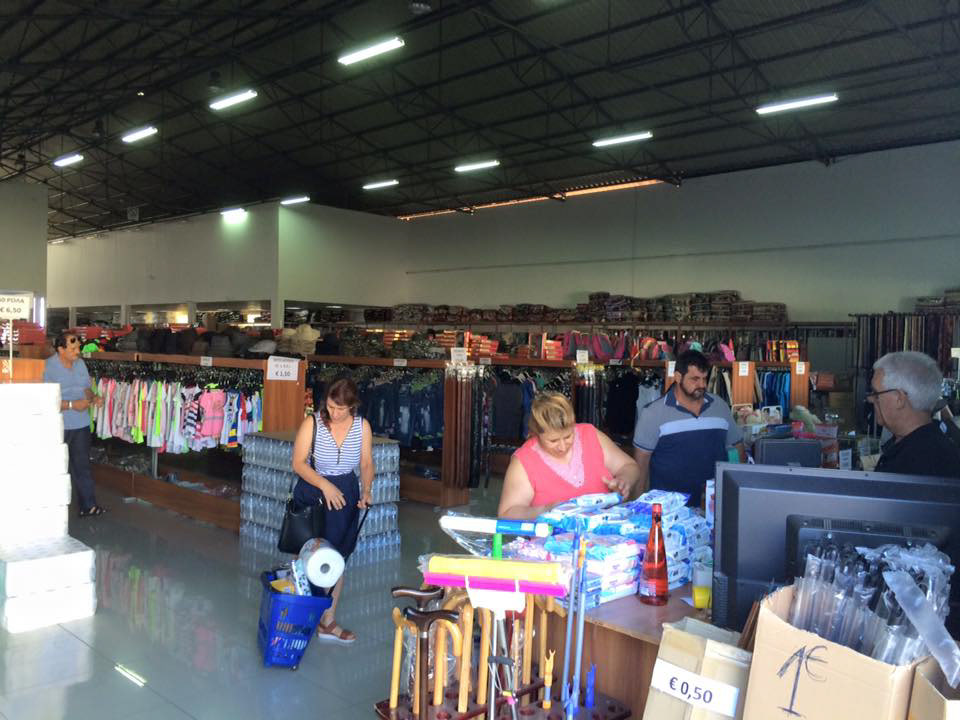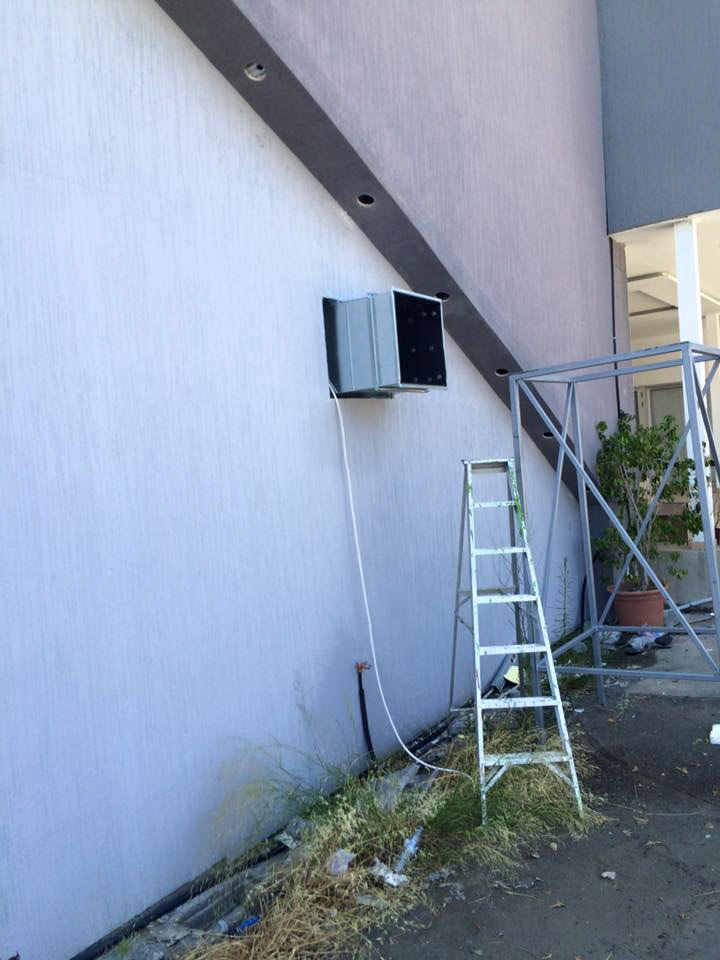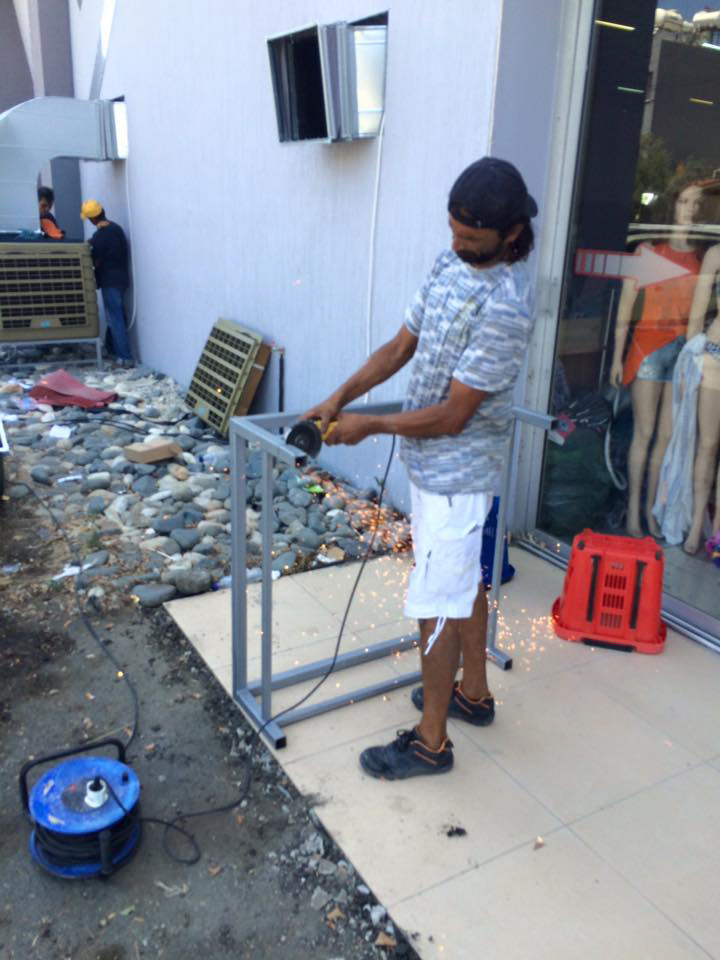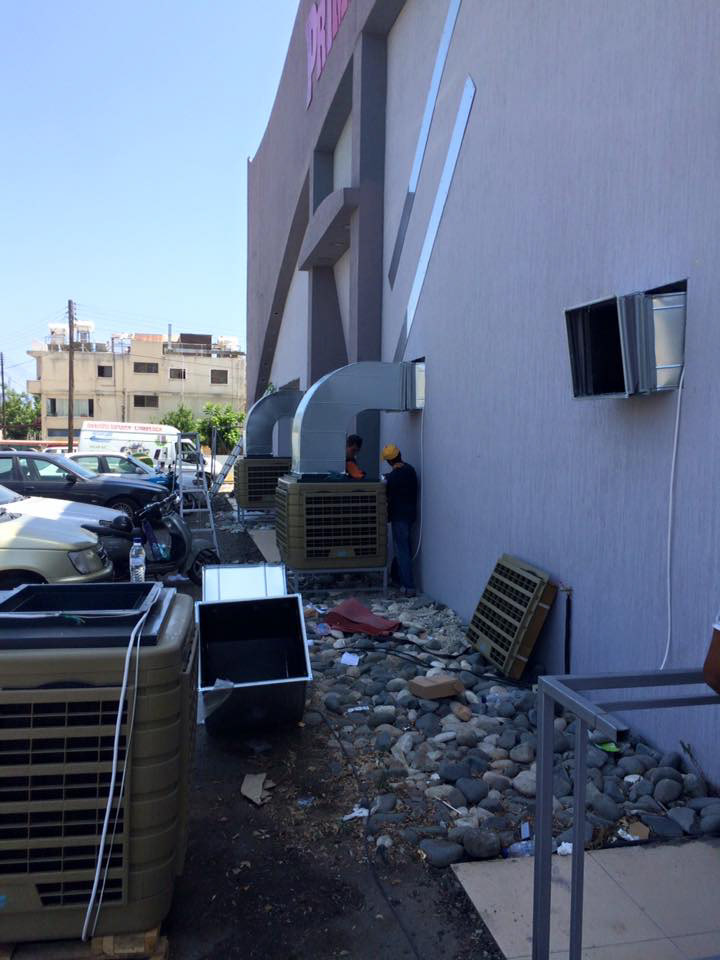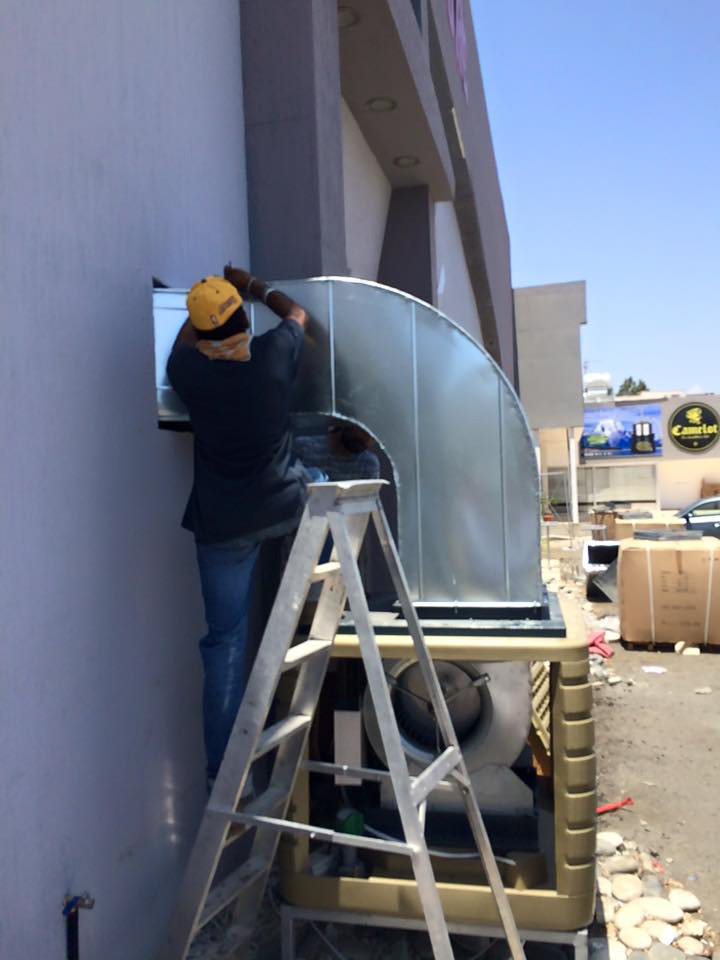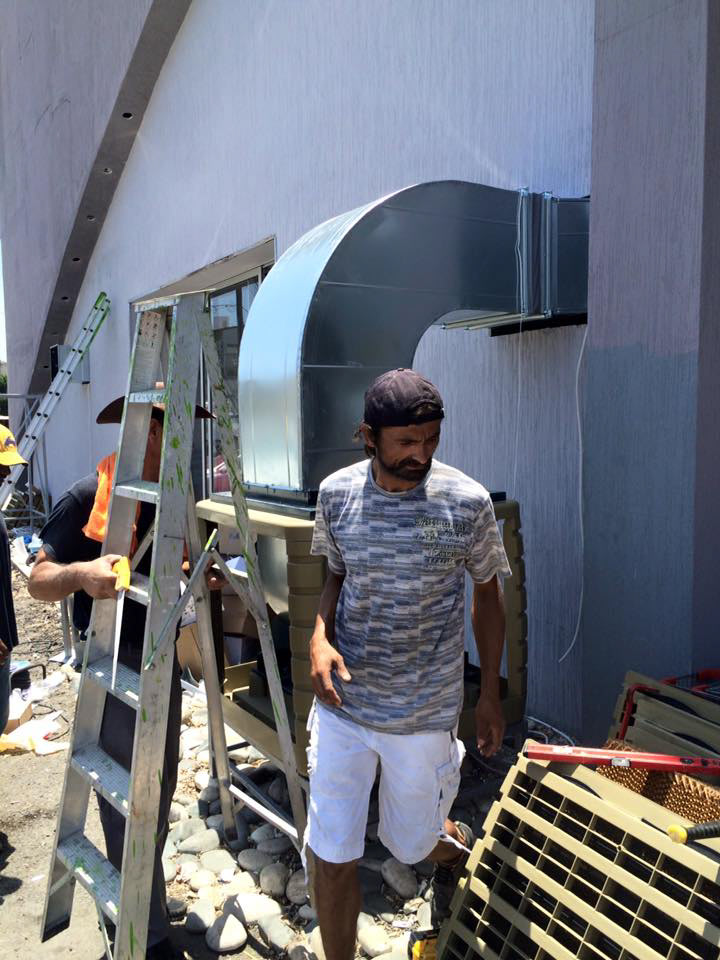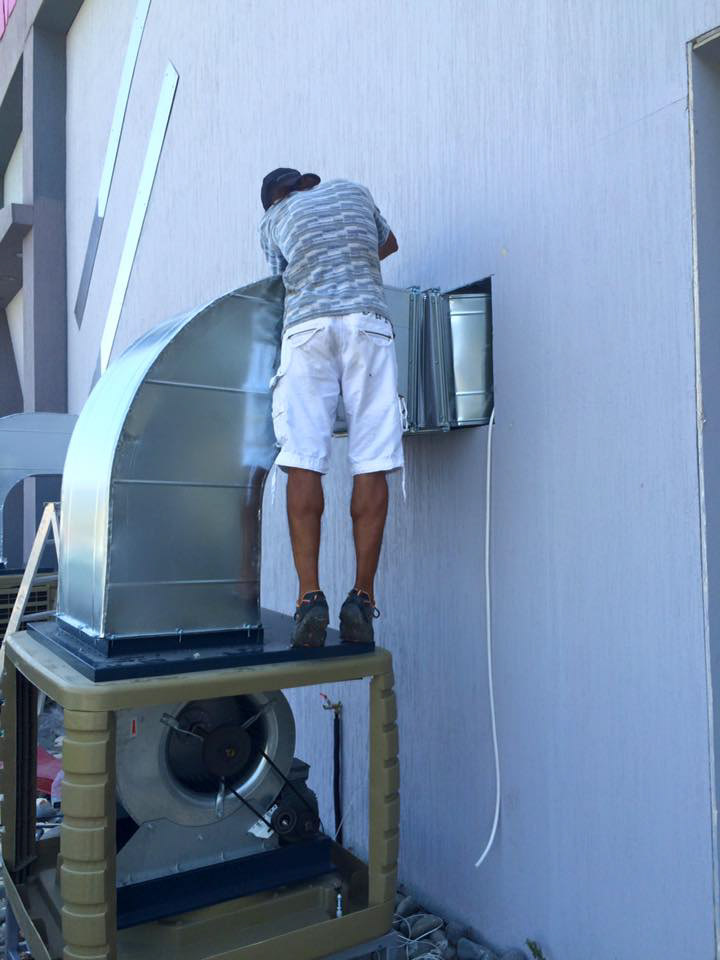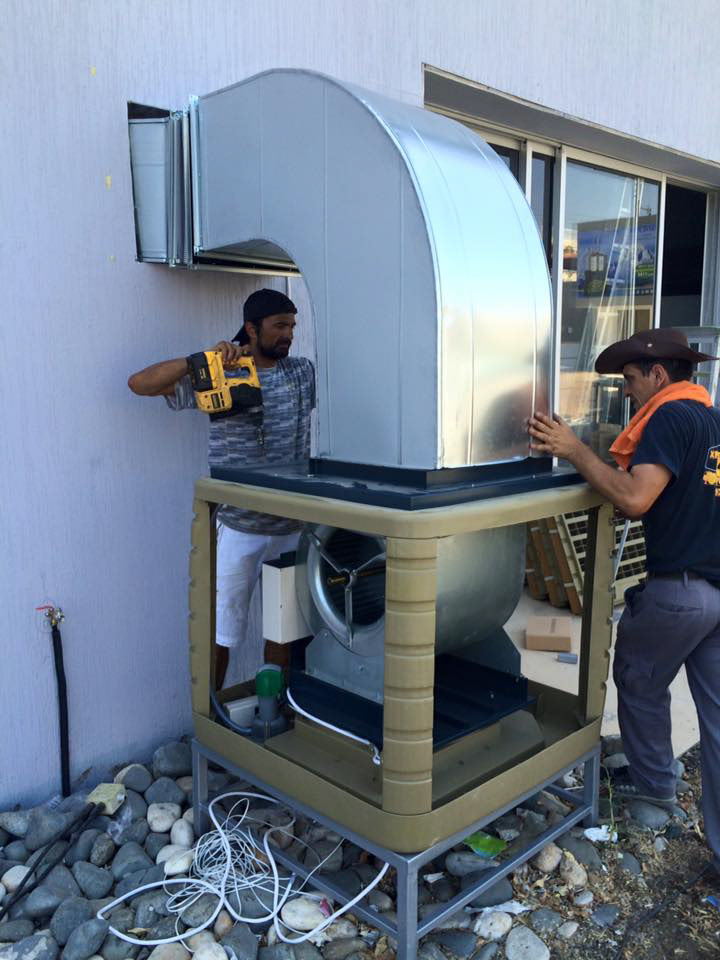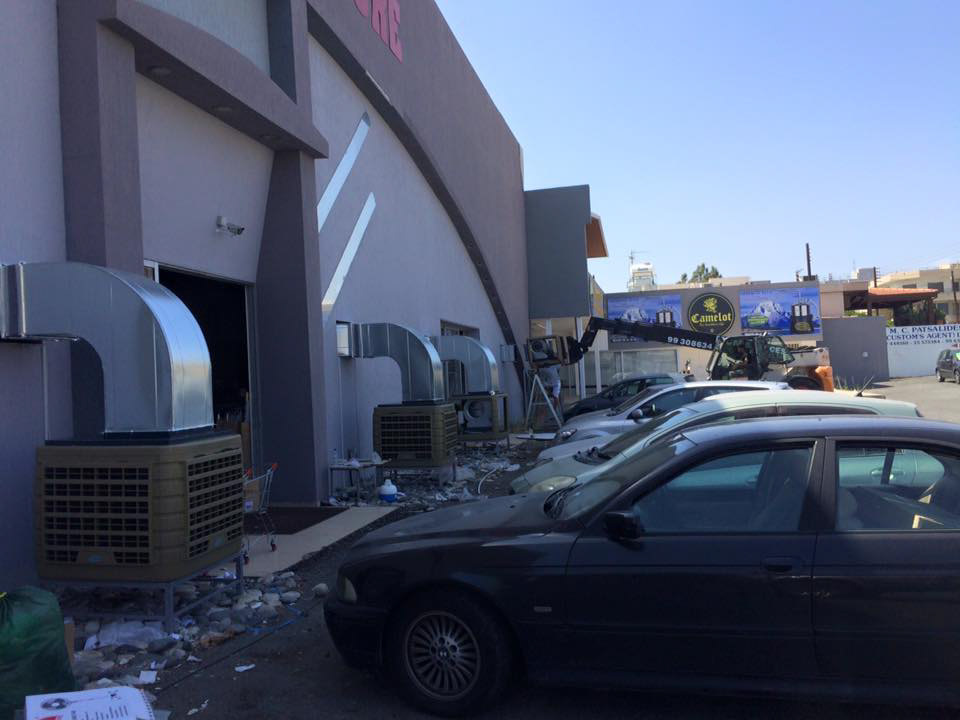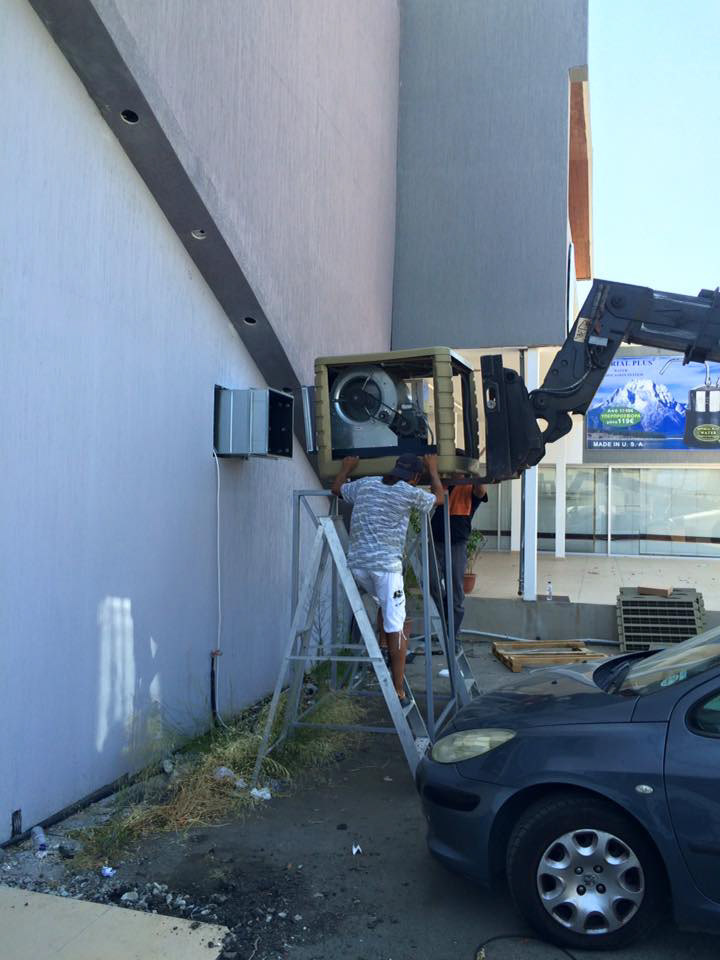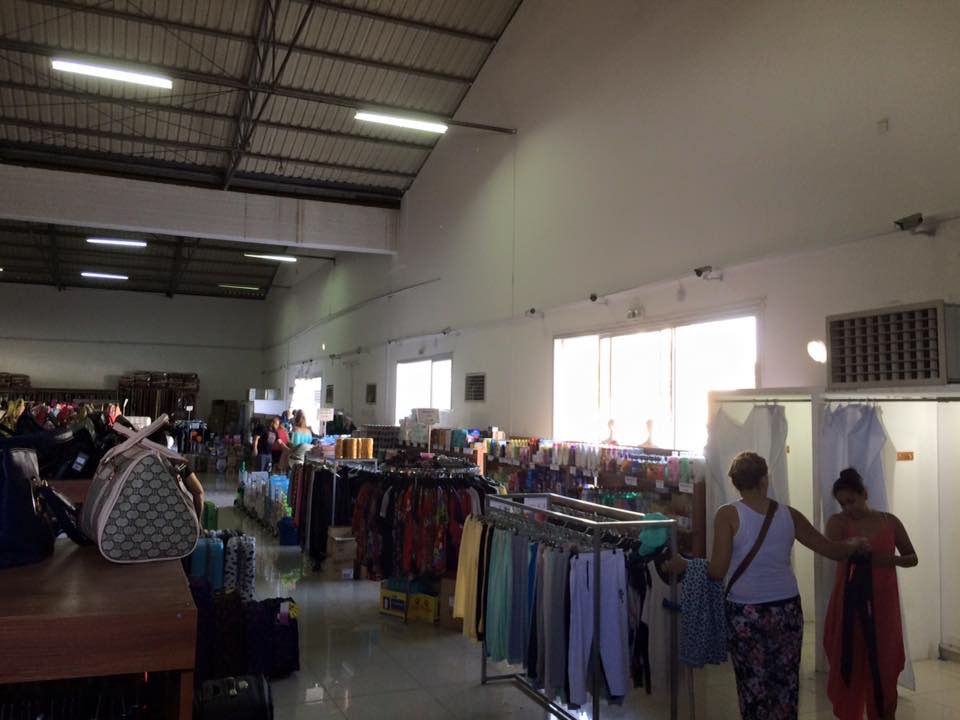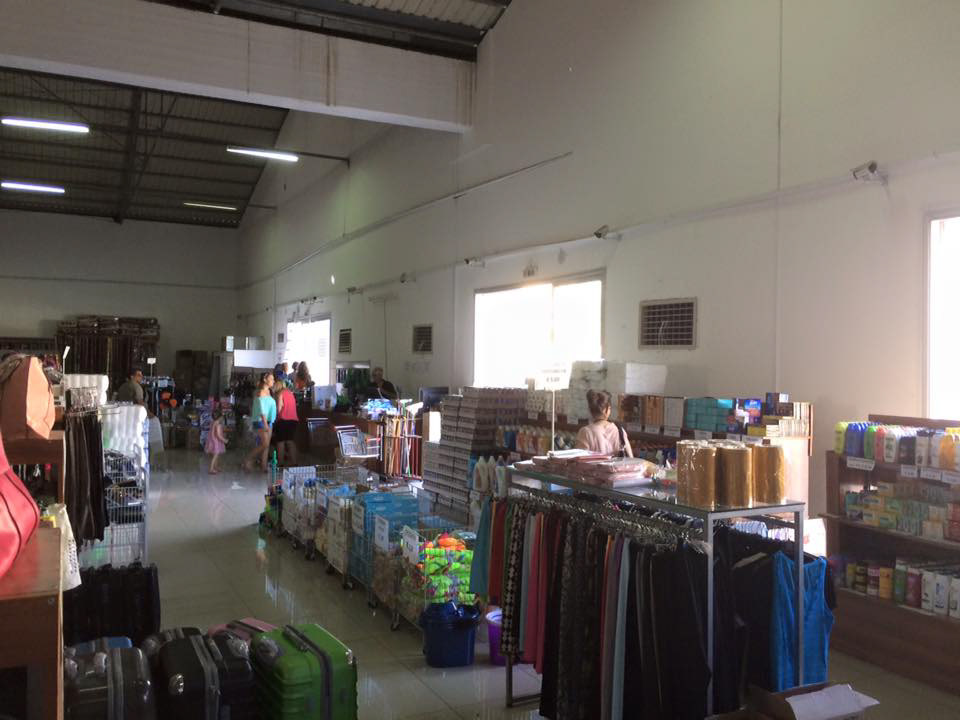 CoolairAustralia's Engineers have supplied and installed more Evaporative cooling systems in restaurants, hotels, warehouses, schools,and Stadiums than any other company in the World. 
Providing a Green cooling alternative to air conditioning. Air coolers is the ideal way to cool your commercial or home place and save thousands of pounds on installation costs, annual running costs and also thousands of tonnes of Carbon emissions per annul. Environmentally friendly, low energy cooling at its best.